Will HLE going to be support Wiimote-speaker speaker or faster LLE in dolphin 3.0?

Please help. When I use HLE, I can't have sounds from wiimote(I know HLE not support it) and if I use LLE it sounds like it's skipping sound, mostly bass. I tried disabling 'audio throttle' but nothing changes.

Actually, I just want sound from wiimote(as I'm playing FATAL FRAME 4 and hearing phonecalls through wiimote is one of the coolest feature of it) with sound like HLE.

So if is there any code or something, please tell.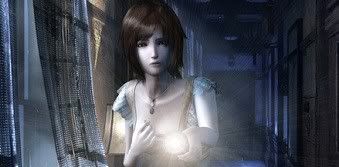 Intel Core i5-3230M Ivy Bridge 2.6 GHz(3.2GHz Turbo Boost)
4 GB 1600 MHz DDR3
Intel HD 4000/AMD Radeon HD 8670M (2 GB DDR3 dedicated) (Switchable Graphics)
Windows 8 64-bit