Update info (11-16-2012)
If you can't see the picture , please let me know
I'm not native English if you know what i mean . I speak Japanese
I will make the guide as simple as possible :
_You need
Toshiba Bluetooth Stack
or
Click here
(Toshiba BT stack should work on any pc , it doesn't matter Toshiba pc or not) and USB Bluetooth dongle (You can buy it on amazon , ebay... )
_Don't use many Bluetooth drivers otherwise you will have driver conflicting issue . If you're using Toshiba , you must uninstall the other driver
USB BT class 1 will work with multiple wiimote , the other won't work or only work with 1 wiimote
_You can mod your USB BT for better connection :
http://www.youtube.com/watch?v=cwKWOdOHiWY
_If your wiimote randomly disconnect in the game . Use "Alt-F5" many times or
Click here
Warning : ( Please click on spoiler to show )
How do Wii accessories work
(Click on the link "How does this work ?")
How to : Convert Nintendo Wii Sensor Bar to USB Sensor Bar
[color=#32CD32]
Wiimote PC Guide :
[/color]
Step 1
_Install Toshiba BT Stack
Step 2
_Plug USB Bluetooth dongle into PC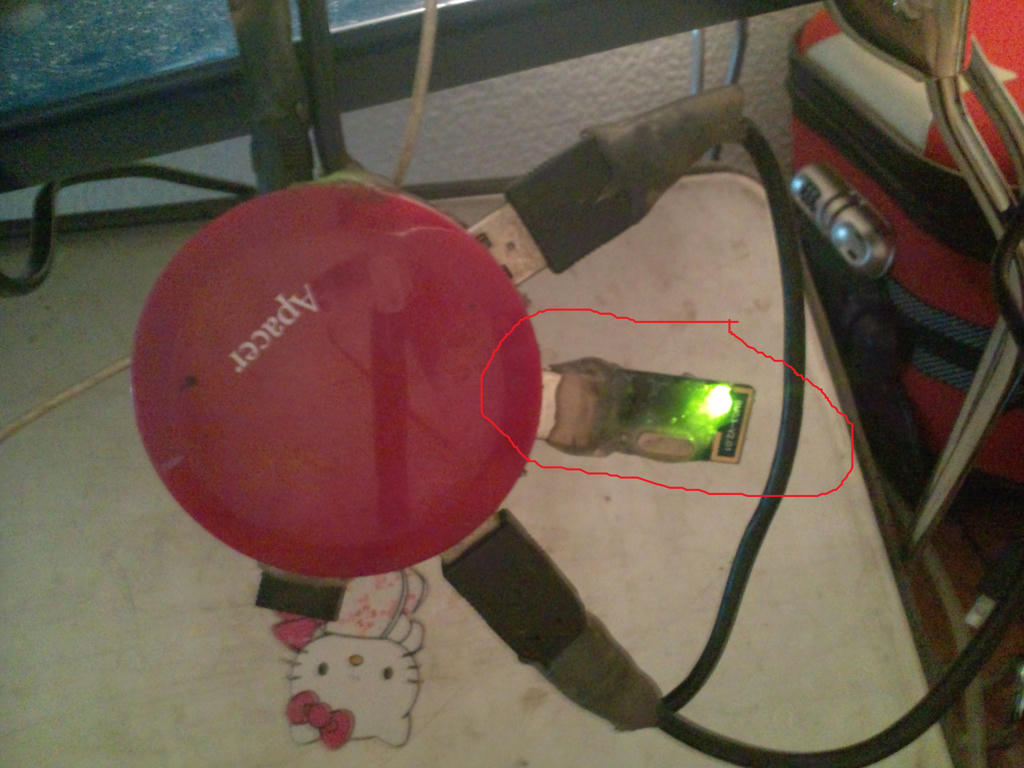 Step 3
_Start Toshiba Bluetooth Settings and click "New Connection"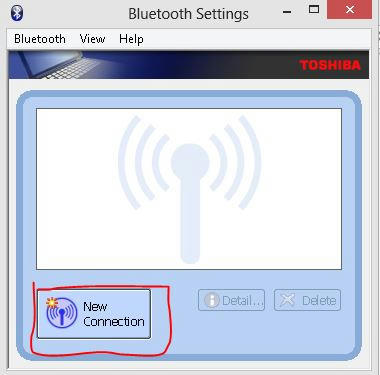 Step 4
_Select "Express Mode" - Next >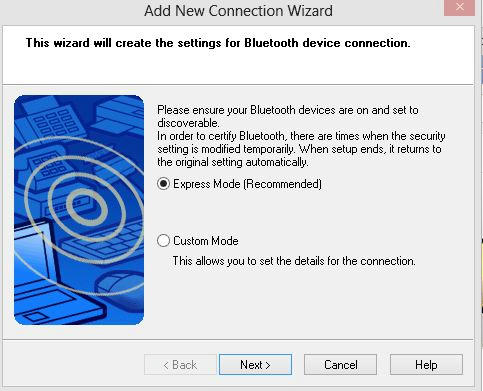 Step 5
_Searching....Press "1" & "2" on wiimote or Press the sync button (red color) or Press "B" button if you have wiimote plus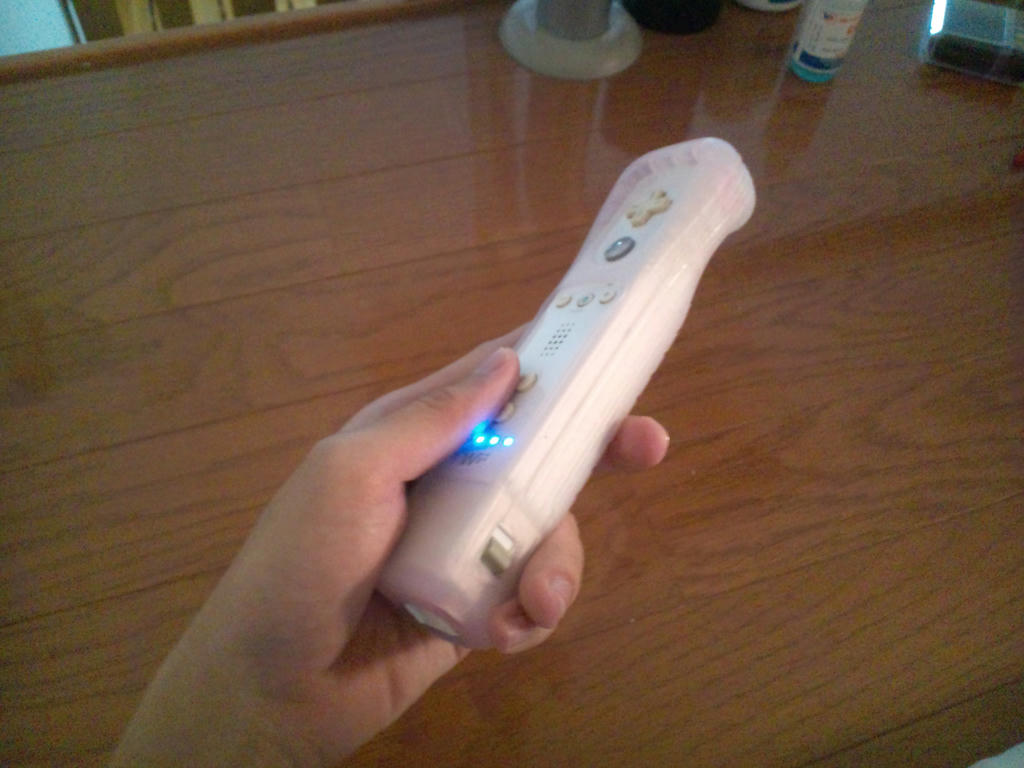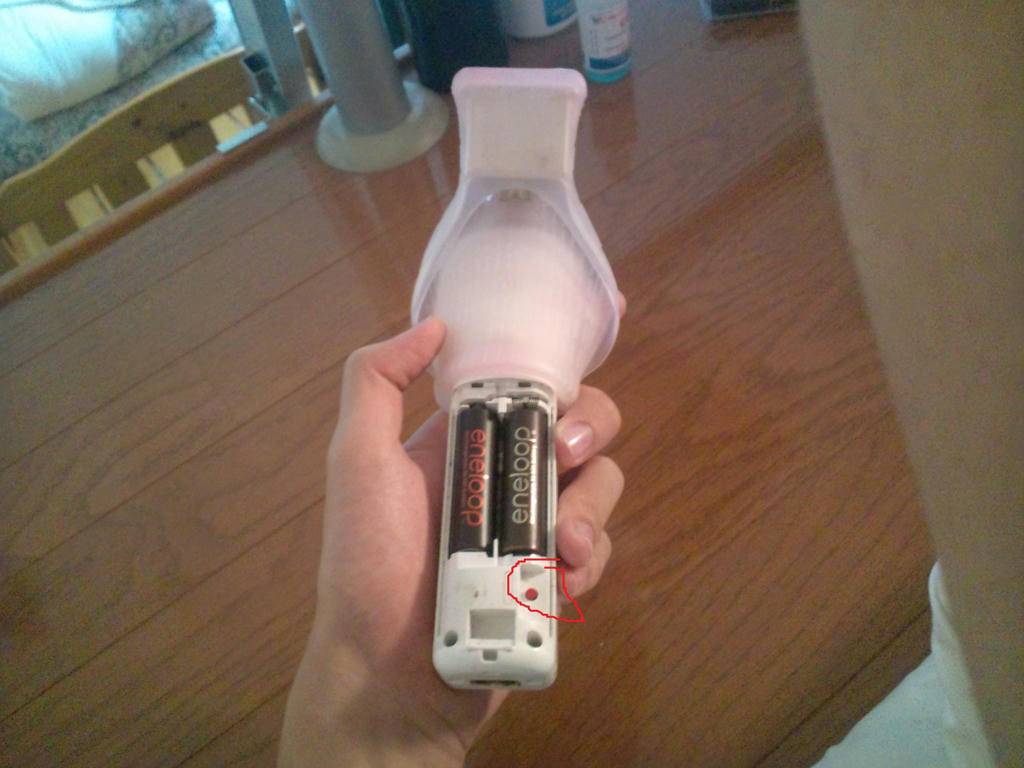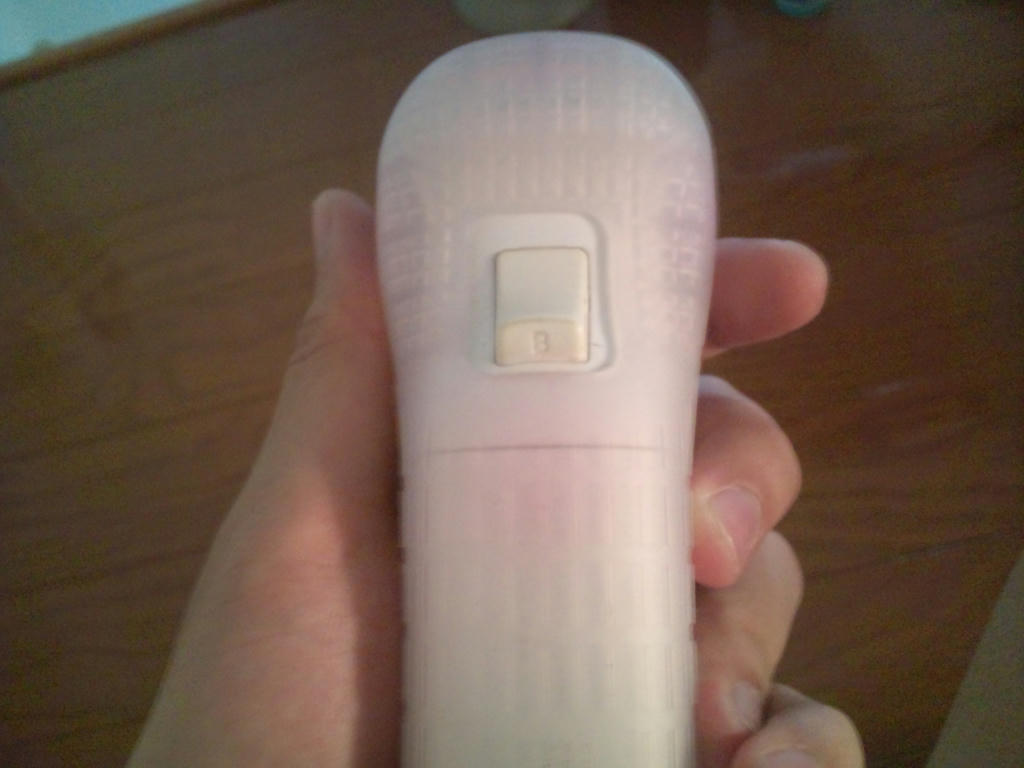 Step 6
_Next >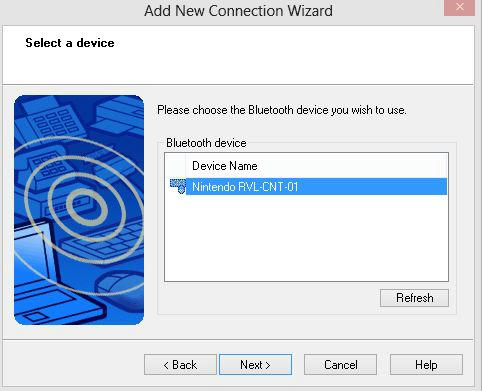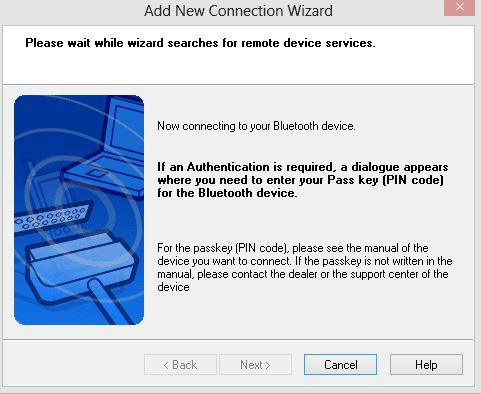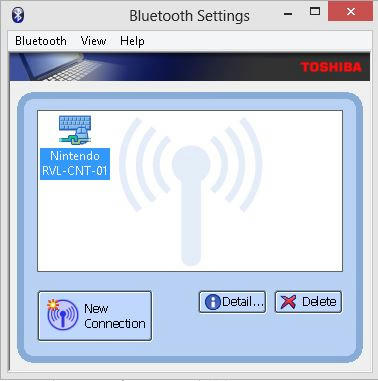 Step 7
_Start Dolphin Emulator - Wiimote Settings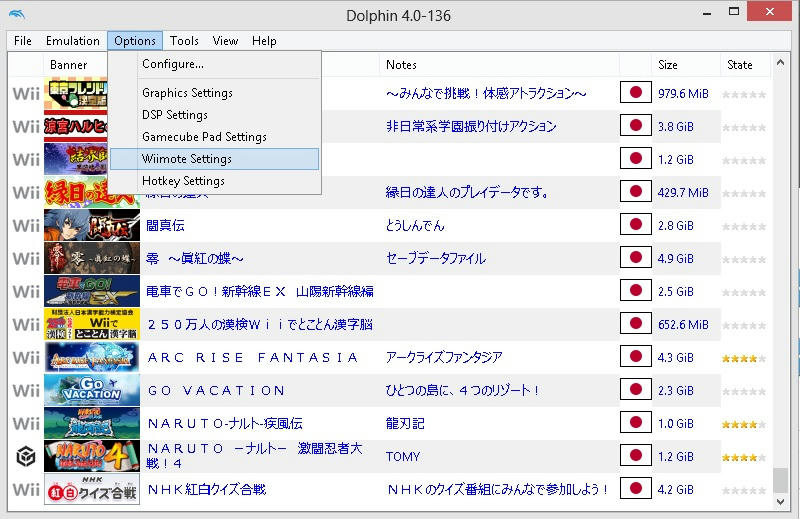 _Select "Real Wiimote" and click "Refresh Wiimote"