Is it possible to made an Hud fix like this with ARcodes or patches like the Hyrule Field Patch??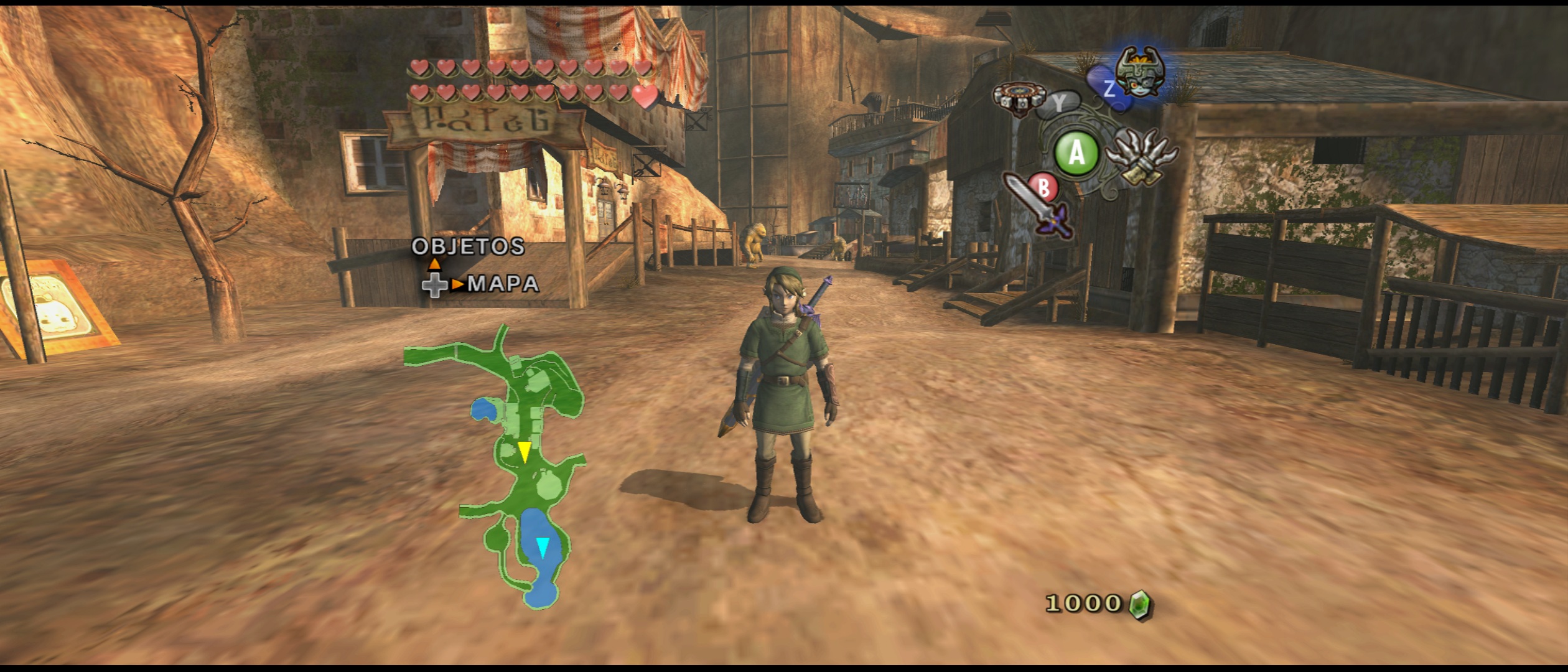 I play on 21:9 and the steched HUD is really annoying.
I would use the fix from masterotaku but 3Dmigoto dont work for me.
Please help me the game looks soo beautiful in 21:9 but the HUD looks so ugly streched its extremly annoying.
Sorry for my bad english, I´m out of germany soo thats normal here^^