Hello
my x360controller works everywhere even in the controller config screen but when I start the game nothing.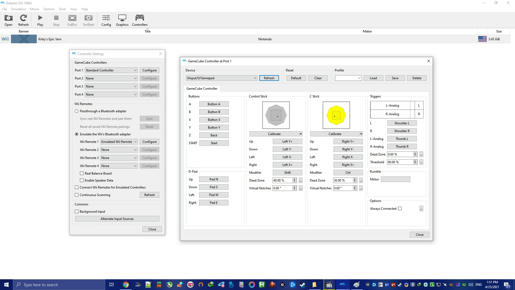 but when I go to Wii remote Page and config my controller it works in-game(as Wii remote).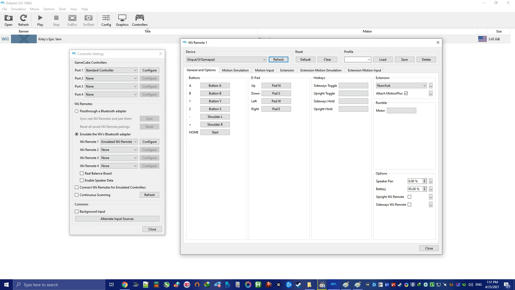 but I wanted to play as a GameCube controller, it's much easier and less complicated.
Dolphin5.0-13963
game: Kirby's Epic Yarn (.nkit.iso)
what am I doing wrong?