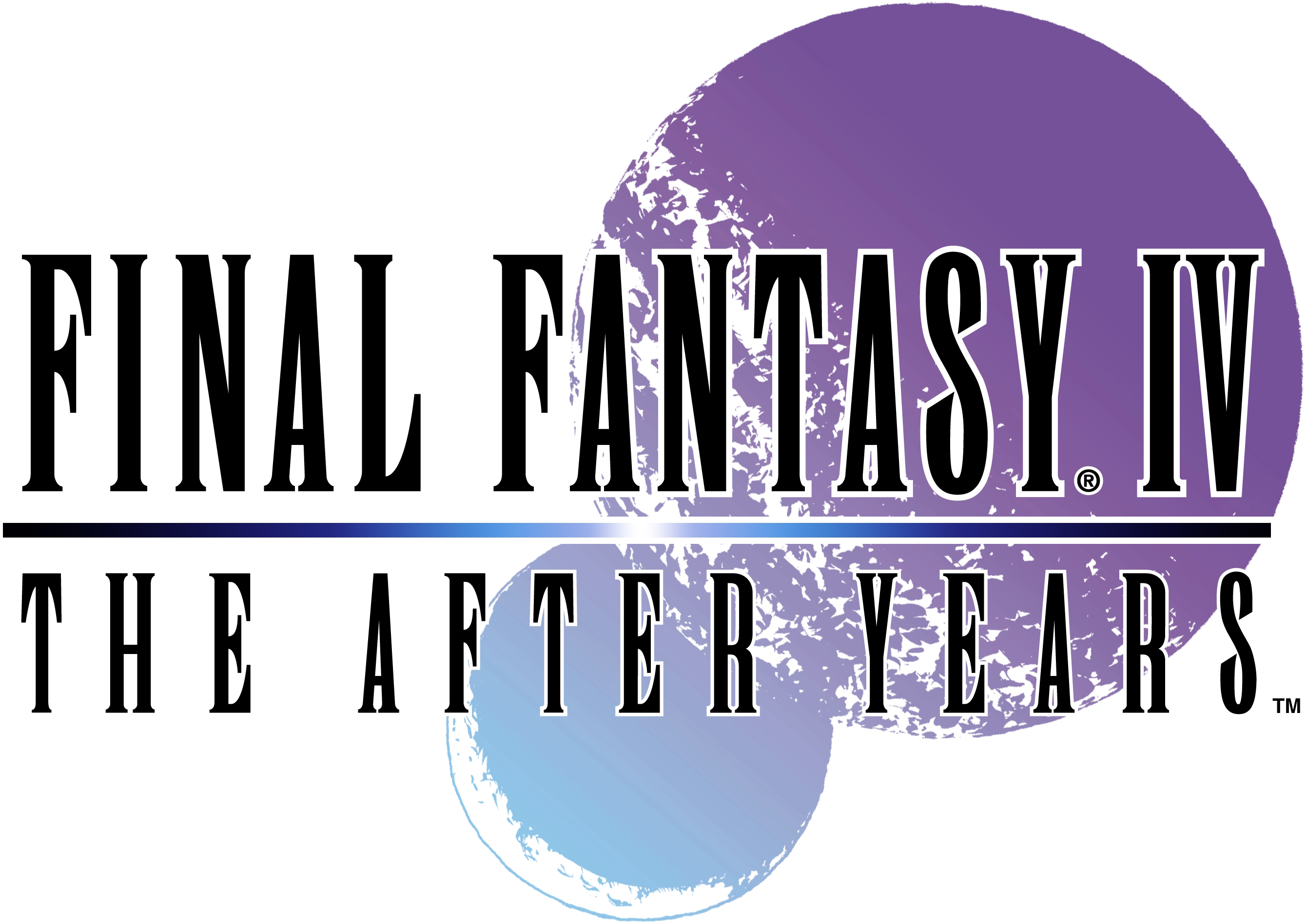 Information About The Game:
Final Fantasy IV: The After Years, released in Japan as Final Fantasy IV the After: Tsuki no Kikan (ファイナルファンタジーIV ジ・アフター -月の帰還-, roughly translated as Return of the Moon), is a sequel to Final Fantasy IV, released in Japan on February 18, 2008. The game was originally released for the NTT Docomo FOMA 903i series of phones, and later released for au EZ Web on May 15, 2008 and Yahoo! Keitai on November 4, 2008. Like the earlier cellphone game Before Crisis -Final Fantasy VII-, this game was released in an episodic format, with a series of thirteen chapters (or nine tales in the American version) from February 18th to December 24, 2008. Executive Producer, Takashi Tokita has stated the game was released this way so that players would anticipate new chapters like an anime or manga series. The feel of the game remains largely similar to Final Fantasy IV, with sprites being used rather than 3D graphics.
The game has been released as WiiWare, in 9 chapters. The base game (consisting of the Prologue, Ceodore's Chapter, and Kain's Chapter) costs 800 points. The Gathering Chapter and both parts of the Final Chapter are also bundled together for 800 points. The other character chapters cost 300 each.
The story is set seventeen years after Final Fantasy IV, and focuses on the return of the second moon.
Emulation Status:
Graphics: [color=#32CD32]Perfect[/color]
Sound: [color=#32CD32]Perfect[/color]
Music: [color=#32CD32]Perfect[/color]
Speed: [color=#32CD32]Perfect[/color]
Testing Specifications Used:
2x ASUS GF8800GT TOP 512mb
Intel Core2Duo E8400 @ 3.4GHz
4x 1GB Kingston HyperX Ram
Windows 7 x64 Build 7600
Dolphin x64 Rev. 3851
Other Information:
All the DLC work, I've tested all of them, including the ones that will be released in August and September but I'm not going to detail how to obtain those since it's illegal.
Using resolution higher than 1024x768 causes weird grid glitch to appear.
Anti-Aliasing blurs the whole game and it's not recommended, same for blinear/trilnear filtering.
Play with Sideways D-Pad enabled or use GC/Classic Controller.
Settings Used And Screenshots Below: