Just won't work.
I have what I think is an official Wiimote, but I'm checking with Ebay to make sure. I have Windows 7 x86, and a basic Bluetooth Dongle.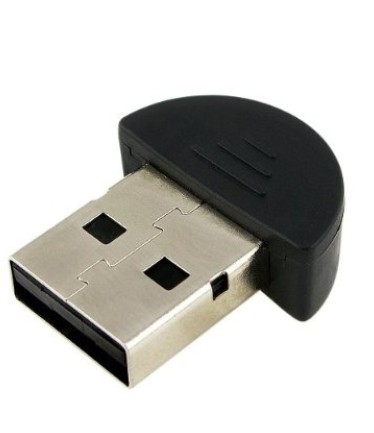 Mine is a Version 3.0 if that matters.
I have tried reinstalling the drivers, using Bluesoleil, uninstalling any conflicting devices (there were none I could find) and updating the drivers (it was already up to date) and so far, my Wiimote just flashes as it tries to synch up and the Bluetooth program won't find it.
I thought of buying a better Dongle, but Googling the problem has made it look like the Dongle itself isn't a big factor and I don't want to spend any more money then I already have without some more information.