Trauma Center: New Blood (PAL)
About the game (Wikipedia.com & gamerankings.com)
Trauma Center: New Blood is the third game of the Trauma Center surgery simulation video game series, for the Wii. New Blood is a new installment with features not seen in the previous title, including cardiopulmonary resuscitation, a cooperative mode, online leaderboards, full voice-over dialogue and a 16:9 widescreen mode.
Keep your hands steady and your mind focused – this time around there's a lot more on the line. Every cut of the scalpel, every pinch of the forceps, each and every second that ticks by is of the absolute greatest importance. If you think it's too much to handle alone, invite a friend to assist with the operation and work together to save patients from flat-lining.
Emulation Status & Speed
What works:
Everything seems to work fine
Game is perfect.
Emulation Speed
It runs pretty well with my Amd64 x2 4200+ and Radeon HD4850. Not 100% speed reached but game is smooth and fully playable.
Current Optimal Settings (R 4797)
:
Based on an Amd64 x2 4200+ 2,2Ghz@2,9Ghz CPU, Radeon HD4850 GPU on Windows 7 64-bit.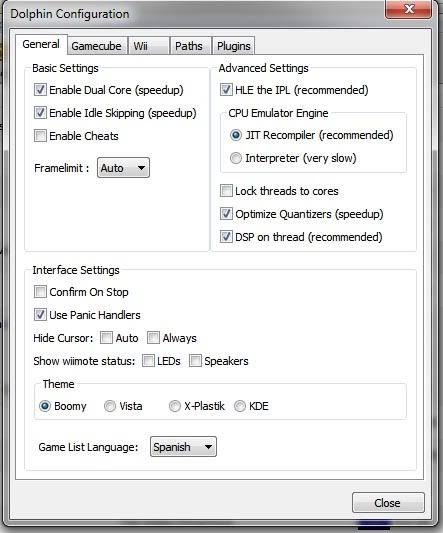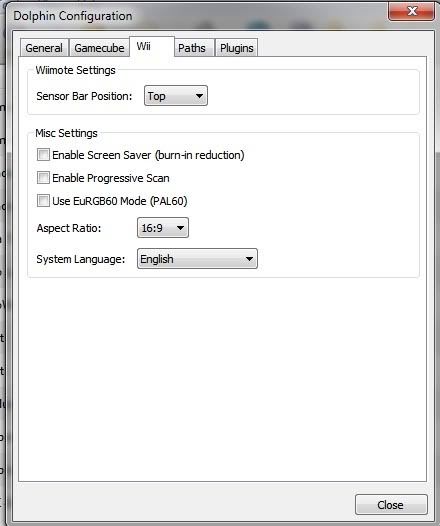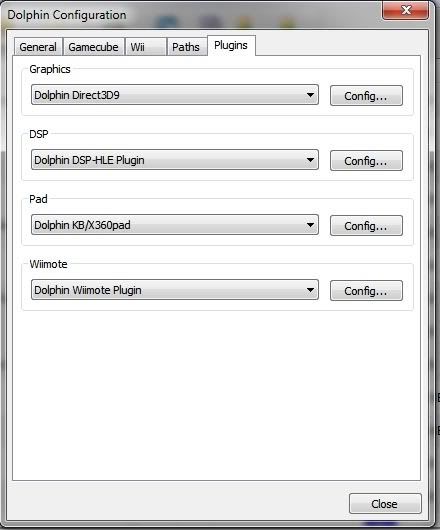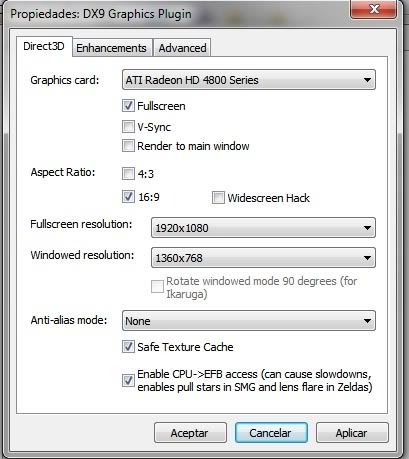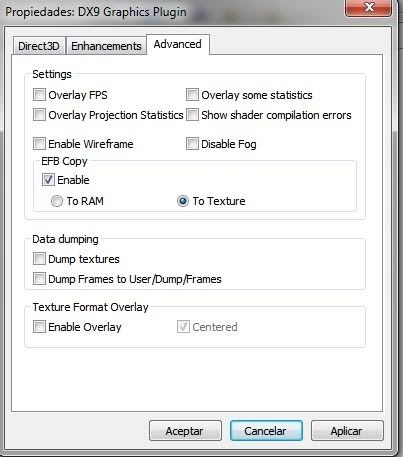 Additional Information
You need to check "Safe texture cache" in your graphic plugin.
Uncheck "Use EuRGB60 Mode (PAL60)" if you don't want to see annoying widescreen black bars.
Screenshots