*I only tested this on the PAL version* *WORKS PERFECT IN REV. 3225 - GET BELOW!*
You need Dolphin SVN 3225: (The one provided below is 64-Bit AND 32-Bit Windows)
http://www.4shared.com/dir/14991966/9ad859fc/Dolphin.html
And you need to do the Error #002 Fix:
http://dolphin-emu.com/forum/viewthread.php?thread_id=824
And the WiiMasterKey.bin (Duh)
Once you have all of the above, here are the settings that need to be enabled:
Dual Core
Idle Skip
All The Advanced Settings (Optimize Quantizers, etc.)
(OpenGL Plugin)
Sonic And The Black Knight Hack
I highly suggest that you use a real wiimote and nunchuck for this game, the emulated one doesn't quite do it for me. As well as having an infared source for a brief moment, so you can choose the area you will be playing on from the main map (I don't have a wireless sensor bar, so I used a TV remote -- Its not really necessary beyond that point).
This game works 100% - Even the graphics! Got any questions? Post away.
--------------------
Screen Shots: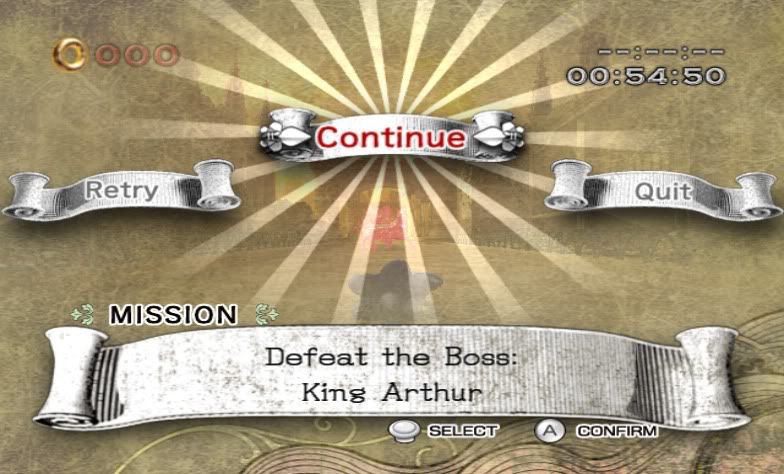 Paused Game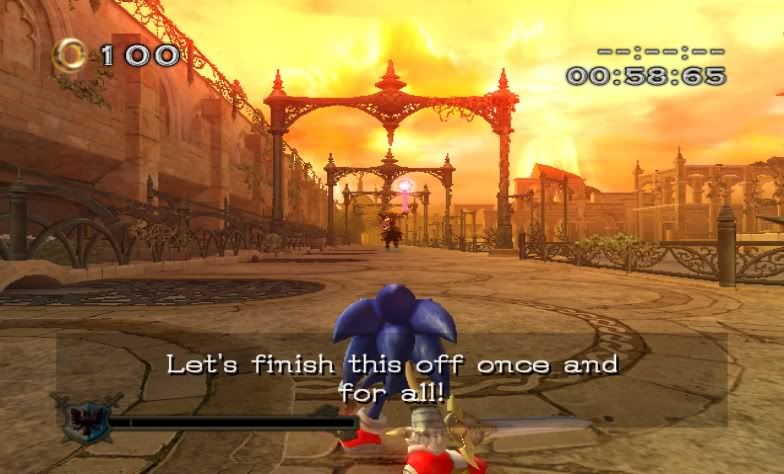 King Arthur v2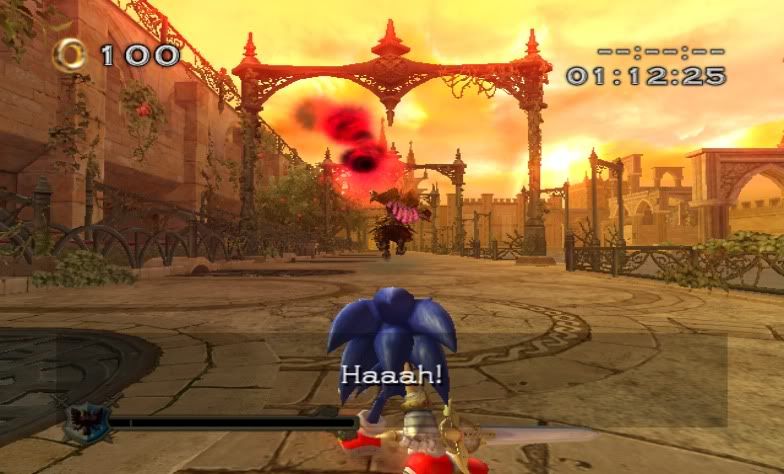 King Arthur v2 (Again)
Titanic Plain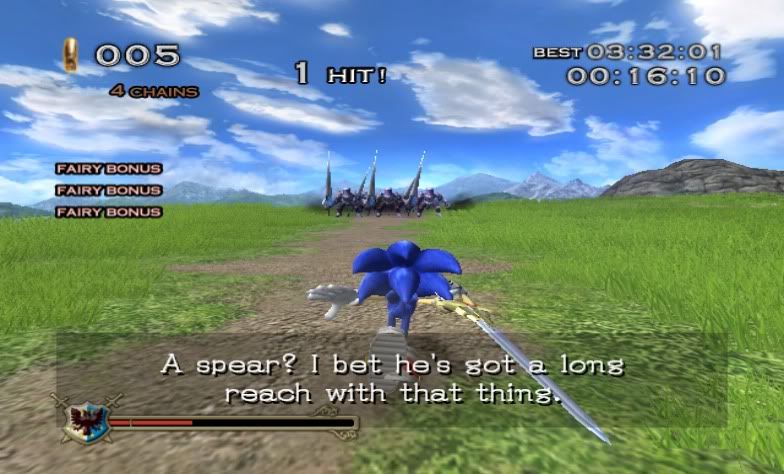 Titanic Plain (Again)
Titanic Plain (Again, but with some activity history on the left side)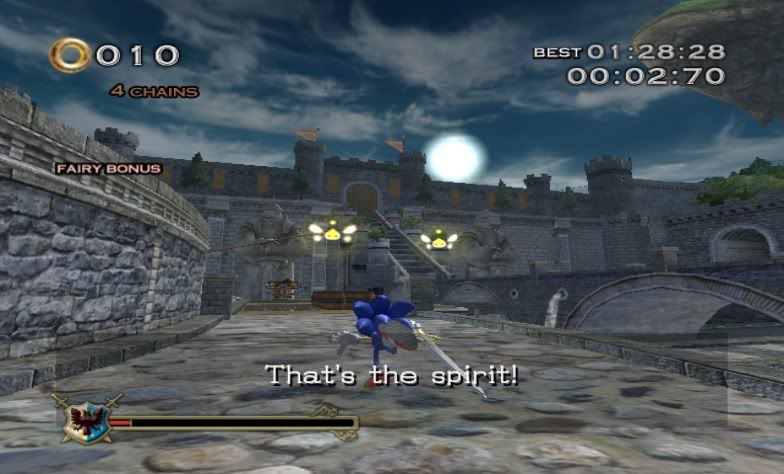 Camelot Castle