Wiki

: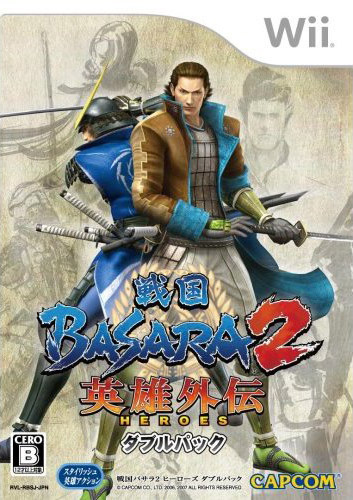 Sengoku Basara 3 will release for 2 month left so i make this thread
This superiors game was developed by Capcom , (known in English as Devil Kings), released in Japan on July 27, 2006 for the PlayStation 2. A revision with additional features named Sengoku Basara 2 Heroes was released in November 29, 2007. The game is also on Nintendo's console, Wii and sold with double pack: SB2 & SB2 Heroes.
This game has alotof fan include me,also work on PCSX2 but dolphin graphic and speed better
Dolphin Rev

: 5186 x64 SSE3
Game Setting

:
Framelimit off
D3D or OpenGL both work
Don't check "use panic handle"
Enable EFB copy to texture
Enable Vsync (if the speed is too fast)
Status: Perfect
Video Gameplay
Now Playing : Xenoblade Definitive Edition on Yuzu - Switch Emu