Geometry Wars: Galaxies appears to be working much better as of rev. 4771. In previous revisions, the game would only go to the menus and then crash when you attempt to start up a game. But as of this latest revision, you can access all menus and even start up a game. However, I wouldn't call this game perfect just yet.
About The Game:
Geometry Wars: Galaxies is a multidirectional shooter video game created by Bizarre Creations and Kuju Entertainment, which was released on Nintendo's Wii and DS consoles in November 2007. Galaxies is a sequel to Geometry Wars, which was originally included as a bonus game within Project Gotham Racing 2 on Microsoft's Xbox console. This updated version includes a single-player campaign mode, several multiplayer modes, Geometry Wars: Retro Evolved (previously released on the Xbox Live Arcade online service), and support for online leaderboards. The Wii version supports widescreen and 480p progressive scan display. To date, this is the only Geometry Wars game to appear on a non-Xbox 360 platform. (source:
Wikipedia
)
Game:
Geometry Wars: Galaxies (NTSC)
What Works:
All Menus can be accessed

Most graphics including the planets in the Galaxies Menu are rendered correctly

Retro Evolved Mode is playable

Sounds, music, and sound effects work correctly

Games can be exited out and returned to the main menu without crashing

Problems:
Extremely slow in the menus and intros FPS only goes up to about 5 FPS for menus and intros.

Retro Evolved Mode has full FPS but constantly freezes and unfreezes sometimes

Audio sometimes skips or lags when the FPS drops very low

Galaxies Mode will not work. Game crashes when you attempt to start up a game in Galaxies Mode

I can't be positive but there appears to be a bit of screen-bleeding for some of the graphics.

Settings:
All Default Settings + Progressive Scan
WiiMote Nunchuck Enabled
Note:
The Nunchuck IS required to play this game.
PC Specs:
Dell XPS M1530
Windows Vista Home Premium 32-Bit
Intel Core 2 Duo T9300 @ 2.50 GHz
4.0 GB RAM
nVidia GeForce 8400M GS
1650 MB Video RAM
DirectX 11
Screenshots: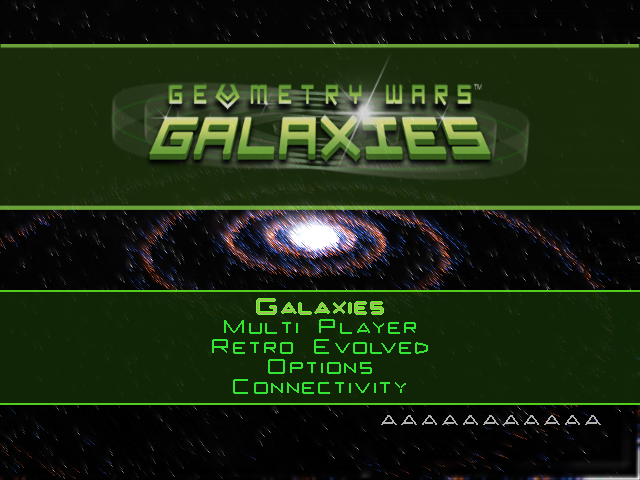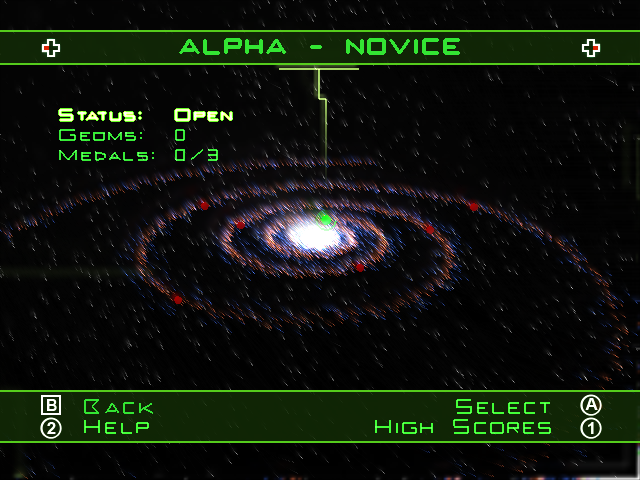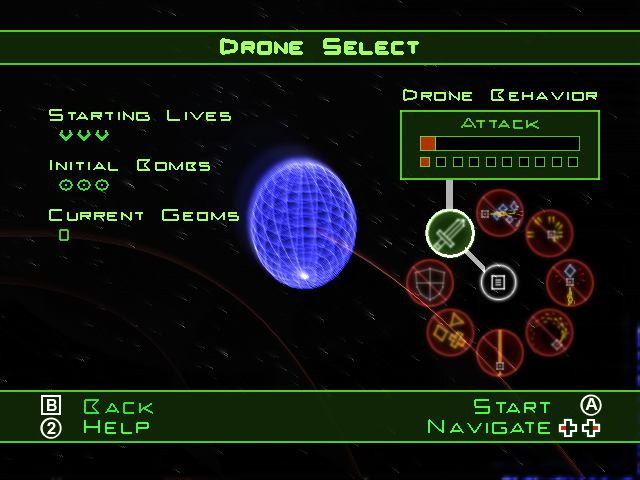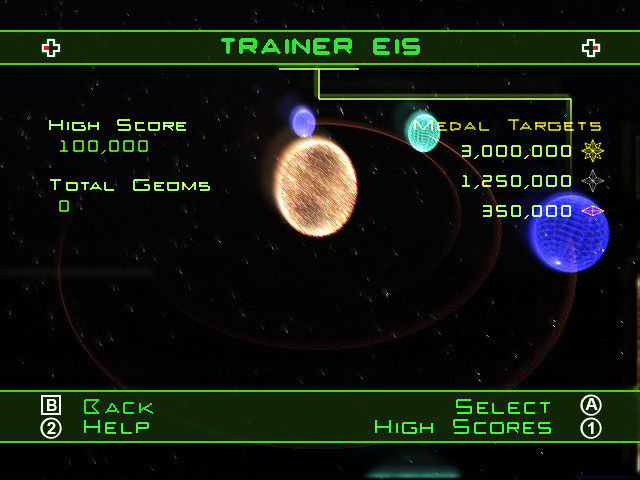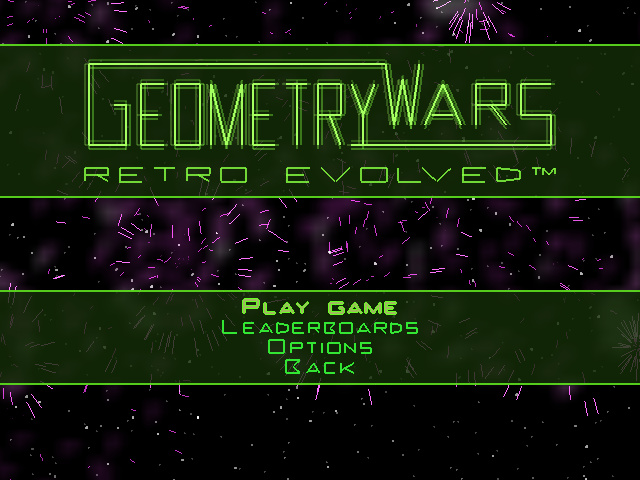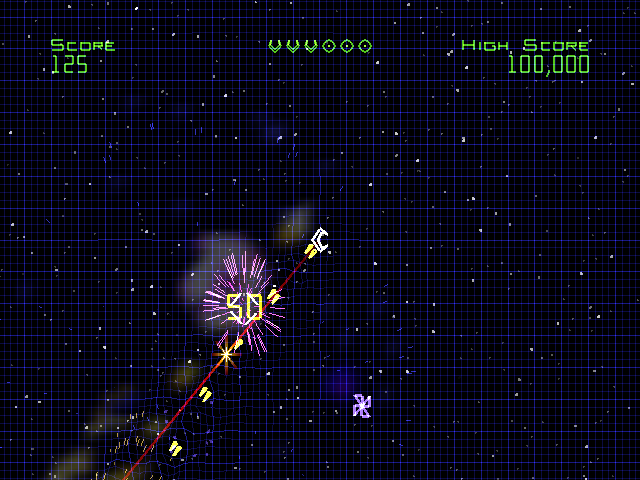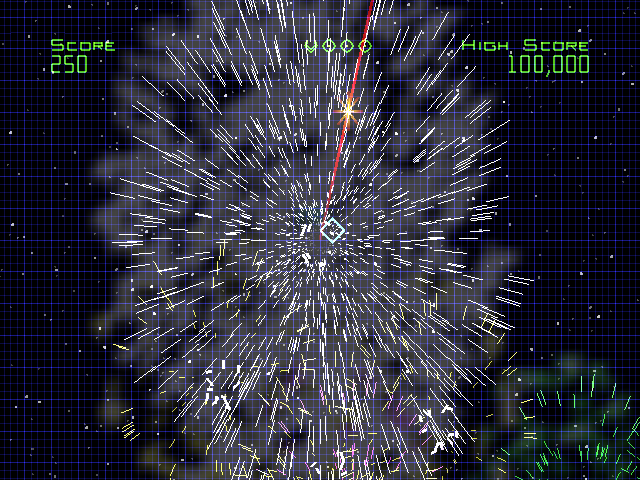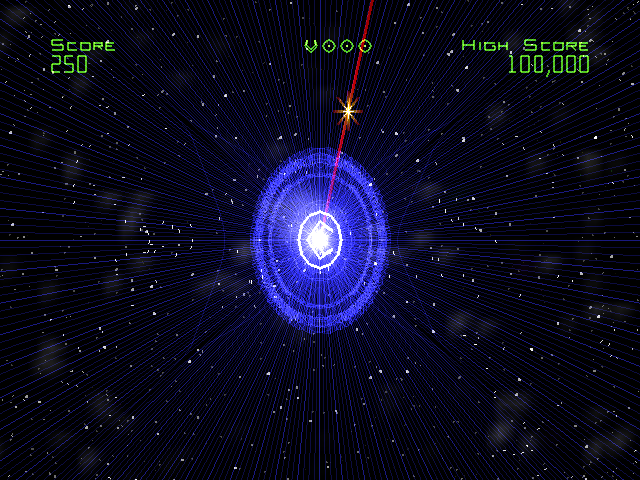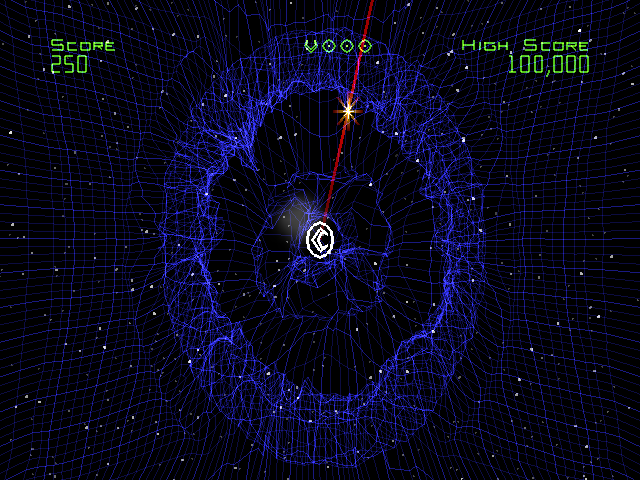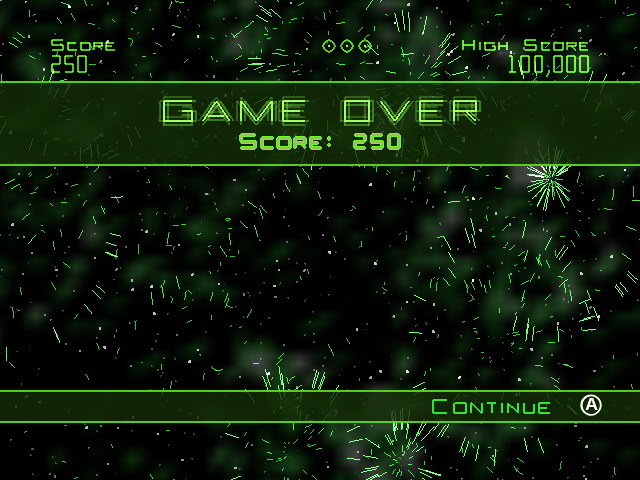 More Screenshots Here.
Videos
Video #1 (Unedited)
Hopefully, by the next revision, this game will have some more improvements and it will be more playable than it currently is. I will try making a video of this game later. If anybody has any tips on optimizing this game as it is, please let me know.