Hi guys! I just started playing this game with my friends and it's been a blast. One thing i noticed though is that many of the textures are rather low res and dithered, which is normal for a wii game. So, i dumped all of the game's textures and ran it through ESRGAN to create a Hires texture pack if anybody is interested. Here are some screenshots: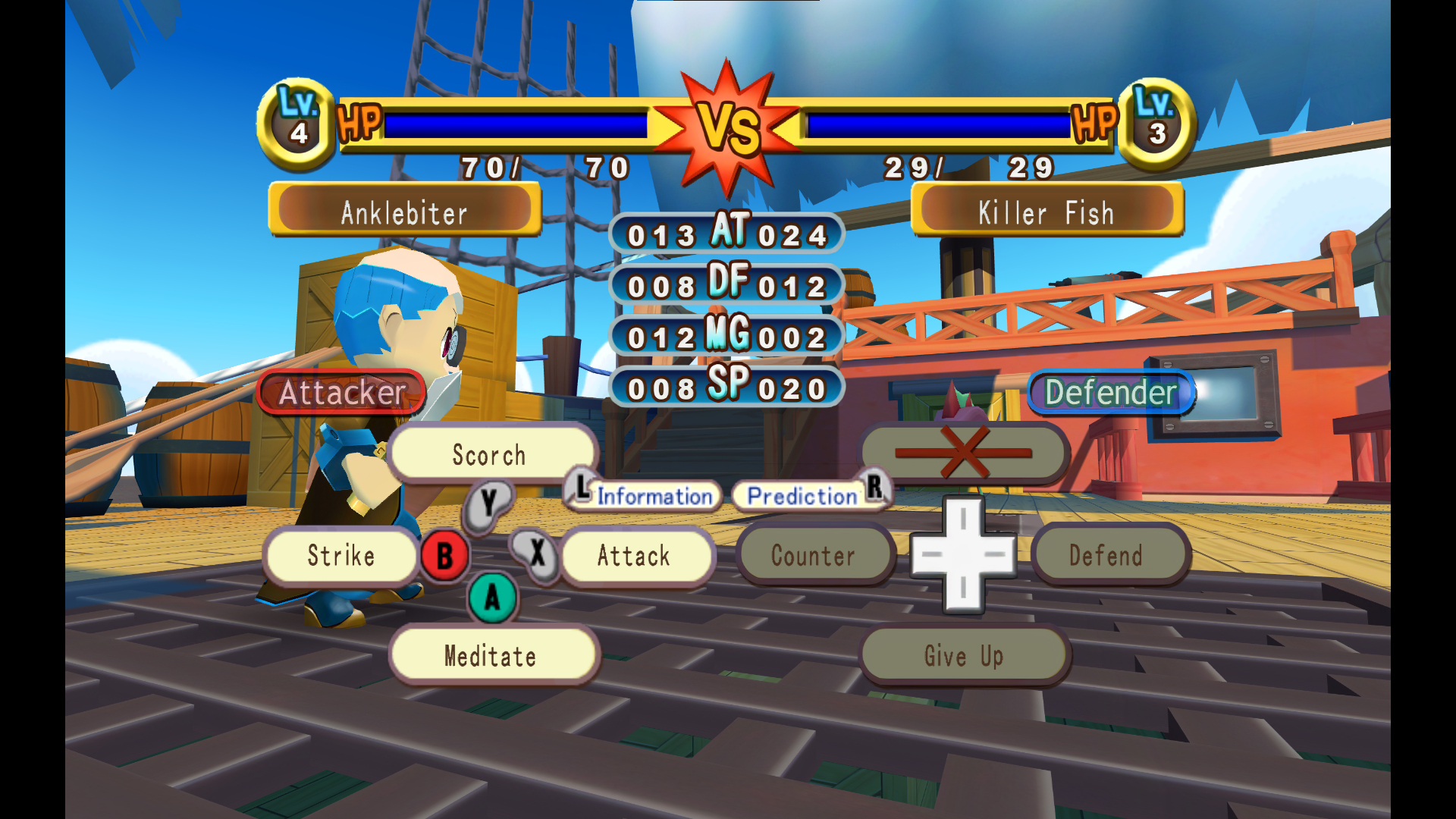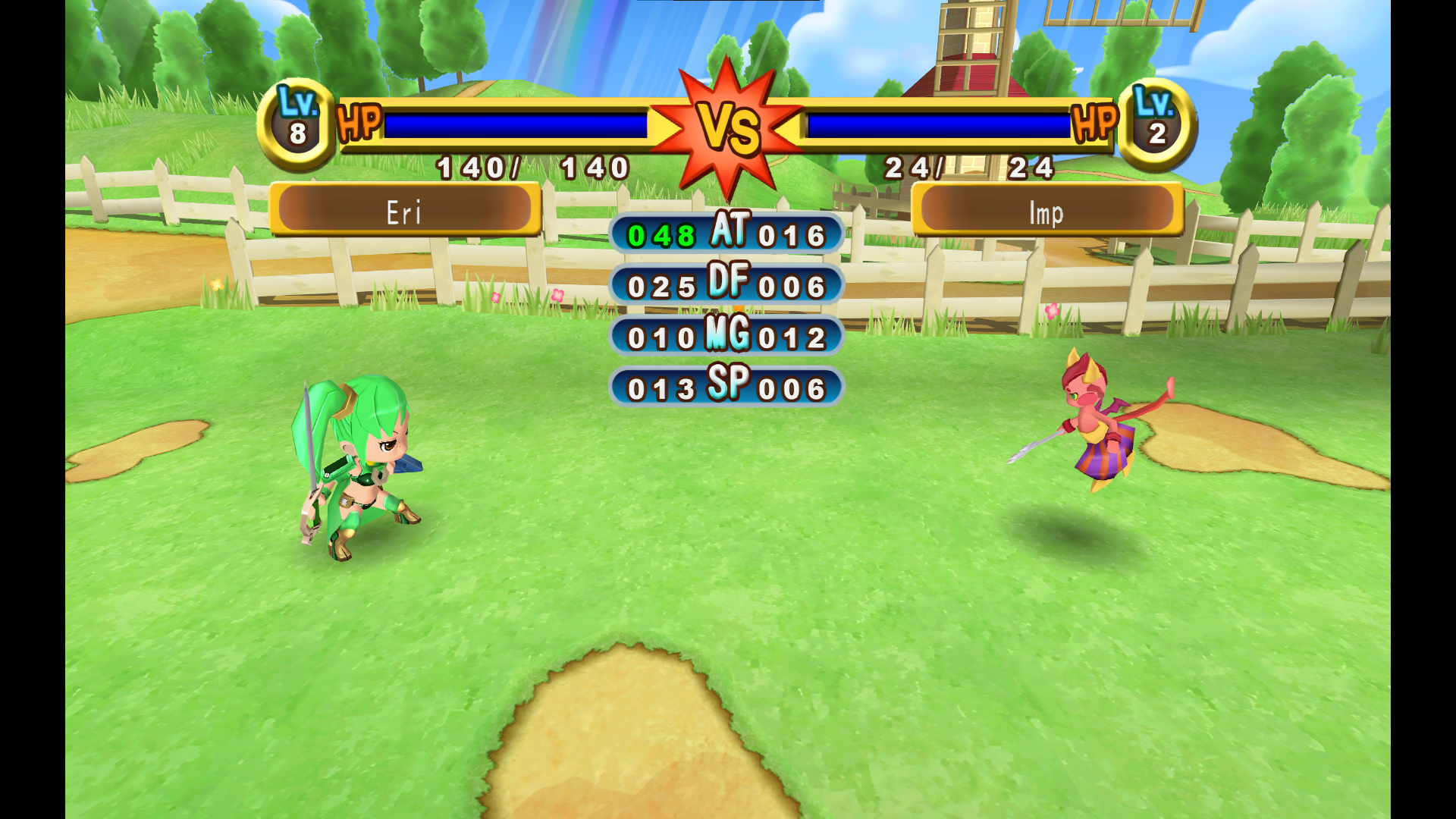 To apply, simply download the HD texture pack below and extract the folder inside to C:\Users\USER\Documents\Dolphin Emulator\Load\Textures
Download it here. Tell me what you think! It definitely isn't perfect.
I hope this convinces more people to try out this game, it's incredibly obscure but it is super fun with a group of friends either irl, netplay, or parsec!

PC: Ryzen 9 3900XT, RTX 2080ti, 32gb 3600mhz ram
Android: Oneplus 9 with Snapdragon 888
Nintendo Switch
Oculus Quest 2
Steam Deck