Mine... i wanted something cool to be aliased!

so, anyone remember Zoids? thought not, it was the main characters zoid (the Liger Zero) which in something like season 3 or 4 could join onto another zoid called the Phoenix. so its name was Liger Zero Phoenix, so thats where "Phoenix0" came from.

Gold just came along for the ride when Phoenix0 didnt sound awesome enough!

tada! GoldPhoenix0, it kinda stuck after that!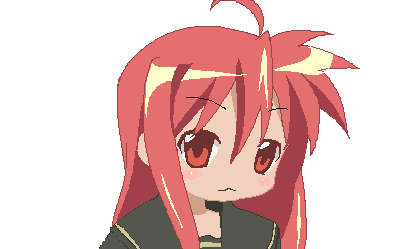 Shana/Konata-chan Kawaii! =D
My Comp:
CPU: Intel Quad Core Q9550 @ 2.83GHz
RAM: 4GB
Graphics Card: nVidia 9800GT
OS: Windows Vista Home Premium 32-bit (x86)