This is driving me nuts. Dolphin isn't supposed to require Zadig anymore, right? It should just work with usbdk, right? well, not for me. It has never worked for me. I ALWAYS end up having to use Zadig, and my understanding is that using Zadig is deprecated and unsupported. I'm using Windows 10.
It just doesn't work. I've formatted my PC and everything. I use Windows 10 Pro and the latest Dolphin version. Dolphin will simply not recognise the adapter unless I use Zadig. The moment I revert the adapter to the original driver it stops working, despite the fact that I have usbdk installed.
Full specs: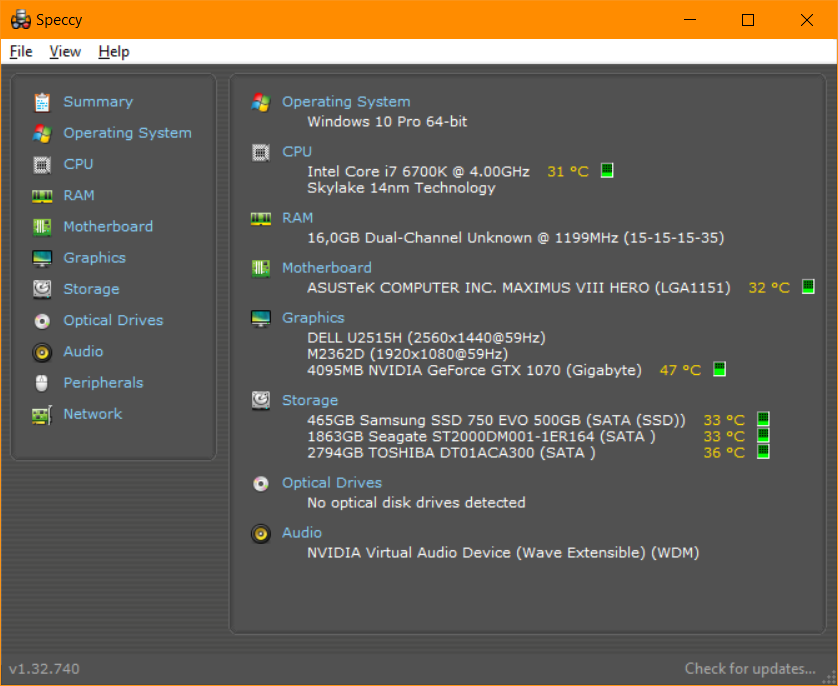 Any help? And yes, it's the official GameCube controller adapter, the Wii U one, I got it with the Smash + adapter pack.