Hey guys, I'm currently putting something together that would make playing the Gamecube version of Twilight Princess on Dolphin a more intuitive and accessible experience. As of right now it's a texture pack and a specialized button configuration that provides players on the Mouse and Keyboard an experience more on par with the emulated Wii Version of the game. Gone are the days of struggling with WASD to Aim and forgetting what's assigned to what.
The end goal is to make Twilight Princess Gamecube feel like an actual PC game, and something you'd actually WANT to play with a M+KB. So far it's getting there.
Download:
http://www.mediafire.com/download/88zh5c...C+1.00.zip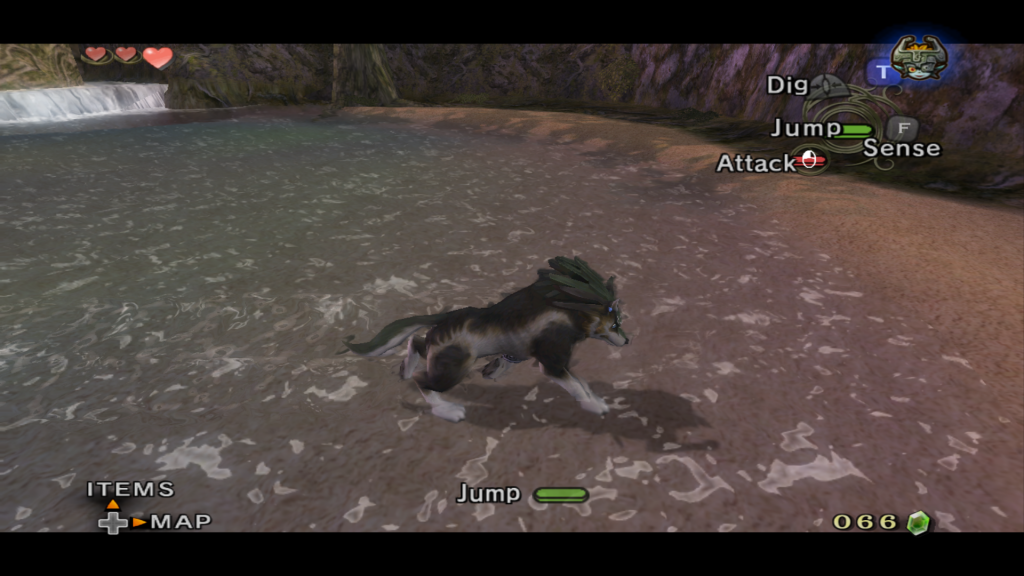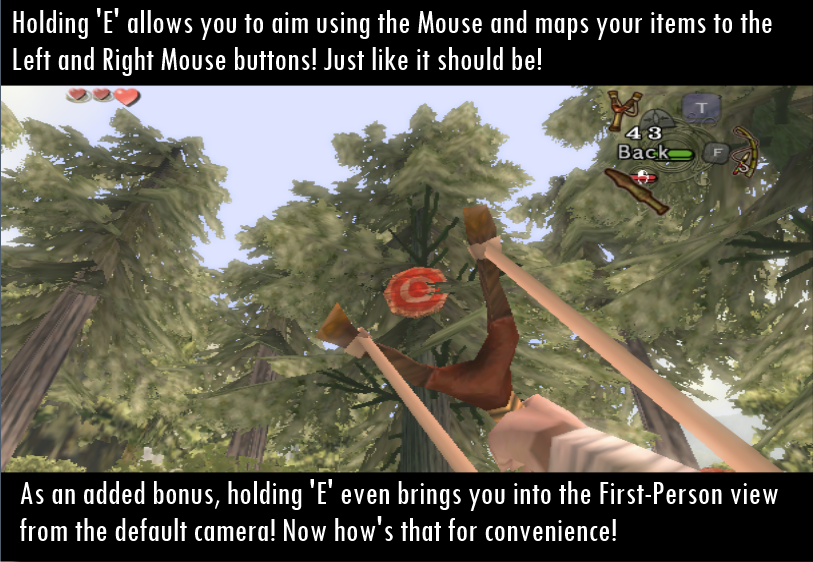 Again it's a work in progress, and I'll take any questions and suggestions. I'll even make graphics for any button configuration you would want if there is enough demand. Right now I'm just making sure that by the time you get a download link, you won't see any mention of a Gamecube button in-game. The Texture Pack is not in HD, and is meant to seem as naturally as possible integrated into the game. I say "as possible" because some of the default textures are not as easy to change as they should be.
If you want to contribute to the project, let me know!