Hello,
well i have bought an official gamcube pad and the trio linker plus II adaptator :
To play with dolphin with offical pad of gamcube.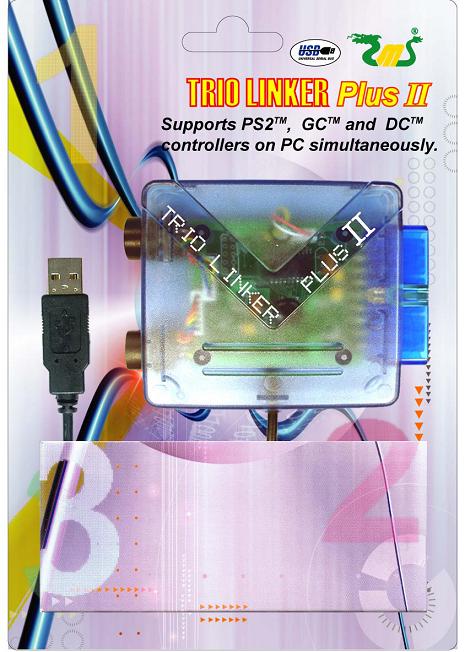 My configiration :
windows 7 x32
Official driver trio linker plus (Trio Linker Plus II V1.1 14 jan,08 (windows 7 / Vista / XP / 2k / ME / 98SE / 98))
But the problem, i can't configure the pad and c-button, all other buttons works
i can confugure some butons but the problem is the stick and the c-button and the rumble ?
i hope some one have a solution to configure the stick and c-button for the dolphin
thanks to all.
cya