5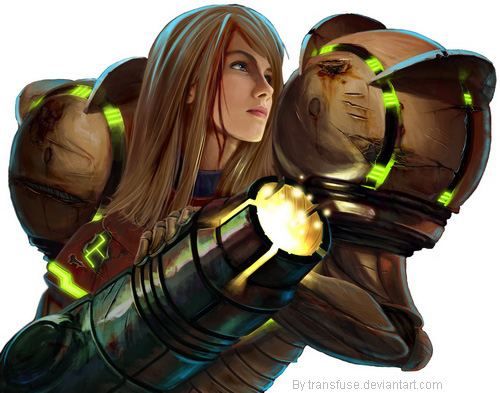 Samus Aran
Bounty hunter, protagonist of metroid series from Nintendo, is one of the first female characters in games not appealing to the sexual side, appearing with a armor and such. But that did not stop to show that she is beautiful ...
4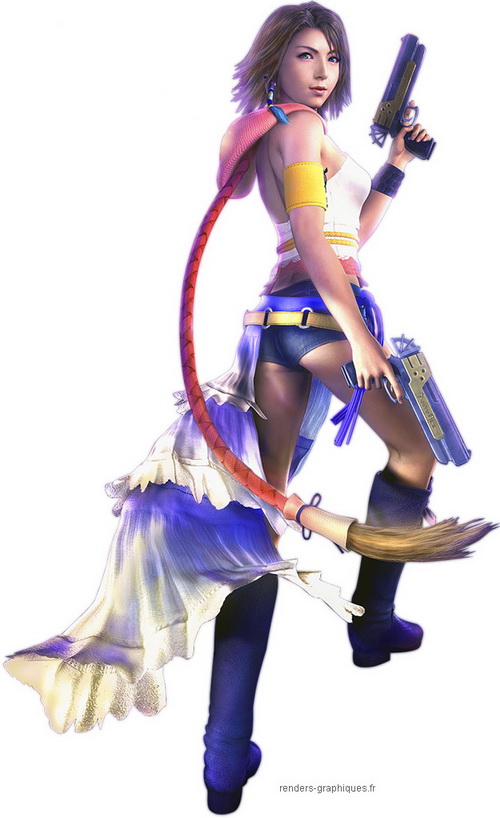 Yuna
Yuna is a classic. She was much more romantic with the geisha clothes in Final Fantasy X. Already in FF X-2 she appears super modern showing off and more body. Very hot in both cases.
3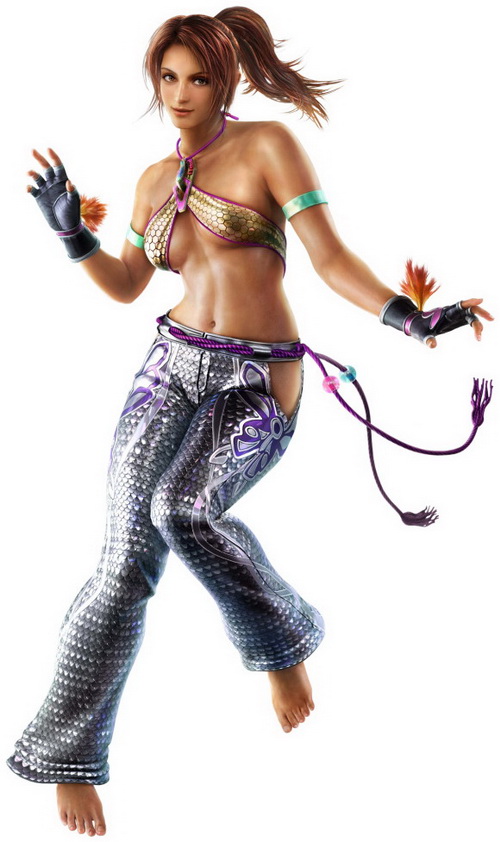 Christie Monteiro
Christie, granddaughter of the Grand Master, is a character of Latin origin. We can see it by the curves and tanned skin. Very sexy.
2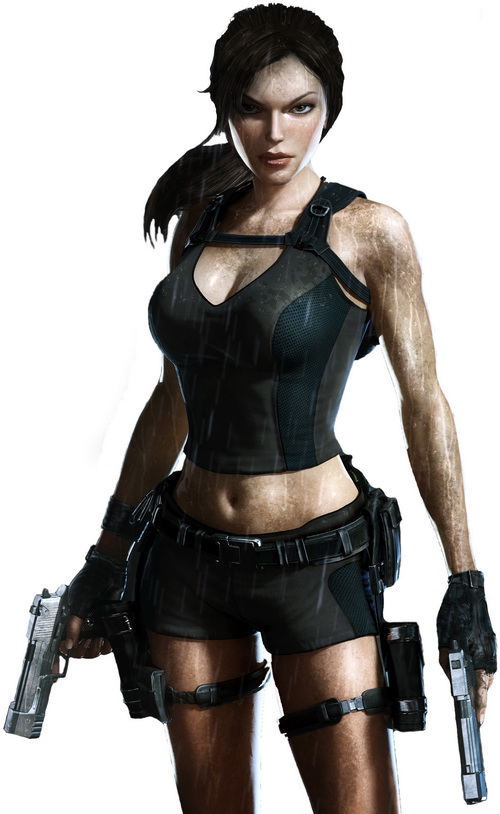 Lara Croft
Lara is a diva. I am in love with Tomb Raider and its heroine graphical improvement in over ten years of saga needs to be revered. In Underworld she is absolutely entitled to be visibly dirty and wet!
[color=#FF4500]1[/color]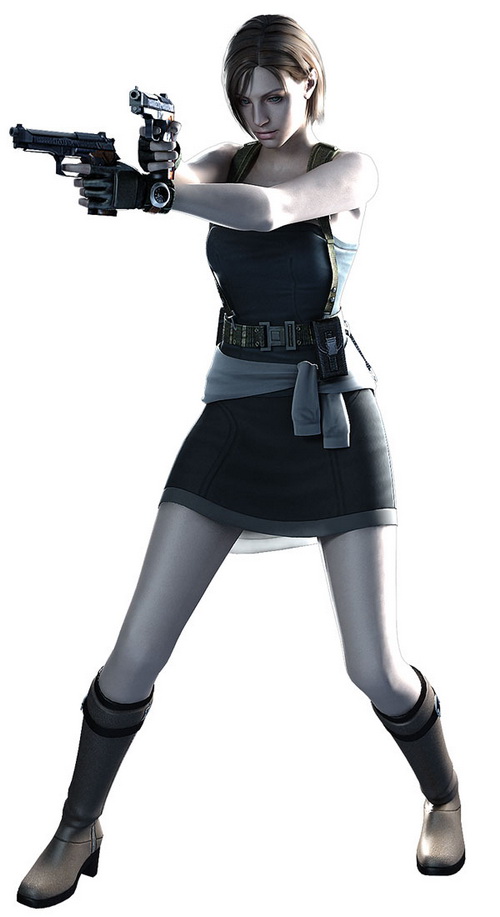 Jill Valentine
Jill, the best female character in videogames' world! Always beautiful and detailed, Jill shows her power in resident evil series. In resident evil 5, she shows once more her beauty!