First post. Read the FAQ, and have been googling all over, and can't figure this out.
Heres what it looks like, and happens with most games. It looks like some sort of texture/lighting glitch, and its really ugly.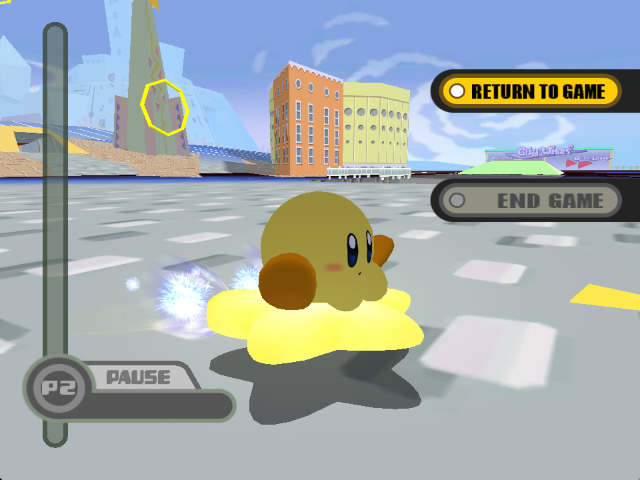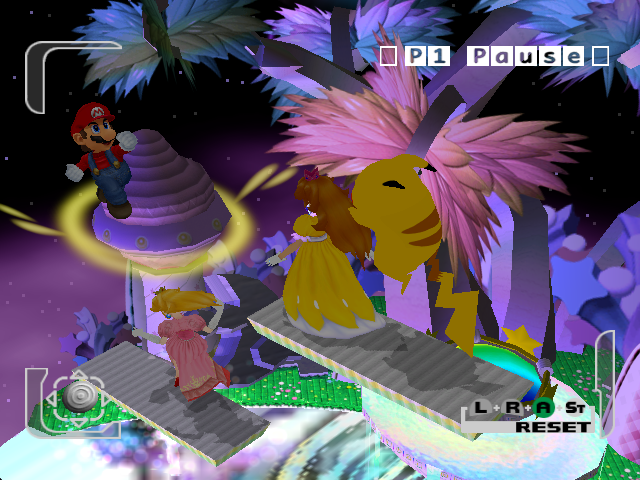 So i originally had this problem on my old iMac. I tampered with the settings, googled it, and could not find a result at all. I just bought a retina macbook pro, and am having the same issues, with every game, and they are completely different files. Ive also tried different versions of dolphin, pre releases and stable releases. Any idea whats going on? Should i post my settings?
All help is welcome. Im completely stumped