Hey there,
I just made a recording with House of the Dead Overkill and the moment I wanted to dump audio and video I recognized some strange light dots all over the screen. I tried to make a screenshot but it shows better at a video though.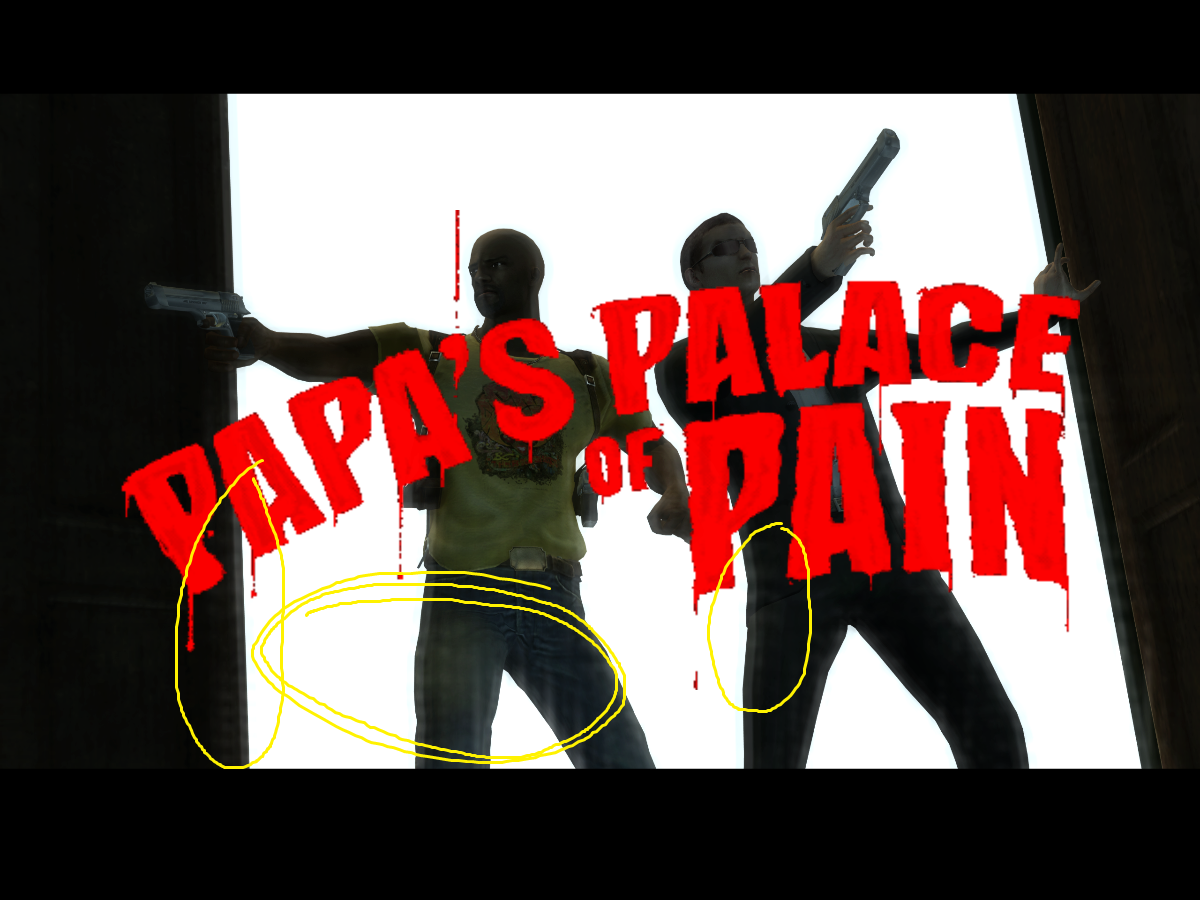 Those dots are there all the time. I tried nearly all different options in Hacks or anywhere and I can not get rid of those. I watched some recordings on YouTube and it looks like no one else got this problem so far. Nevertheless I hope someone can help me and have a clue what to do.
 Other games like Ghost Squad i.e. are working absolutely fine.
EDIT: Forgot to mention that I am on Dolphin 4.0-4057.