I'm not sure where to post this, so I'm posting it here.
Anyway, I finished level 1 on Starfox Assault and created a savefile so everyone here can play.
The ISO I used is PAL version set to 50Hz on Dolphin2.0 build.
Difficulty is Silver. Profile name is "Fox". I'm sorry if you prefer something else, but this is what I offer you so please be happy about it. Atleast we're beyond that first boss now.
I didn't die once, still have all the teammates alive and didn't fire any of my bombs so you'll start with 4 Arwings and 4 bombs on the second level.
Now, I haven't played beyond level 1 so if there's another glitch which prevents anyone from finishing level 2 post it in this thread and maybe one of us here finds a solution to that as well.
Screenshot here: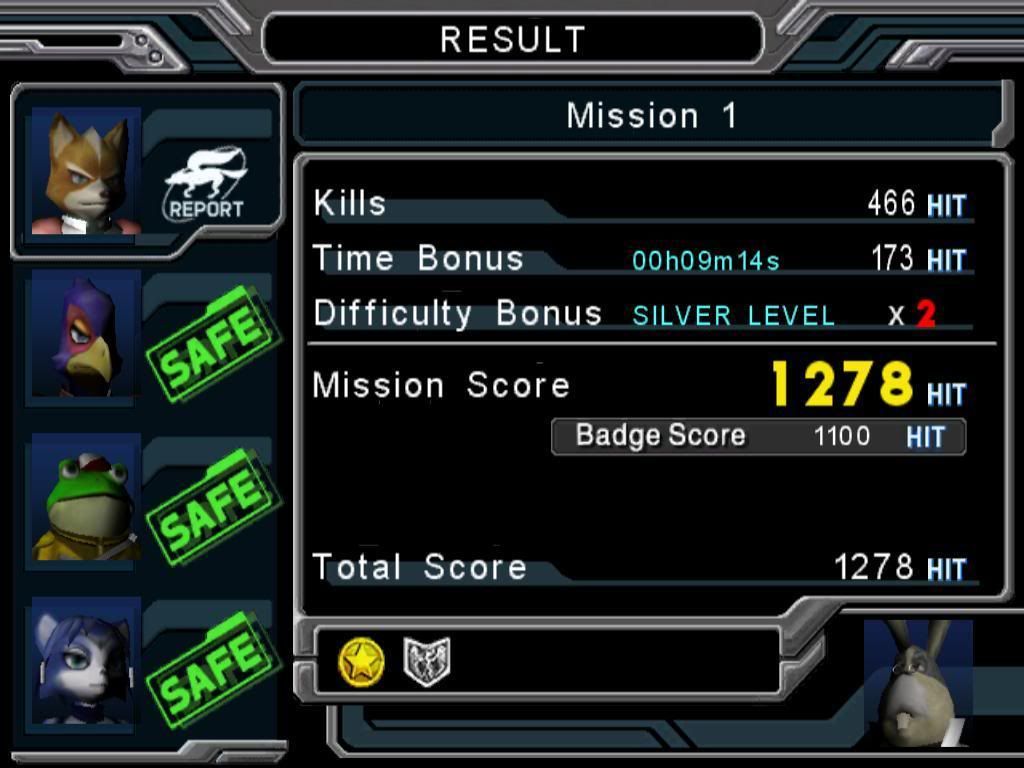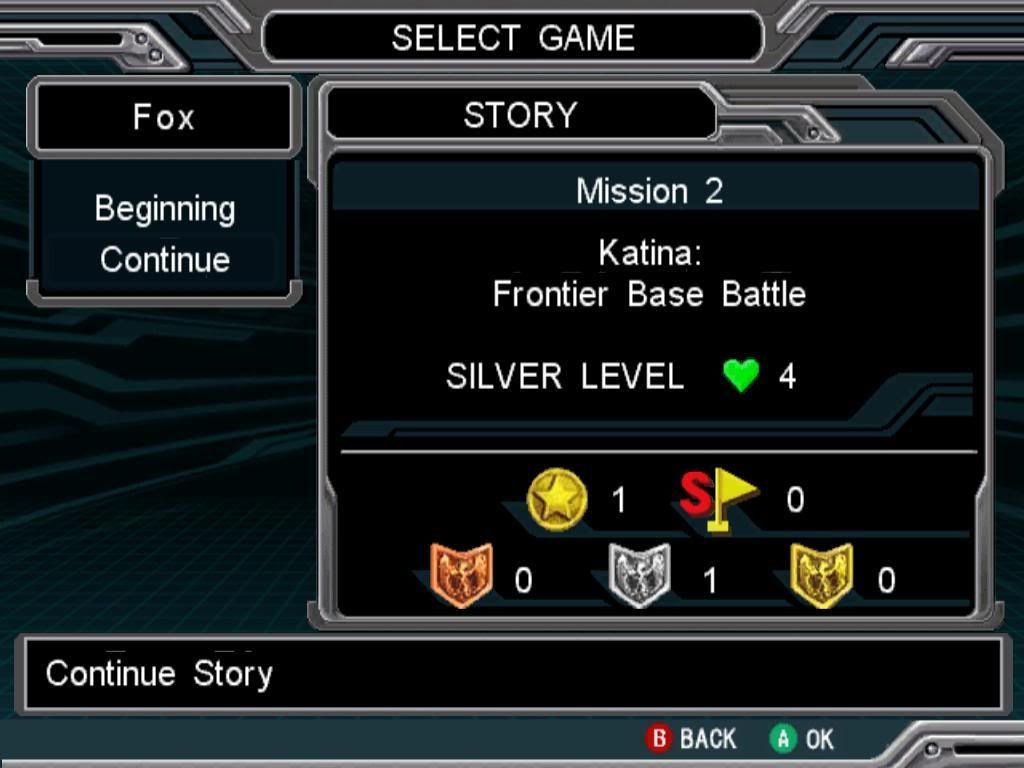 Savefiles here:
Code:
http://www.filesend.net/download.php?f=34e7fdc6f6f8a59ec1819a98c1b07c11
Use savefile7 to get beyond the first boss.
Have fun, see you next time. ^_^
Soushkin. ^_^