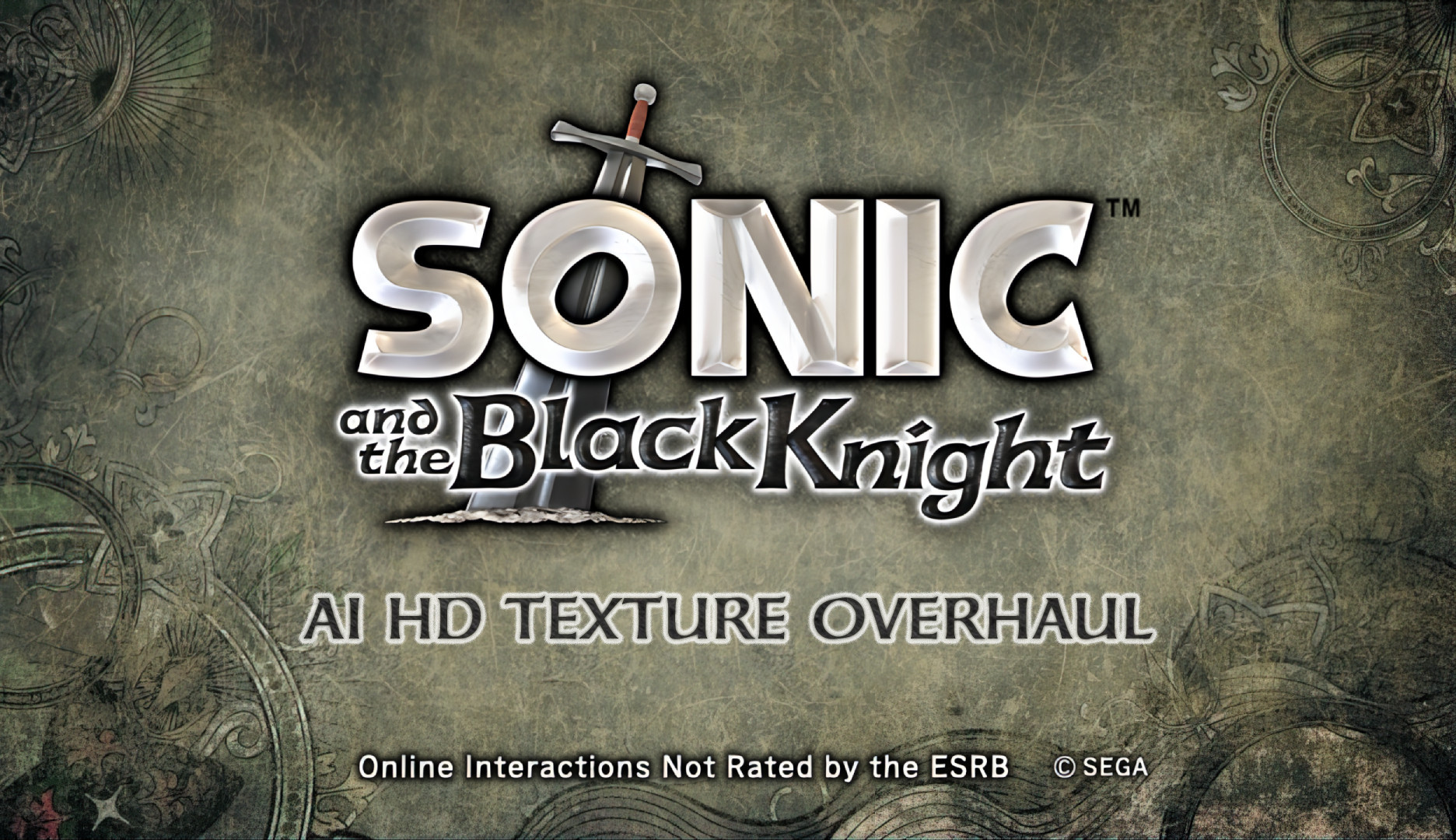 I fixed the downloads!
This texture pack replaces nearly every texture in the game, each upscaled using ESRGAN and Gigapixel. I've also attached a graphics mod that fixes the low res bloom effect or removes it altogether (turns out the same mod for sonic colors works here). This mod also replaces any Wii remote button prompts with XBOX Series X buttons, as well as coming with a control scheme configuration for dolphin. Here are some of the notable controls below:
A - A
B - B or Right Bumper
1 - Thumb R
2 - Shoulder L
Z - Either Trigger
Tilt Wii remote/use pointer - Right analog stick
Swing sword - X
Shake nunchuck - Y
I'd love feedback if you have any. I can add back in the original Wii controls or make separate control scheme options if there are enough requests. Also please point out of there are any textures that look off or need upscaling so I can add them to the pack.
ESRGAN models used:
4x-AnimeSharp
4x_BSRGAN
8x_NMKD-Typescale_175k
Screenshots
Downloads
PNG Textures Download
DDS Textures Download
Xbox Control Config Download
Original Wii controls Download
Bloom Fix Download
Installation Instructions
PC: Ryzen 9 3900XT, RTX 2080ti, 32gb 3600mhz ram
Android: Oneplus 9 with Snapdragon 888
Nintendo Switch
Oculus Quest 2
Steam Deck