First off; hello Dolphin forum! I have been a member here for a while, but never had anything worthwhile to post, so never did, but here today I hope I can change that!
I got bored during the weekend, so I decided to do a little research on texture replacing in Dolphin. I then thought about the re-release of Sonic Adventure 2 (+Battle DLC). It has been said that the different is really just the HUD elements of the game. Knowing this, I thought "why not" and tried it out as my first venture!
Just to note:
I am NOT a designer by trade
, so a few of the changes may not be to your taste. Just keep that in mind.
In V0.1:
Opening screens
All title screen graphics except background
Most Memory Card graphics changed (Still need to change a few)
Main Menu icons (VERY early WIP)
"Action Button" changed to Box X (currently WIP button design)
Most stage HUD elements (all numbers, ring icon and Knuckles' life icon)
Stage character graphics changed
Rank and Emblem graphics changed
Replaced Comic Sans with AtCrillee
V0.2
Pause text updated
Sonic and Shadow's life icons
More menu text changed
Sonic's action text finished
City Escape loading screen updated

I decided to create a template for myself to help me do the loading screens, so expect them all done in next release (and the mis-alignment fixed for Meteor Herd)!
To-do:
[color=#990000]Not Started[/color] | [color=#999900]Soon/Slow WIP[/color] | [color=#000099]WIP[/color]
[color=#999900]Update Main Menu background with a hi-res one[/color]
[color=#999900]Change Main Menu Icons[/color]
[color=#000099]Finish life icons for the rest of the characters[/color]
[color=#000099]Finish stage loading graphics[/color]
[color=#000099]Finish Rank graphics[/color]
Screenshots

:
V0.1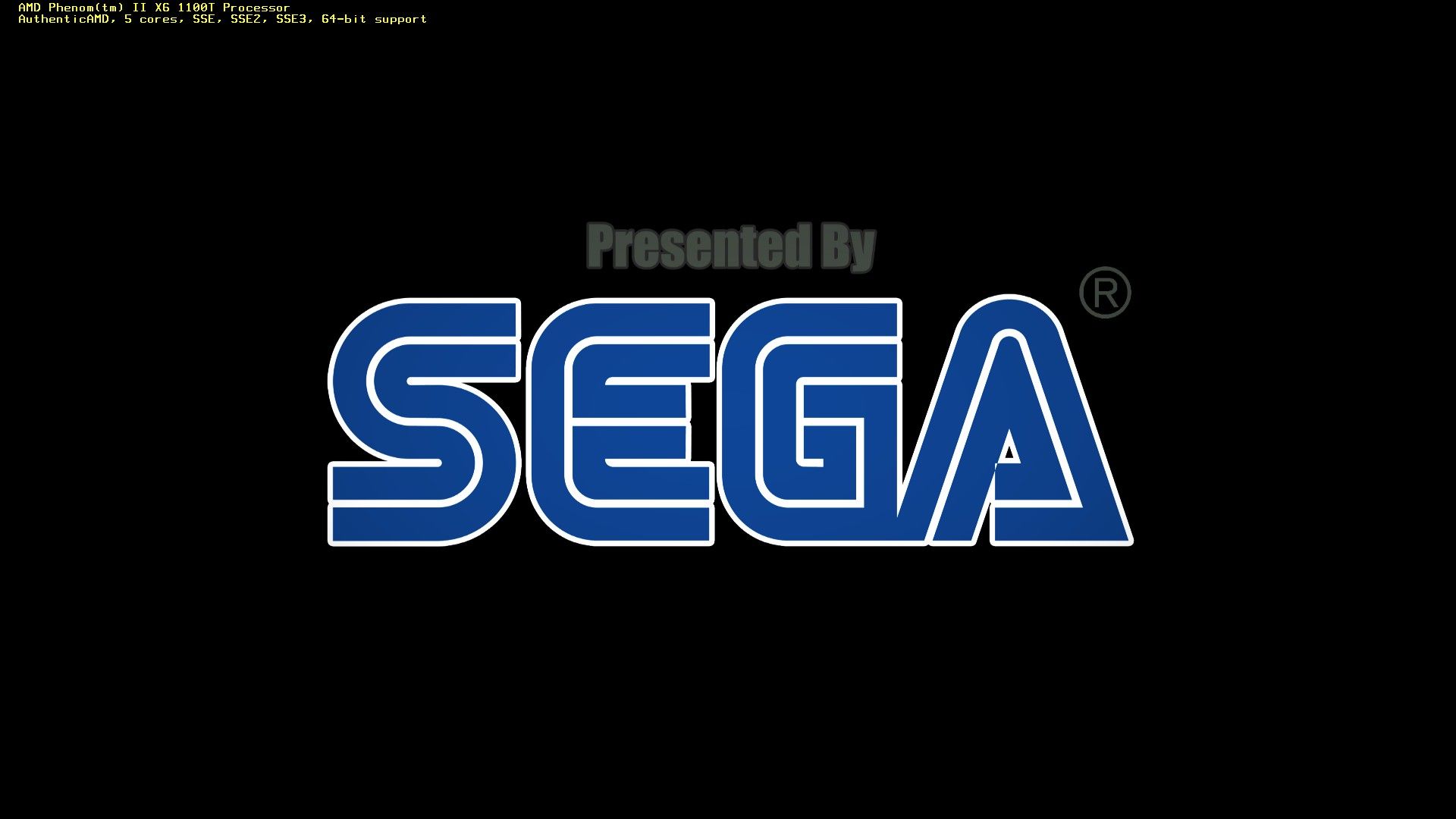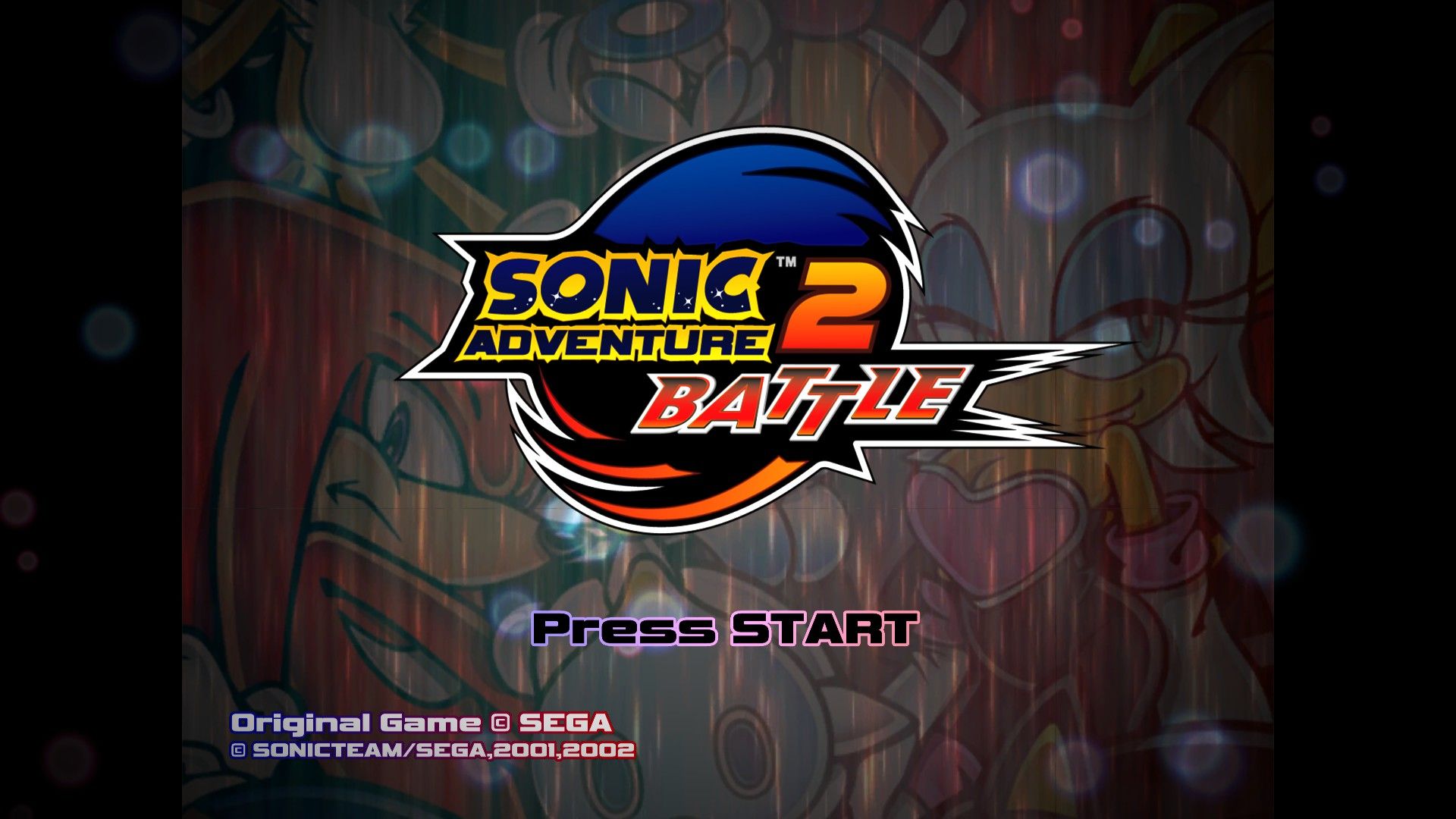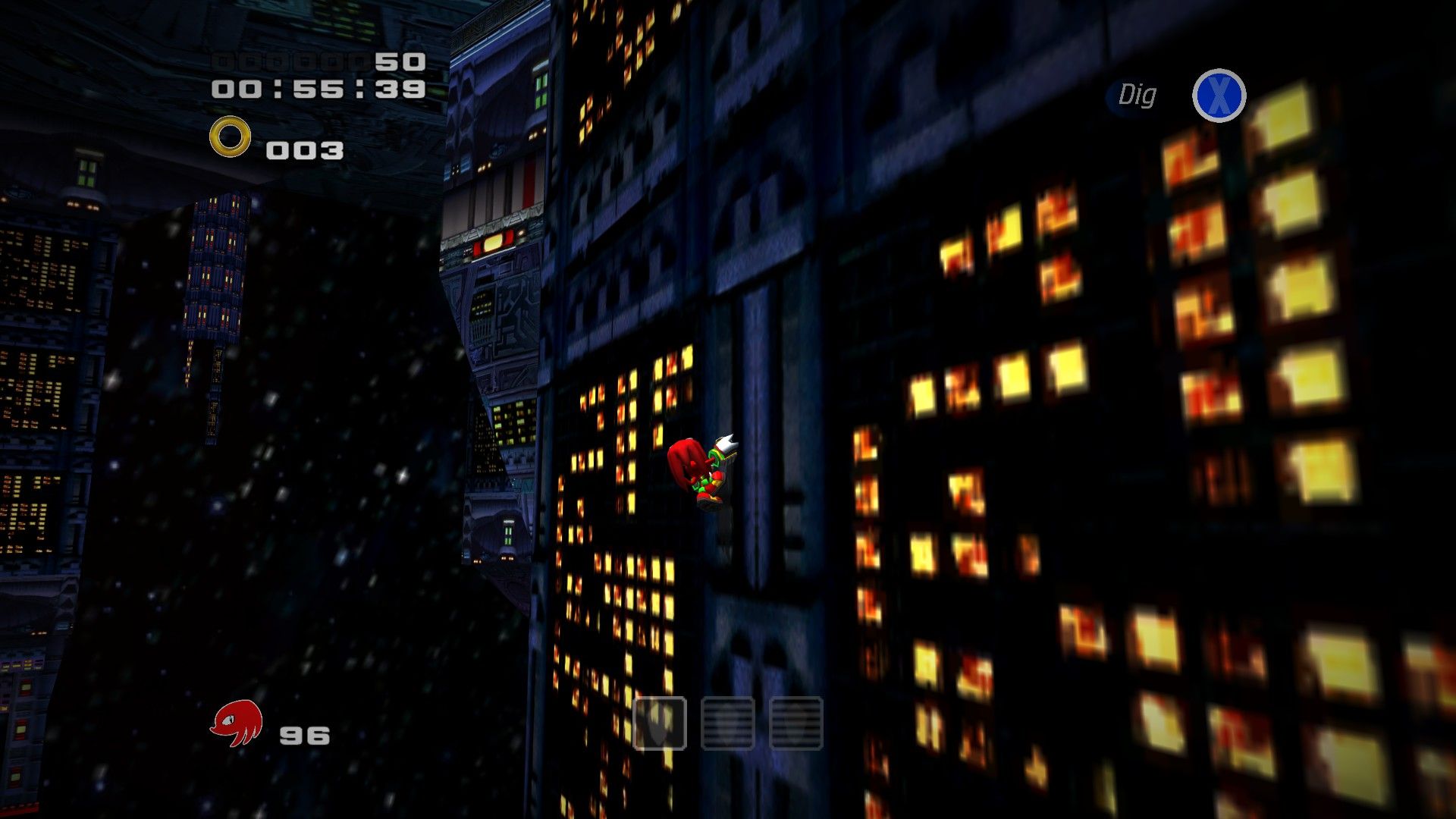 V0.2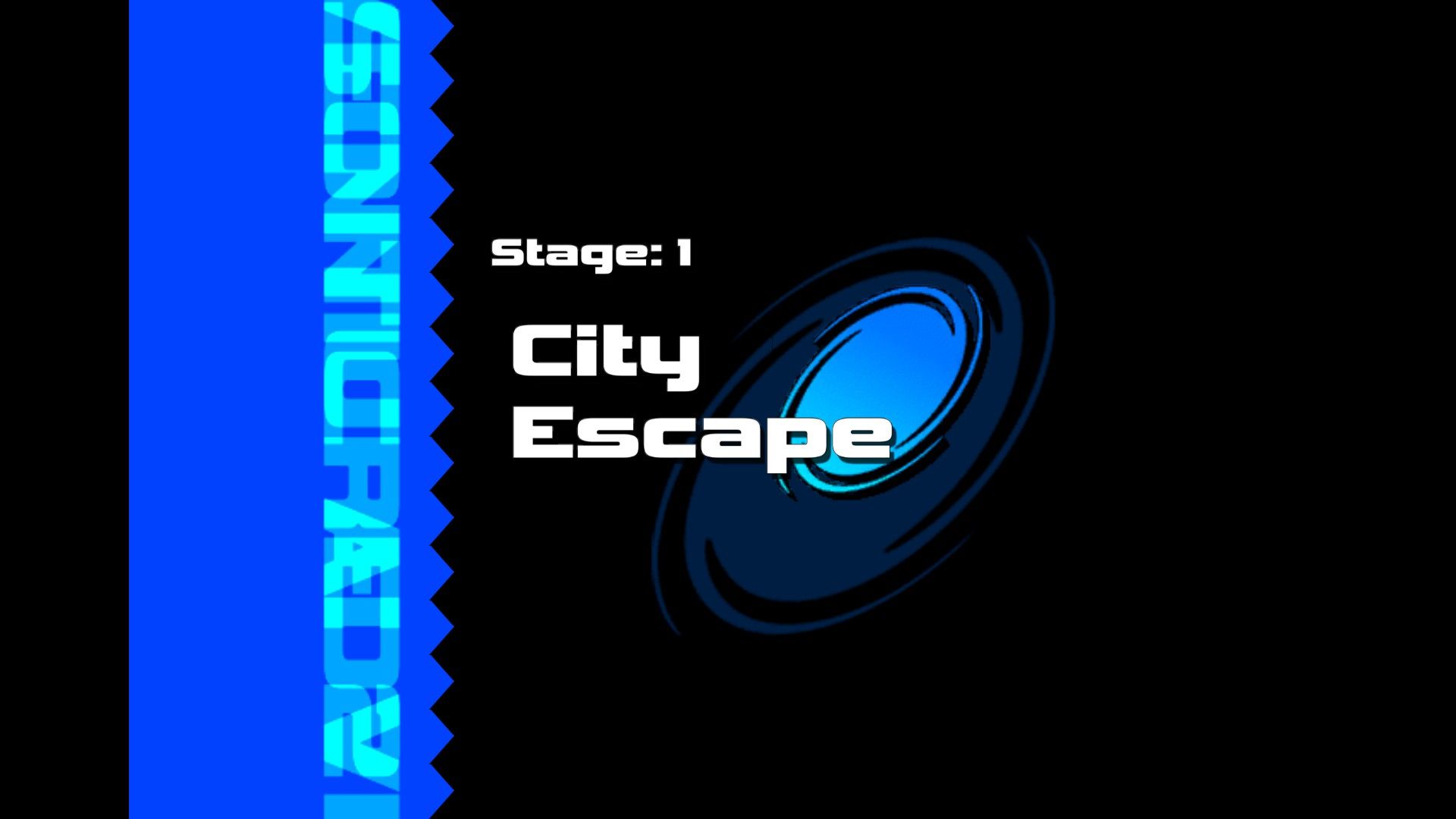 Download V0.1
Download V0.2
If you would like to help, get in touch with me either by PM or posting here. It would be much appreciated!
[/list]