This game, I personally consider it a master piece.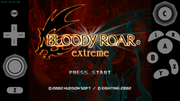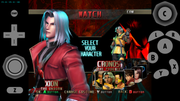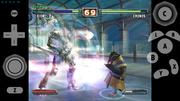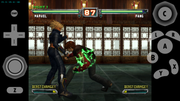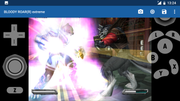 Vulkan, 30fps, FXAA, 2X.
@degasus, I also recommend using it as a benchmark, for the general performance of the emulator.
Especially for in-memory performance.
Thank you.
I added the file save to 100%
For the benchmark, just start the game and choose from the options: Watch.
See the reaction of the emu.
https://www12.zippyshare.com/v/PREdfuaC/file.html