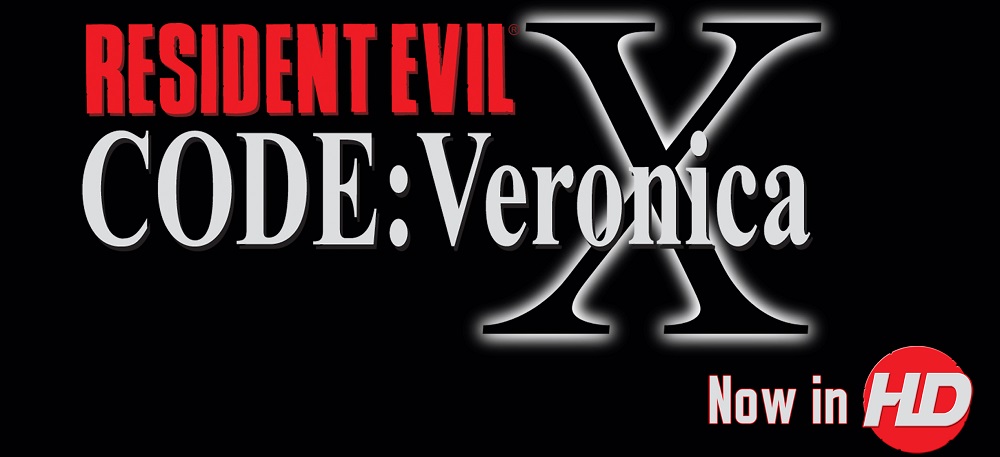 HD Textures For Resident Evil Code Veronica X
Description:
After Capcom's "HD" remake of Code Veronica, I've decided to create real HD mod for Code Veronica.
This mod will change textures of game to real HD, which means it's not just upscaled.
In final part of the mod will be included SweetFX to get maximal graphics.
Hope You will like it.
Screenshots:
http://media.moddb.com/images/mods/1/24/23881/Untitled-1.1.jpg
http://media.moddb.com/images/mods/1/24/23881/Untitled-s1.jpg
http://media.moddb.com/images/mods/1/24/23881/Untitled-1z.jpg
http://media.moddb.com/images/mods/1/24/23881/Untitled-1a.jpg
http://media.moddb.com/images/mods/1/24/23881/GCDE08-1.jpg
http://media.moddb.com/images/mods/1/24/23881/GCDE08-1.1.jpg
http://media.moddb.com/images/mods/1/24/23881/GCDE08-1.2.jpg
http://media.moddb.com/images/mods/1/24/23881/GCDE08-1s.jpg
http://media.moddb.com/images/mods/1/24/23881/GCDE08.jpg
http://media.moddb.com/images/mods/1/24/23881/GCDE08-1.6.jpg
http://media.moddb.com/images/mods/1/24/23881/CVX.jpg
http://media.moddb.com/images/mods/1/24/23881/GCDE08-1.7.jpg
http://media.moddb.com/images/mods/1/24/23881/GCDE08-1.8.jpg
Download: