I've looked around, but I can't seem to come up with the right keywords here. I usually use Dolphin in full screen mode, and there is a pesky white strip that runs along the bottom of the screen. It's not useful to me, and it sometimes gets in the way, especially when the rest of the screen is dark. Is there something I can do to remove it?
Here's a full-screen screenshot where you can see the information strip at the bottom: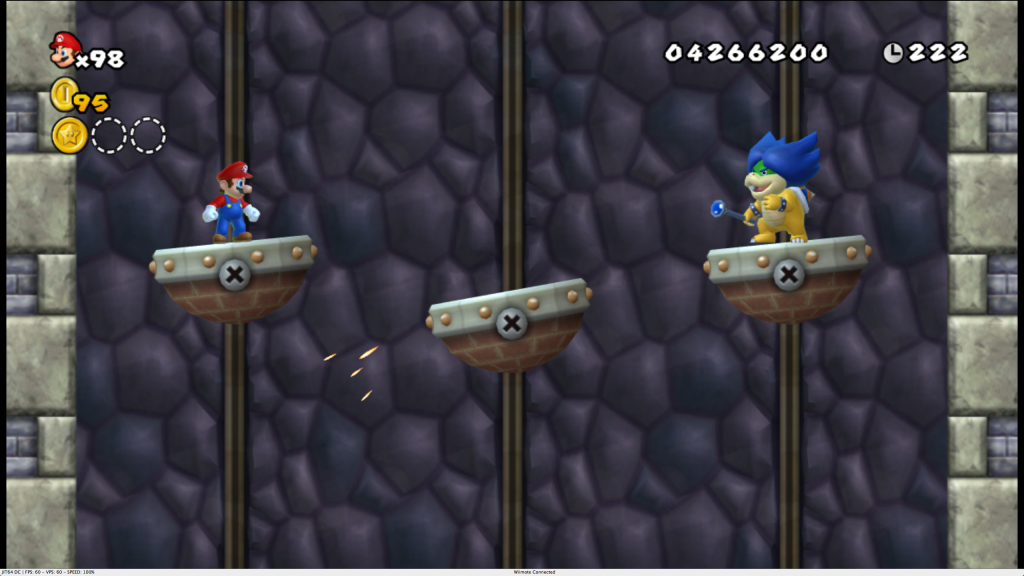 Also, if there are any developers reading this, I just wanted to thank you for an amazing piece of software. I use it all the time and I think it's great!