I found someone play the game Monster Hunter 3 with Dolphin.
But, when I try it on my computer, something goes wrong.
If I leave the village, th game will be cashed. Like this: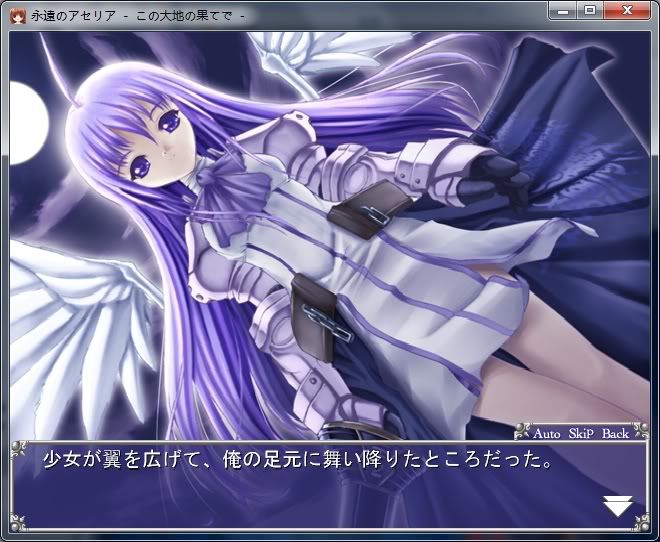 Anyone can give me a help.
Sorry for my poor English, I hope everyone can understand my means.