Which ones are infrared? - The ones which looks transparent when not glowing? However I'm using 2 LEDs on both sides with a 9volt battery.
I actually bought 10 red and 10 transparent, and only 1 transparent and 1 red of them give proper light so I have to buy more.

I used candles till now but now it's summer and fans blows off candles.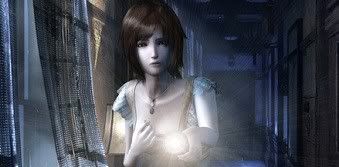 Intel Core i5-3230M Ivy Bridge 2.6 GHz(3.2GHz Turbo Boost)
4 GB 1600 MHz DDR3
Intel HD 4000/AMD Radeon HD 8670M (2 GB DDR3 dedicated) (Switchable Graphics)
Windows 8 64-bit