Hey guys,
Just updated to the latest driver for my GTX 580. Now I am having some weird issue when running Dolphin. It is 7714M and the game is XenoBlade (PAL)
Here are shots. This is the opening screen that used to say :reading disk (or something like that)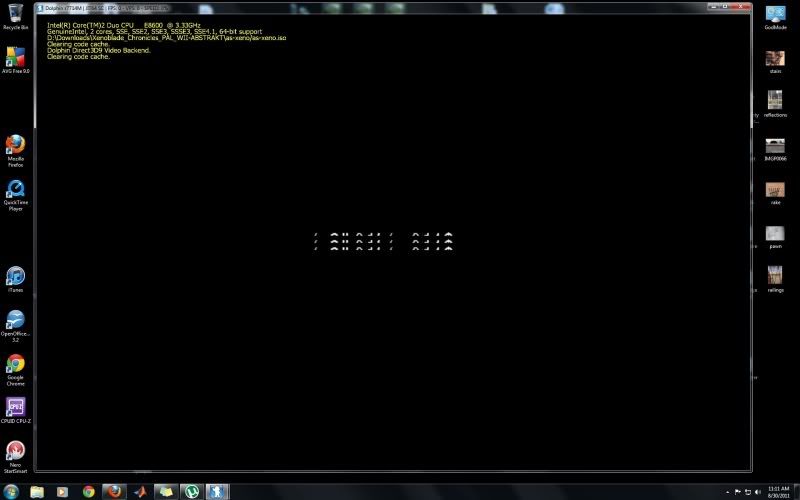 This is from within the game.
Any suggestions. I changed no setting in Dolphin, just updted drivers and tried to run the game.
Phad