I bought a PS3 metallic gold controller but i had no clue how to make it work with my PC . Motioninjoy and some other softwares /drivers didn't work for me
Seriously , i was about to give up on that damn expensive controller but i found a way to make it work . It's so simple and easy than i thought :
FoxHimself Wrote:Okay, fuck MotionInJoy. It's practically a trojan (even though it might not always do stupid things apparently). It's ugly as sin, it's difficult to understand and navigate at first and it won't work for everyone. Also, ads.

After spending an insane amount of time trying to get my DS3 to connect to my PC (an ACER Aspire 5943G), I've found this somewhat easy way of doing it.



GETTING YOUR PS3 CONTROLLER TO RUN ON A WINDOWS COMPUTER IN TWO MINUTES WITHOUT MOTIONINJOY:





1:

Download the official drivers for the Xbox 360 controller from Microsoft's site. I use the 64 bit version, but you should choose the appropriate Windows version here: [color=#01518e]DOWNLOAD[/color]
[color=#01518e]

[/color]

2:

Install the Xbox 360 controller drivers.




3:

Plug in your PS3 controller with USB. Also plug in your bluetooth dongle if you want to use that (and install the drivers if you haven't already).




4:

Download the XInput Wrapper drivers from here: [color=#01518e]DOWNLOAD[/color]
[color=#01518e][/color]



5:

Unpack the file and run the ScpDriver.exe file from the ScpServer\bin folder.




6:

Windows XP or Vista users - check the Force Install option. Windows 7 or 8 users - leave it unchecked. Click the install button.




7:

YOU ARE DONE! Your PS3 controller will now work, using the official 360 controller drivers (it just tricks the computer into thinking it's a 360 controller).



8: Run whatever game that supports the 360 controller. The PS3 controller will automatically pair with your bluetooth hardware if it's connected to USB while the program is running.



Thanks to user Scarlet.Crush over at the PCSX2 forums for this wonderful fix!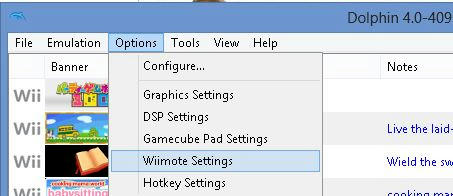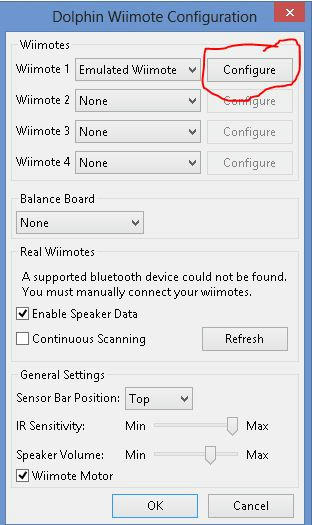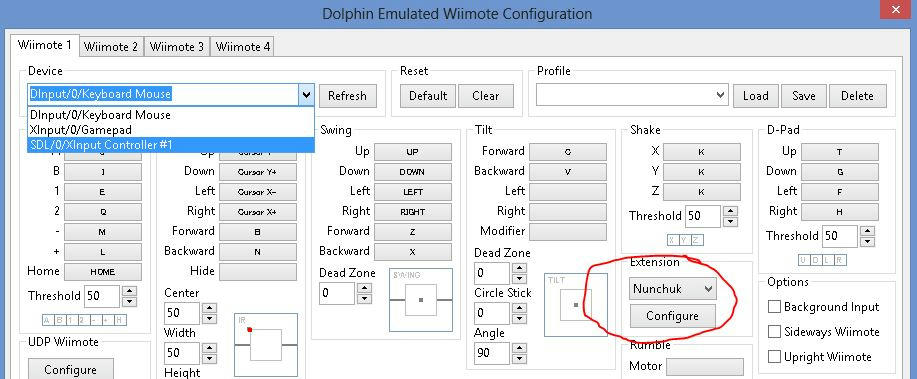 Now Playing : Xenoblade Definitive Edition on Yuzu - Switch Emu