I'm 16 and a professional dancer, and I never get more than one star.
My family says that I'm doing them right, my friends too.
Is there any settings about real wii-mote.
I'm holding just like they show before starting the dance. It also shows full battery in home menu. So please help.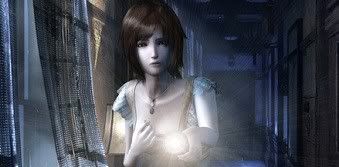 Intel Core i5-3230M Ivy Bridge 2.6 GHz(3.2GHz Turbo Boost)
4 GB 1600 MHz DDR3
Intel HD 4000/AMD Radeon HD 8670M (2 GB DDR3 dedicated) (Switchable Graphics)
Windows 8 64-bit