Thread Rating:
Need for Speed Underground Texture Pack (2.1)
Texture Pack for Need for Speed Underground with PC version Textures
New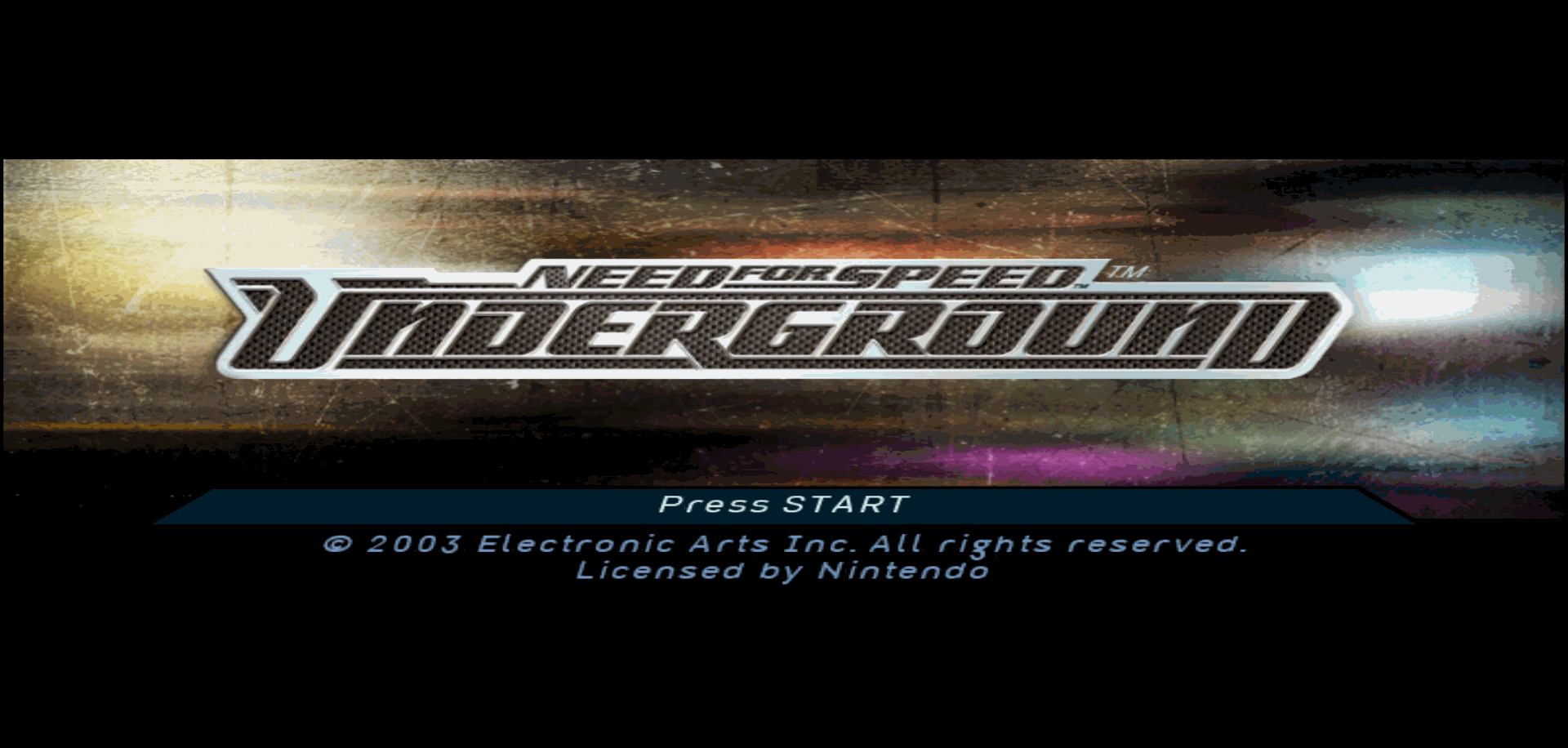 Normal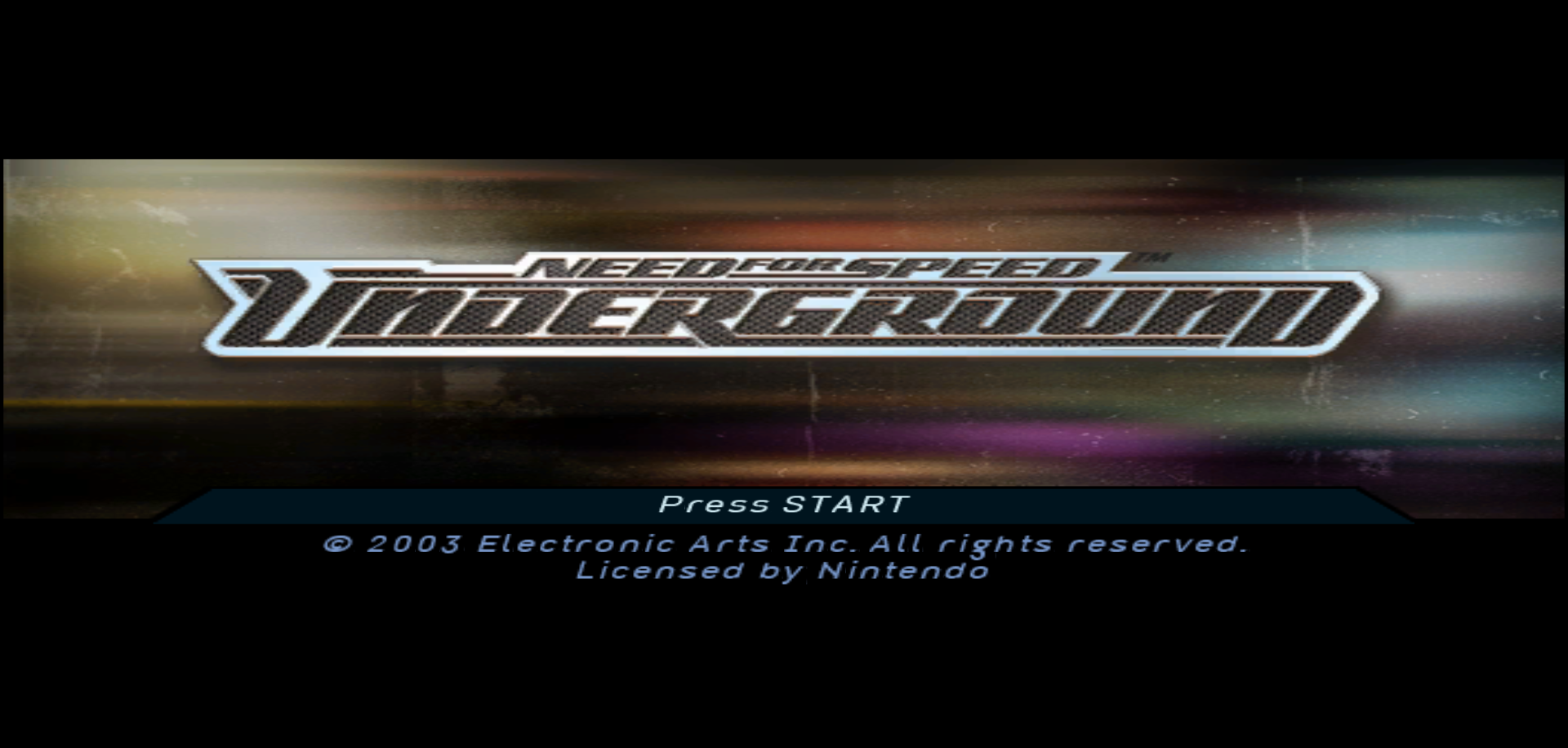 New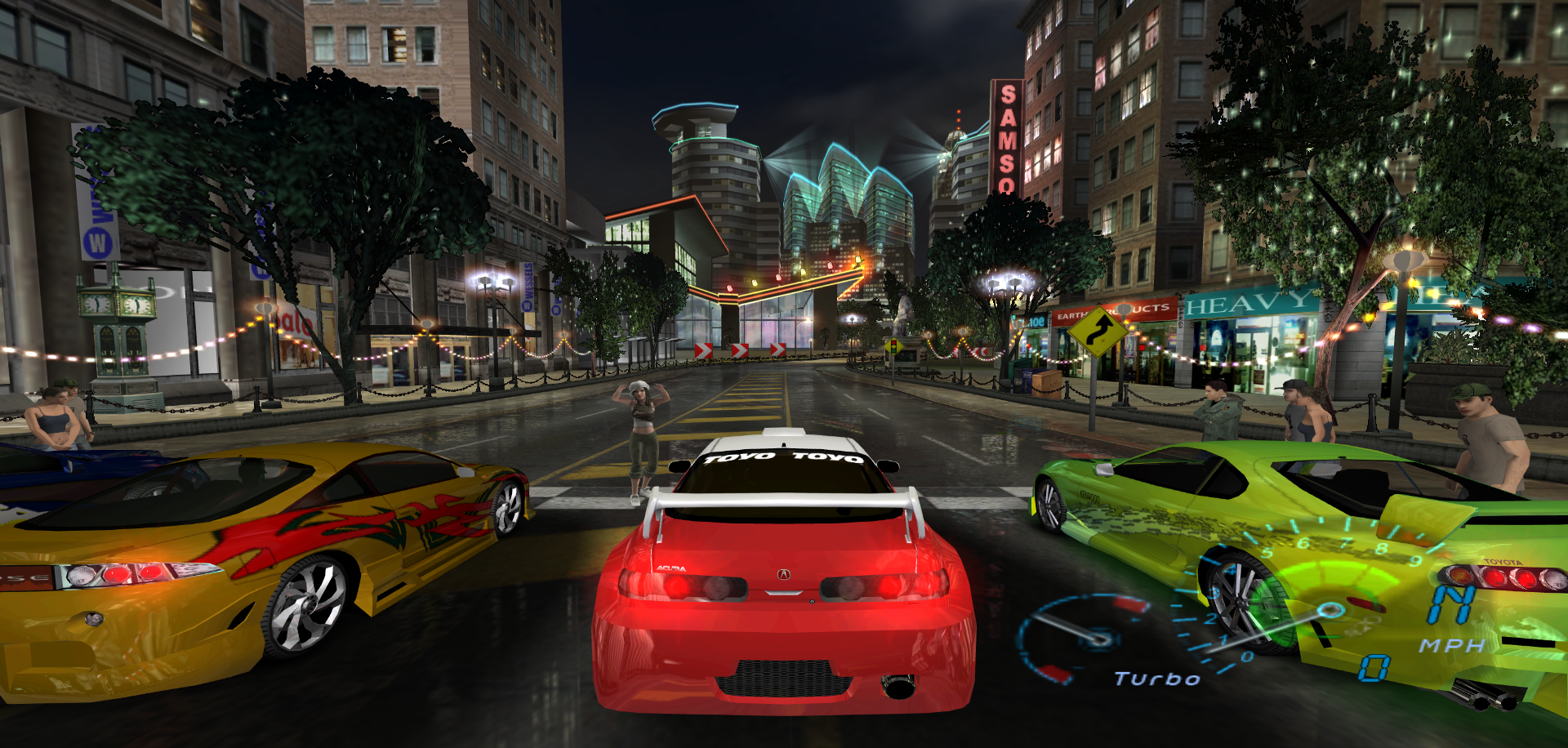 Normal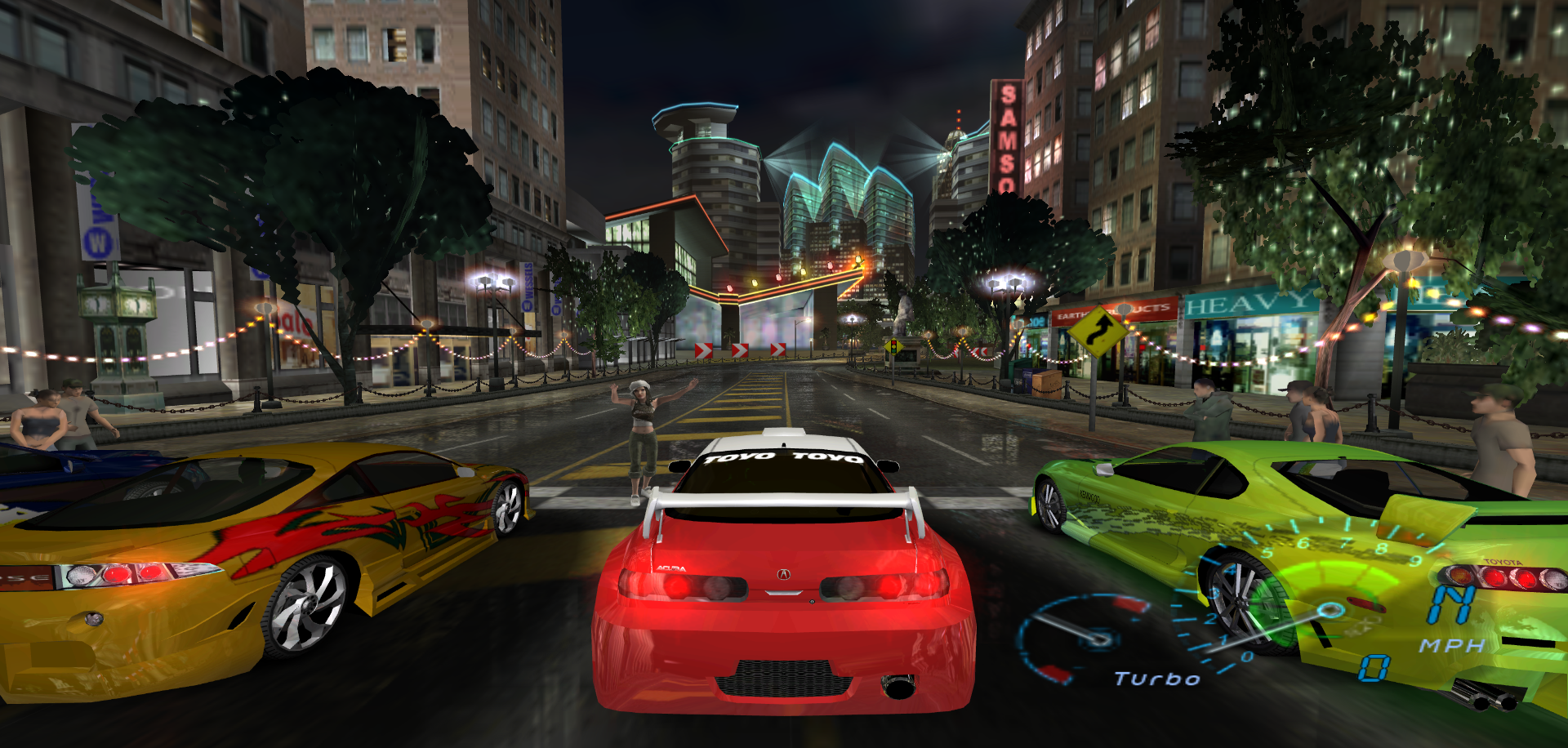 New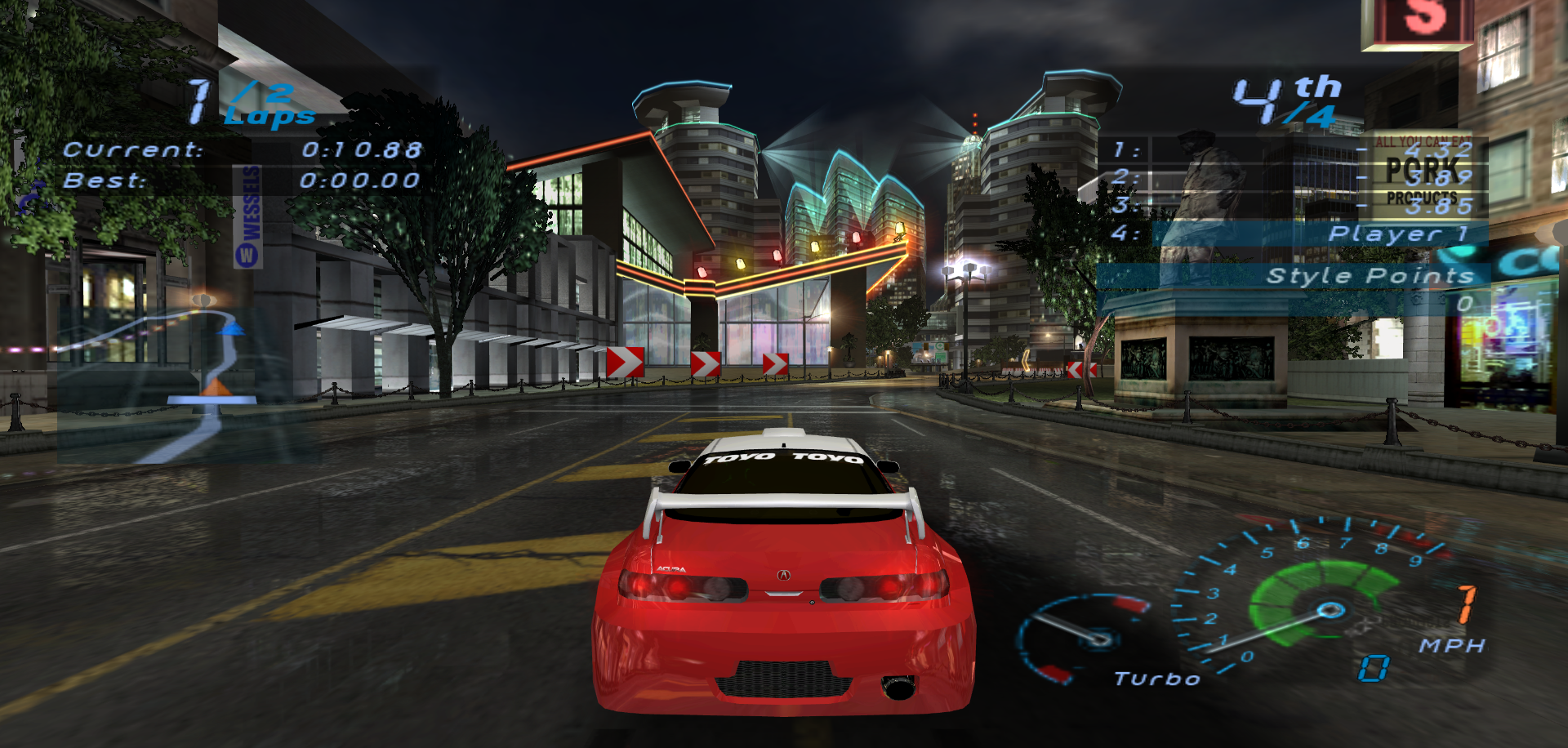 Normal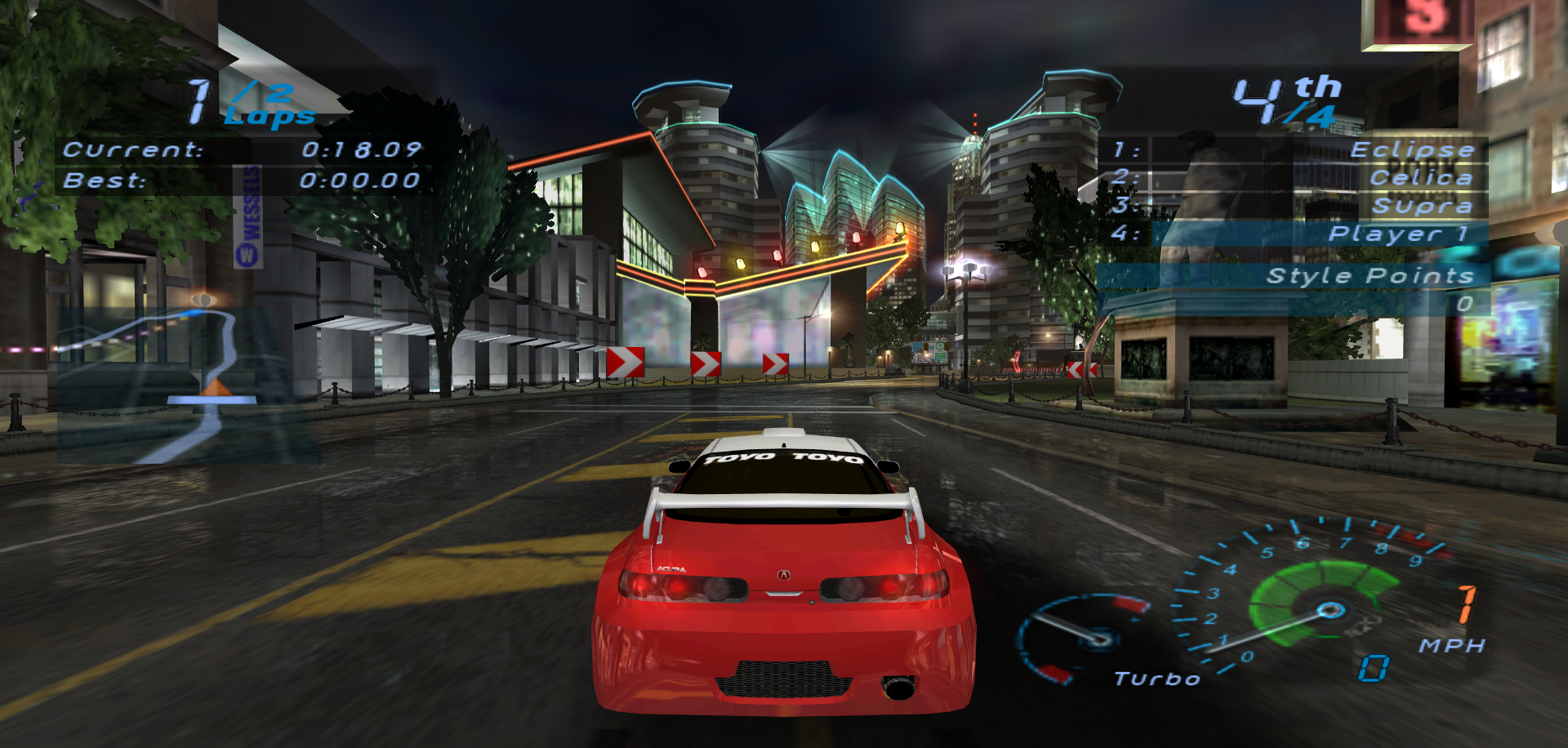 Download: Link Removed
01-17-2018, 01:00 PM
We actually don't allow these kinds of texture packs on the Dolphin Forums. Using textures from another game (the PC version) is not permissible due to issues of copyright. That is to say EA owns the rights to those textures, and we don't want people to download them as a result. It's okay if the textures are your own work, but not if they're just copy+paste versions from another game.
Users browsing this thread: 1 Guest(s)
---
Powered By MyBB | Theme by Fragma