Well first off let me just explain my computer.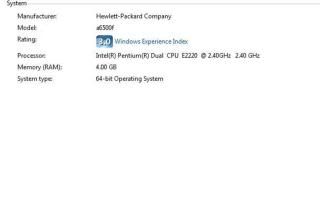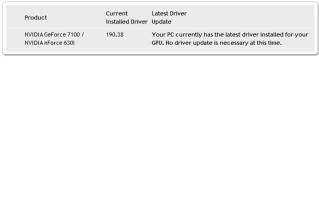 I have the latest Build of Dolphin, 3661.
And this is what it shows when i open up my Pokemon XD.gcm file.
Do i need to edit my graphic settings for this game? If so please put in some settings for me.