This was probably solved but I cannot find it anywhere. It says Mario party 7 is perfect but for me everything runs well but the game maps and some areas the textures are flashing. Any fix? Thanks.
I am using rev 2902 and 2925.
System Specs:
8800GTS
AMD 6000+
Vista Home premium 32bit.
Dolphin config:
Dual core
idle skipping
Everything under advanced setting checked.
Autoscale
native resolution
copy efb to GL texture hack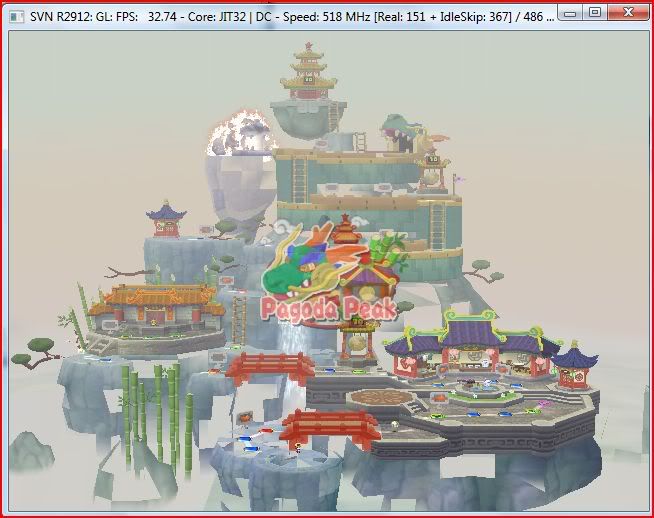 The whole board is flickering, you cant see in pictures but at bottom you can see flicker.