Hi am am to to Dolphin.
I am playing Wind Waker and have a weird problem.
See for yourself:
Dolphin 3.0-421(latest)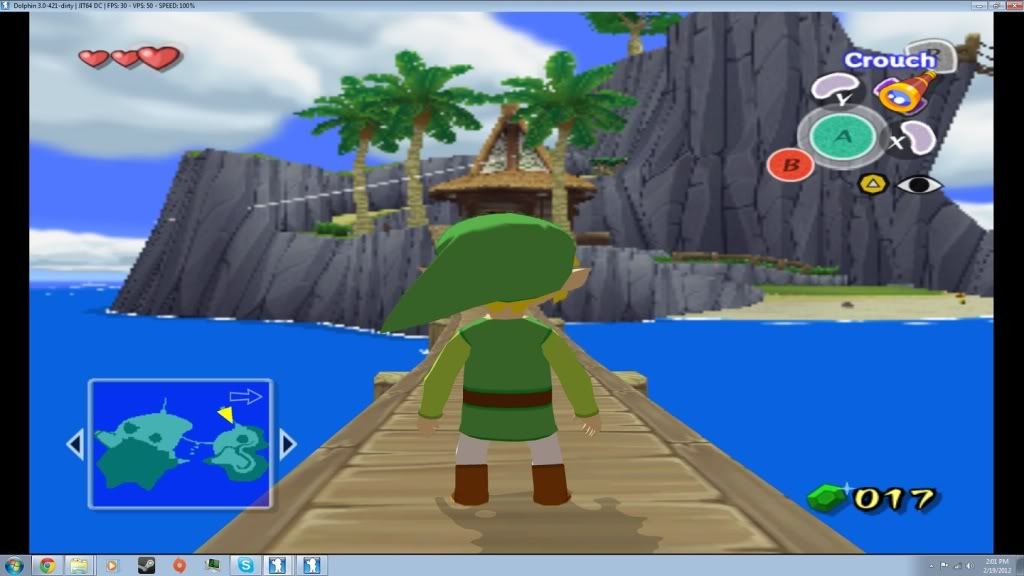 Dolphin 3.0-155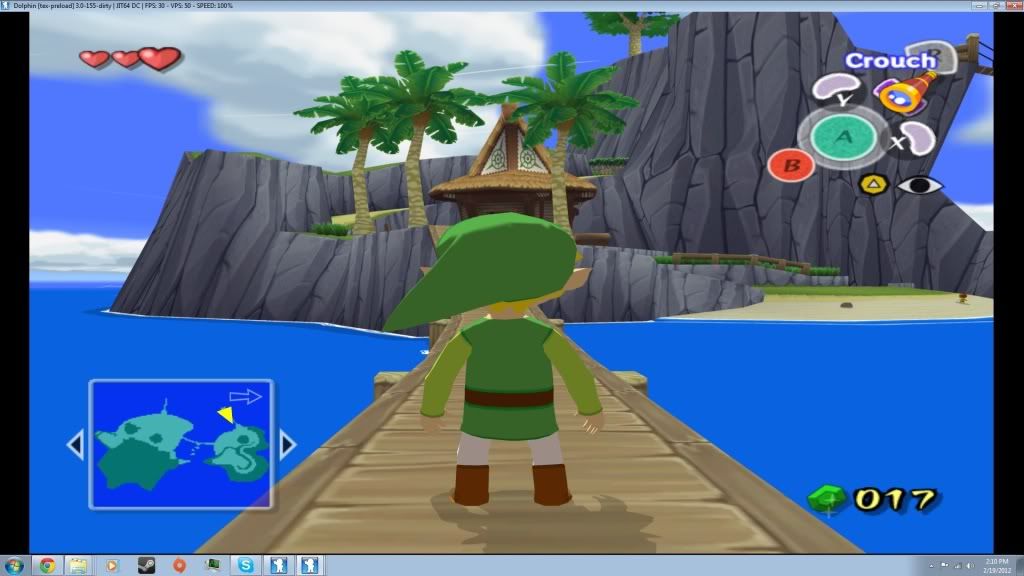 As you can see it looks much better in 3.0-155
All of my configuration and graphics settings are the same on both builds yet I get this pixelated look from far away in the latest build. Anyone know why?