Hello guys, you probably get this a lot but ive been trying to sort my configuration for Dolphin and still havcent sat down and enjoyed it, after buying a Wii plus mote specially for it i finaly could RUn a version of 64 bit of Dolphin without an error of 000007b whateveer..
Anyways! i got the 3.0-371-dirty version and a new Laptop , FHD Screen, 8gb ram , GT 540 M 3gb , i5-2430M CPU @ 2.40GHz, 2394 MHz..
With this specifications it should be running quite good and smooth right??
So what do you guys think is the best config?
What do you guys recomend with such computer? open gl? d11, d9??
il leave what i got rite now.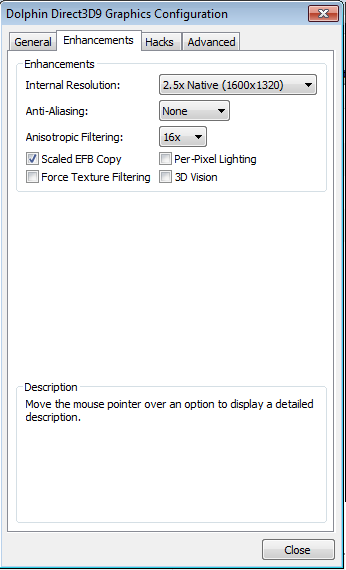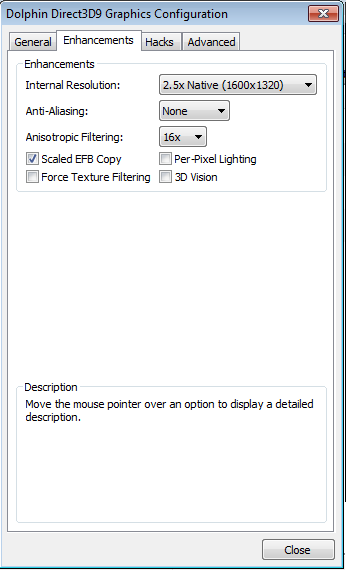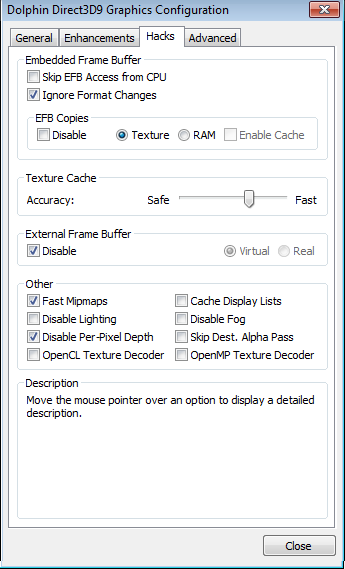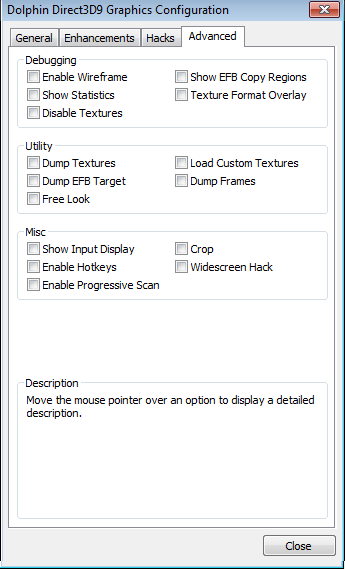 Thank you so much guys
---
Sorry i duplicated one pic , it shouldve been this one, sorry.
My Screen is 1280x1080 17 inch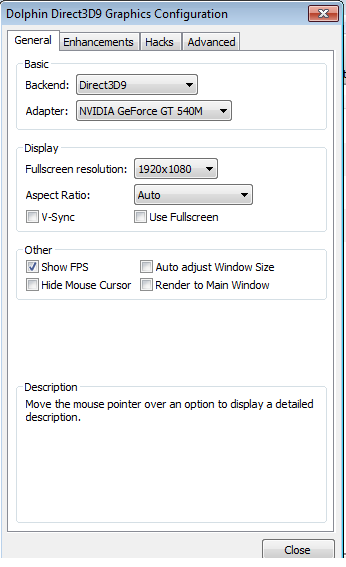 ---
1920x1080 sorry, dunno how to edit yet! xD