Hi all,
Update
: the linked build now also supports DX11 (implemented by neobrain).
I think I found a way to propper emulate ZCompLoc on OpenGL backend, but it has to be testen on all kinds of GPUs. So can you please run
this small homebrew app
on
my custom build
?
This app should switch between two images by pressing A on your wiimote.
If I guess correctly, there a three different results:
-> not supported as this requires OpenGL 4.2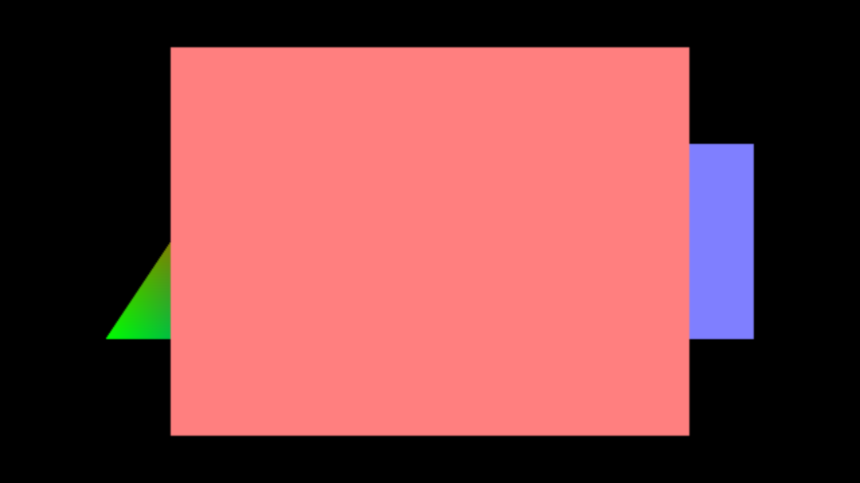 -> working fine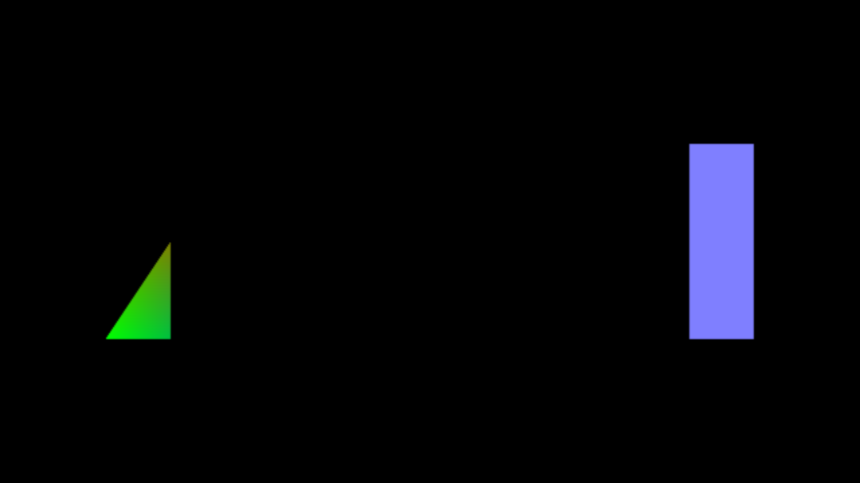 -> broken (note: this is always the second image, so don't be confused)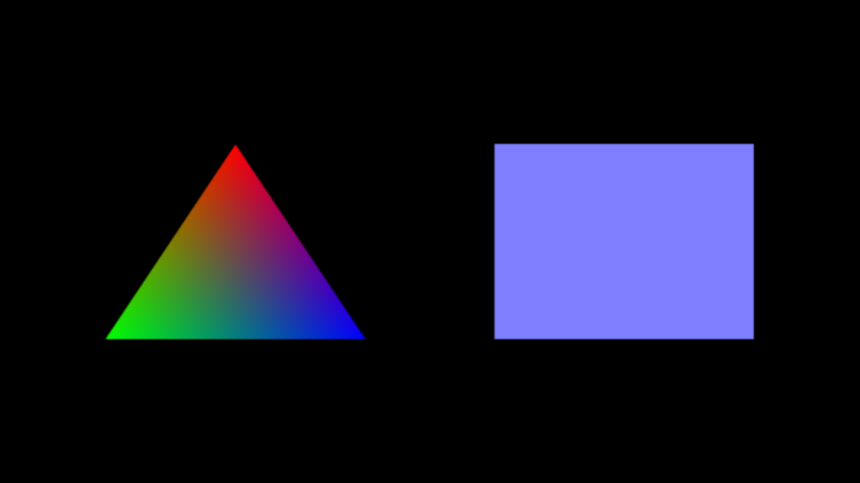 So can you please report your GPU + your driver version and your result?
---
So let me start:
GPU: Nvidia NVS 5400M (Fermi)
Driver: 4.3.0 NVIDIA 319.32
Status: working
GPU: Intel HD4000 Ivy Bridge
Driver: 3.0 Mesa 9.2.0-devel
Status: not supported