My poor old laptop won't run this emulator properly on anything other than Direct3D. It's usually fine in terms of performance, but in some games like Soul Calibur I get this graphical glitch: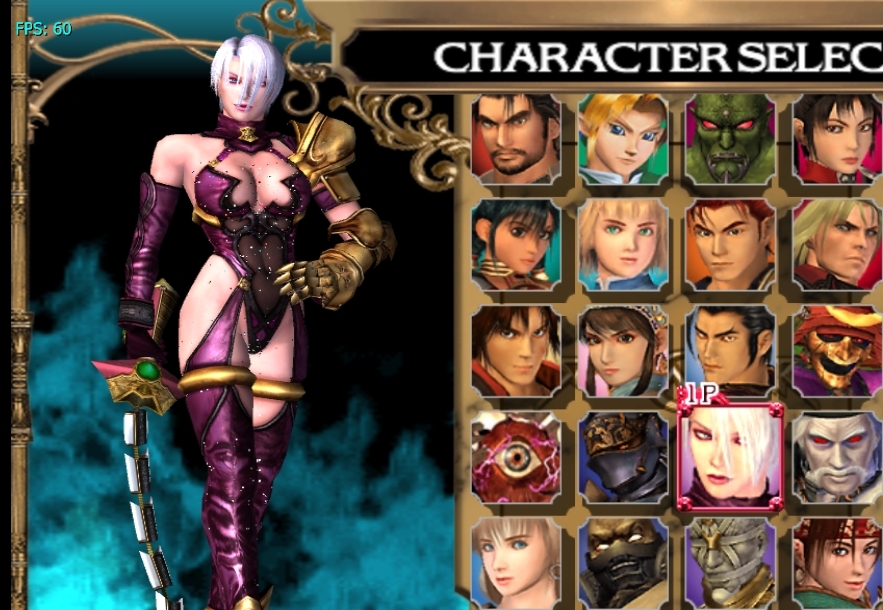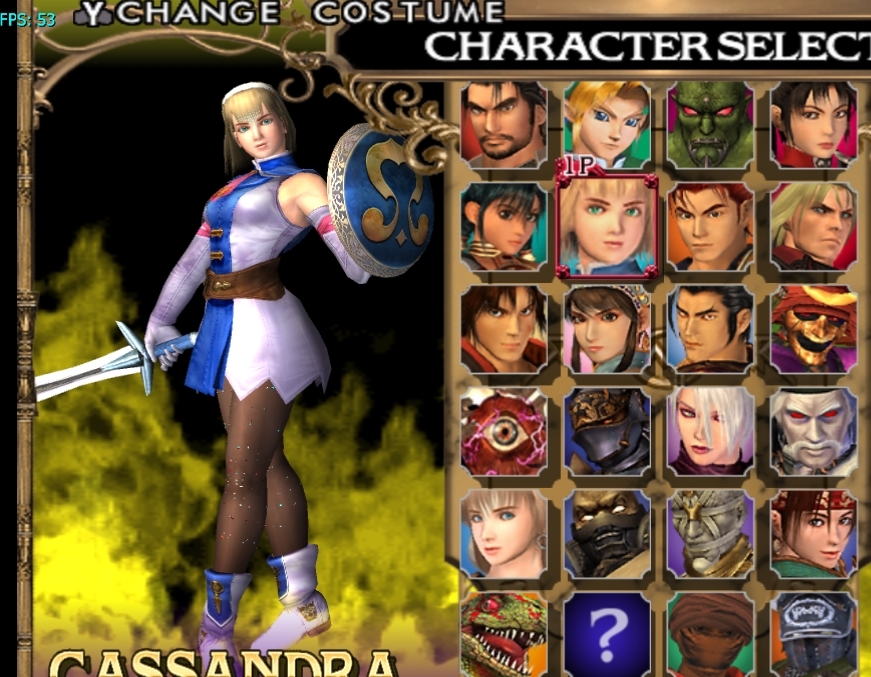 Note Ivy's outfit or Cassandra's legs. It also shows up to a lesser extent on every character's skin.
I'm not really sure what causes it or how to alleviate it. I've tinkered with every setting and the only thing that seems to help is running the game at 4x or higher resolution. However, I can't get good framerates on anything past 2x. Any ideas?
(Dolphin 5.0 on integrated graphics if that's relevant).