I did not see a thread for this game and decided to make one. It is also not in the games list on the site or in the perfect on dolphin spreadsheet.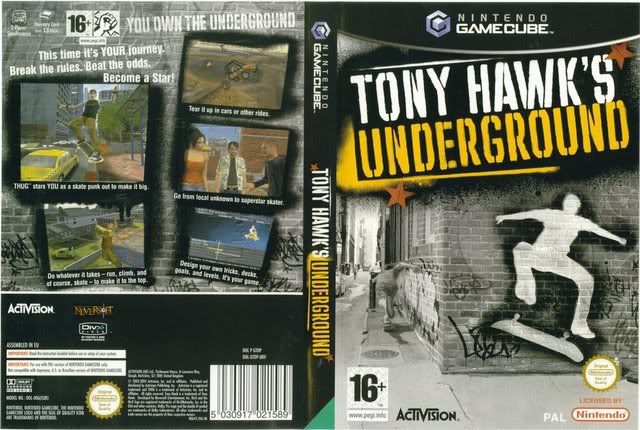 Status: Does not run? I have tried it with revisions 4037, 3661, and 3157 using standard settings. I have tried using Dolphin and DolphinIL and it crashes on load with just a black screen. Sometimes it will play for less than a second to display the "Licenced by Nintendo" but cannot go any farther. Im assuming that the builds in the 2xxx will not do any better but I will try if anyone has one laying around.
Notes: Turning on Unlimited Jit cache does make the game load for about a second and a half now. Always showing the "Licenced by Nintendo" screen. I have been messing around with the settings and I have not found anything else that made even the slightest improvement beyond this.
Such a great game though. Wish I could play it but my gamecube is dead
Feel free to duscuss THUG2 also. Currenlty Dolphin says it is broken.