Thread Rating:
[GC] The Legend of Zelda: The Wind Waker
04-05-2009, 09:26 PM
Not fully emulated game. Dolphin is incomplete.
04-06-2009, 05:27 AM
I've completed 3 dungeons so far, game tends to crash every now and then so always save often as you think about it.
04-10-2009, 09:06 AM
There are major graphics glitches just outside of the fire dungeon that you fight Valoo the dragon in. In the area where all the ash is flying everywhere it looks like this: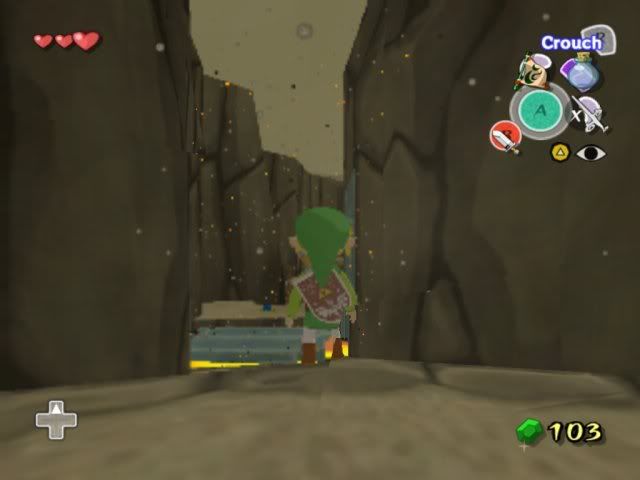 As you can see, it is pretty much all blurry and pixelated except for part of Link's right foot. The areas that become clear switch around a couple times a second. I can post more screens if anyone wants.
04-10-2009, 09:49 AM
that doesn't look messed up to me. It also doesn't look blurry
04-10-2009, 11:04 AM
Here is a better picture, it should be obvious: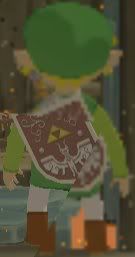 04-10-2009, 12:23 PM
Someone suggested using Copy EFB To RAM can fix some graphic bugs in the game. I haven't gotten that far yet to test it myself.
04-10-2009, 01:06 PM
That doesn't fix the problem.
04-10-2009, 07:47 PM
Hi, when I load up Wind Waker I see the Nintendo and Dolby Digital Logos but then get a black screen. Any way I can fix this?
04-10-2009, 08:00 PM
Try to disable Anti-Aliasing (MSAA) in GFX settings
Users browsing this thread: 1 Guest(s)
---
Powered By MyBB | Theme by Fragma