Hi guys,
I explain briefly my problem:
perfectly emulates this game but only in some cases decreased from 25 to 20 fps slowing down the game. Why? It happens to me when I meet the boss of the level.
I post 3 photos to understand this better:
in this the fps are normal and you will see the cpu speed to 100% ... ok?
Now look at the other two: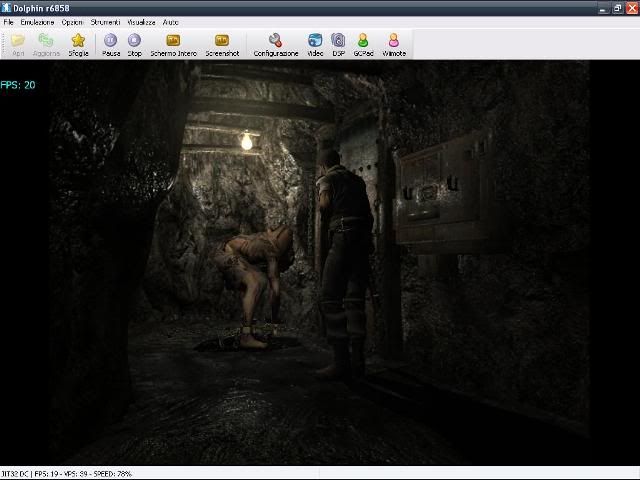 Why does this happen? is the dolphin that has yet to be perfected?