Hello,
I am currently having issues running Radiant Dawn at 100% FPS and VPS. I have a pretty beefy rig with 32GB of Corsair Vengeance Ram, 8-Core AMD FX 8350 (3.9GHZ) and an AMD R9 390X Graphics Card. However... I don't know what it is that I'm doing wrong to make the game run at 75% speed.
Here are my settings in screenshot to help rectify the problem: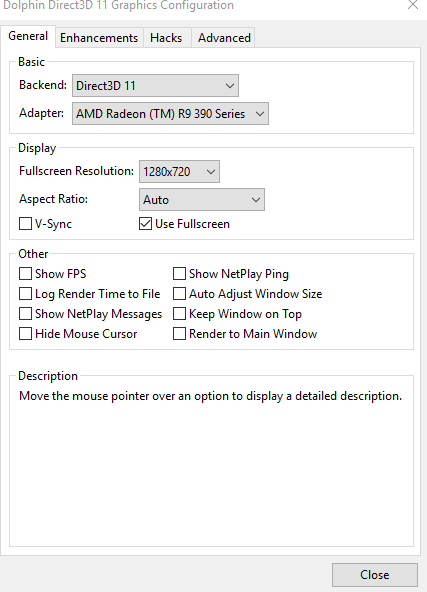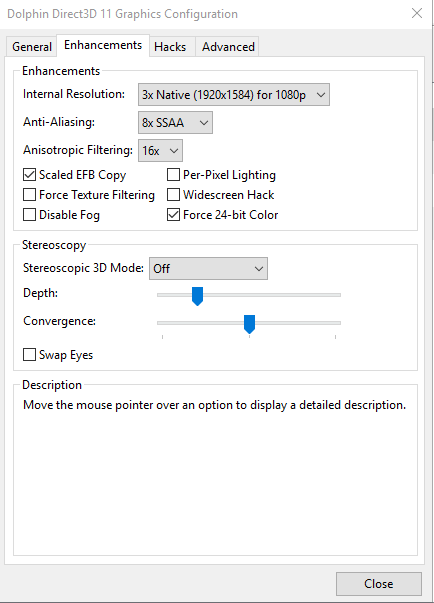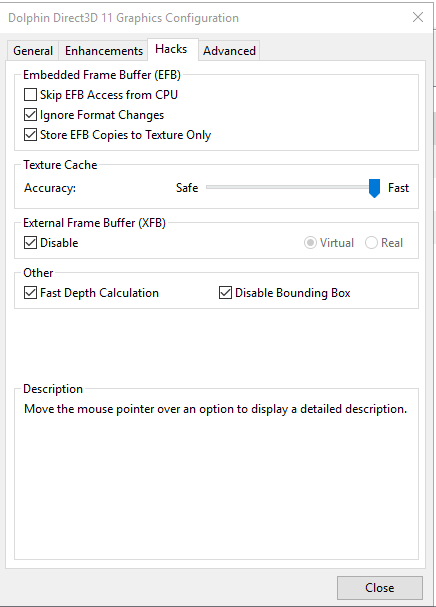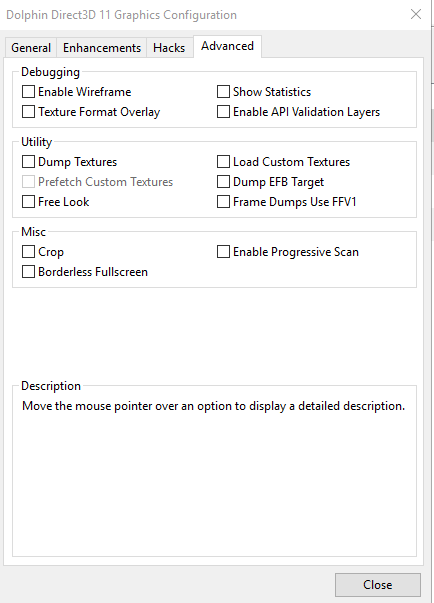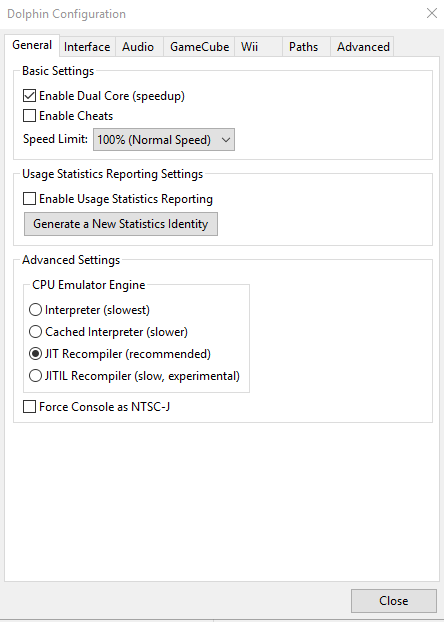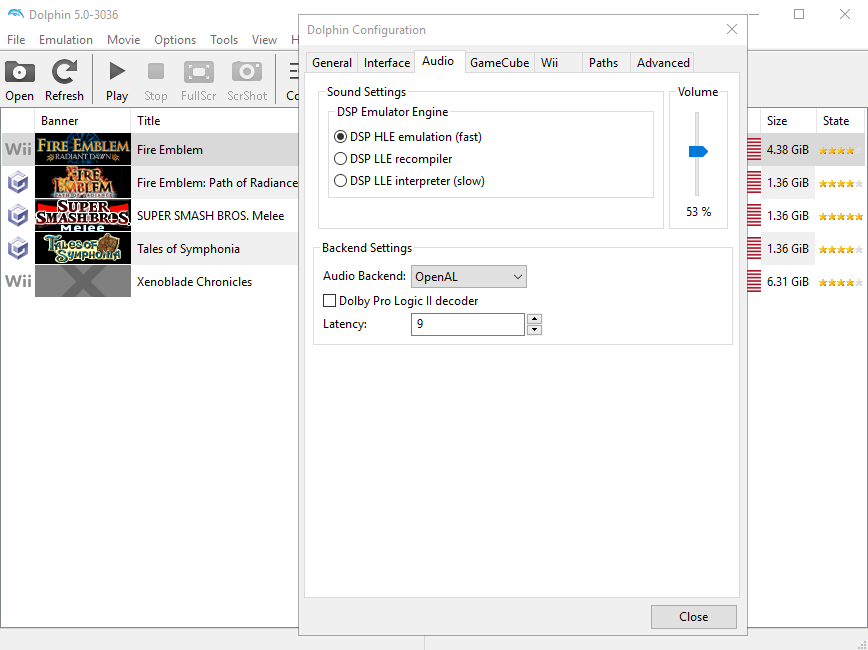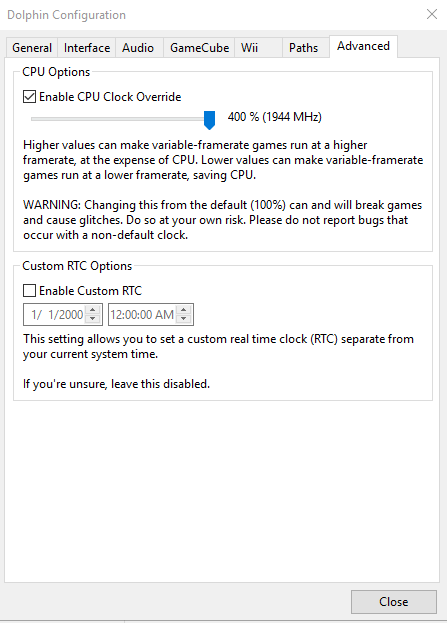 I know that my Graphics settings have nothing to do with my FPS and VPS at the moment since the game runs the same whether or not they're at max settings or not. I'm suspecting that this is caused by a CPU bottleneck or some setting that I'm missing that you all might recommend to me. But... it's an 8-Core CPU, which baffles me. I've seen people with fewer cores in their CPU's and less horsepower to them manage to pull 100% speed out of certain Dolphin games, but I'm not understanding how my game is suffering this badly and runs at 75% most of the time.
Also, what would you suggest for my Audio Latency to be at, since I do get some sound issues.