Specs
Windows 7 64 bit
Core 2 Duo @ 3.5Ghz
4 gigs of ram
Nvidia GTX280
Running on OCZ Agility SSD
Revisions Attempted:
r4771, r4657, r4781
Wii region set to JP, all settings double checked.
Error occurs several hours into the game, while fighting a specific spirit. After he is defeated and drops to the ground the following appear.
First: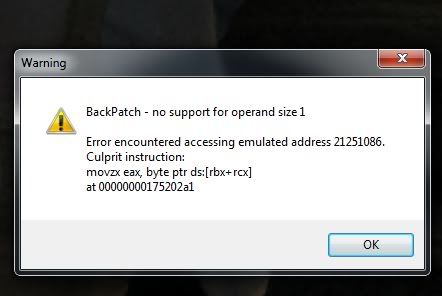 Second: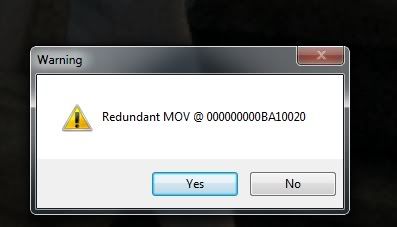 After clicking, it goes back to the first but the size of the operand alternates between one and two, then finally this appears: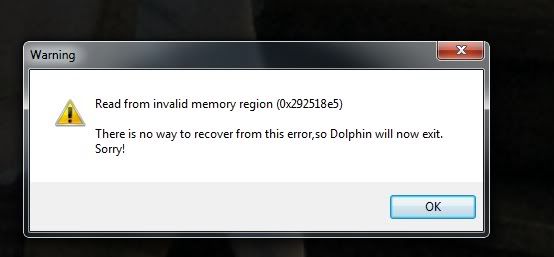 I have tried several things and have not been able to evade the error. Game runs perfectly up until that point as well.