UPDATE8!
The English Patch is coming! First Week of December if everything goes as planned.
Looks like there's some Nintendo Cosplay too in this game!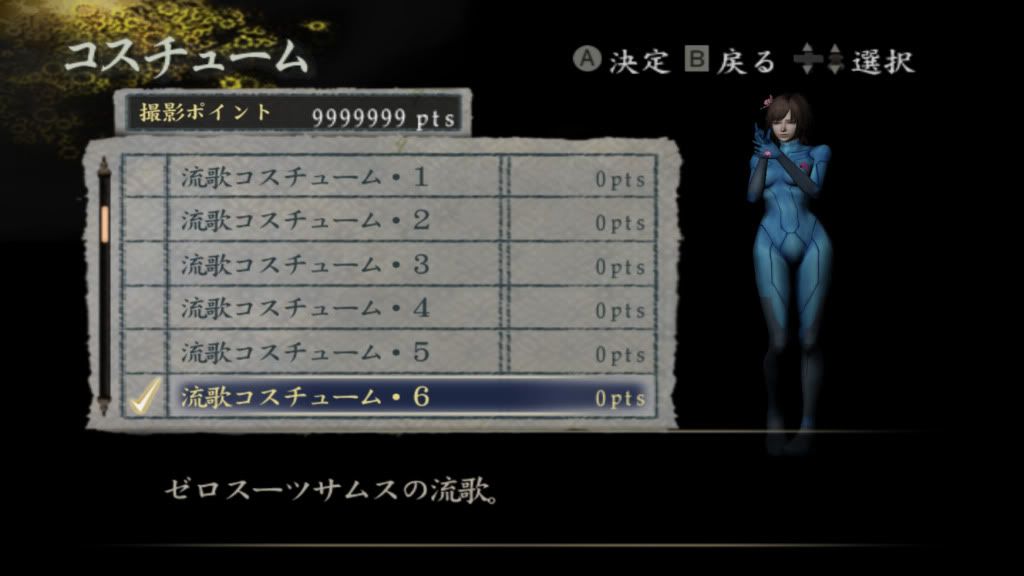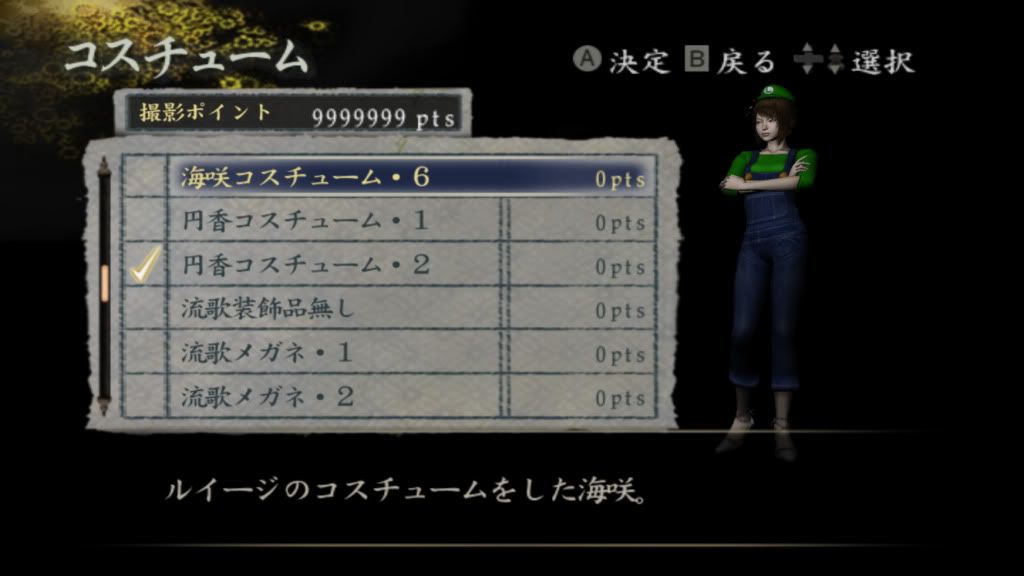 UPDATE7!
Small Screenshots won't give this game justice, here's some Hi-Res: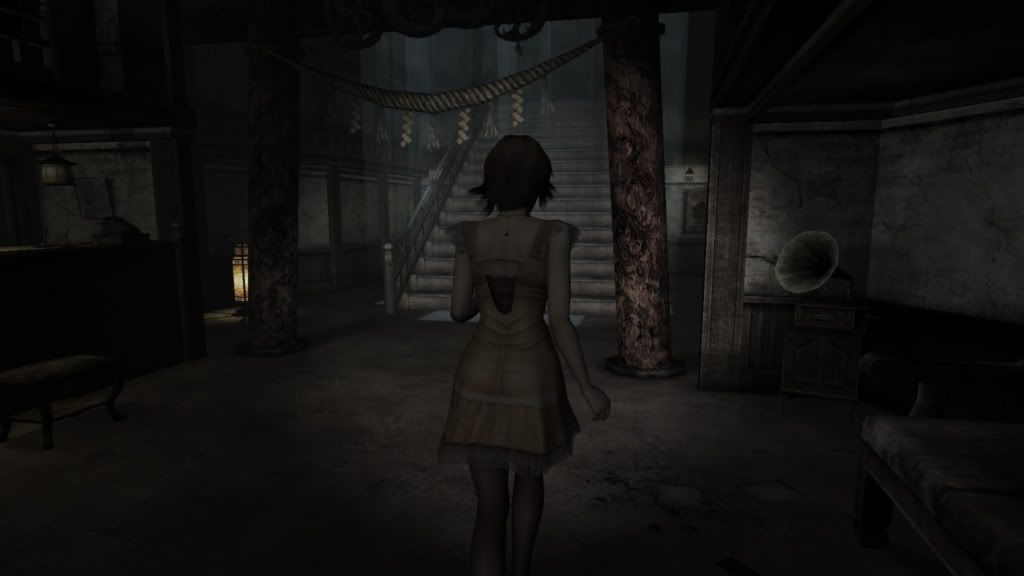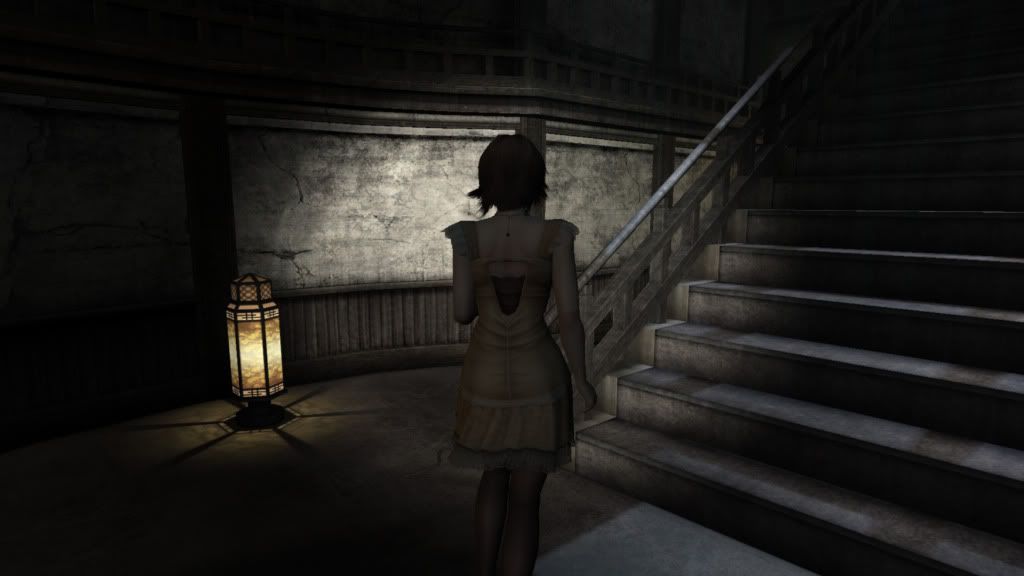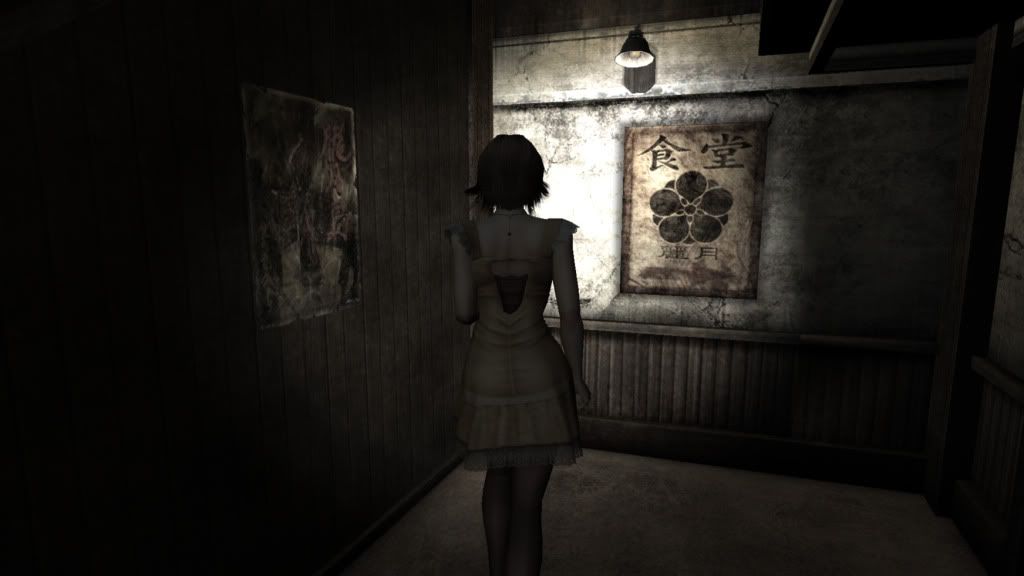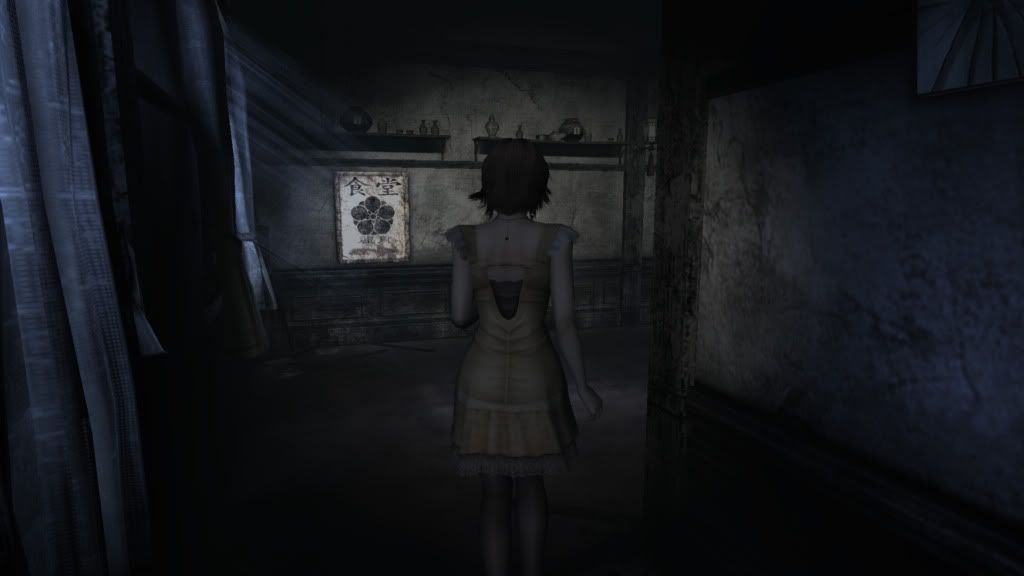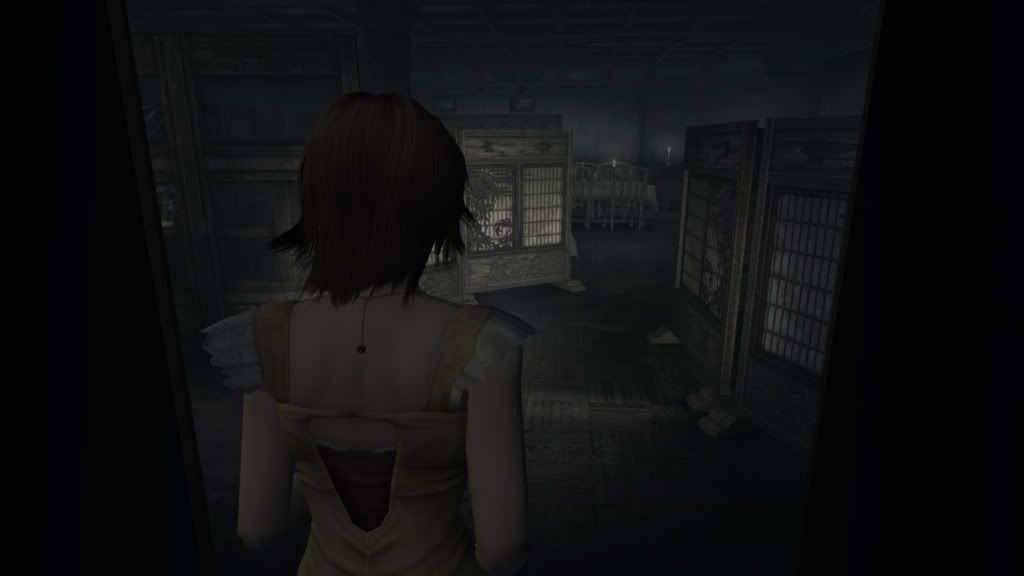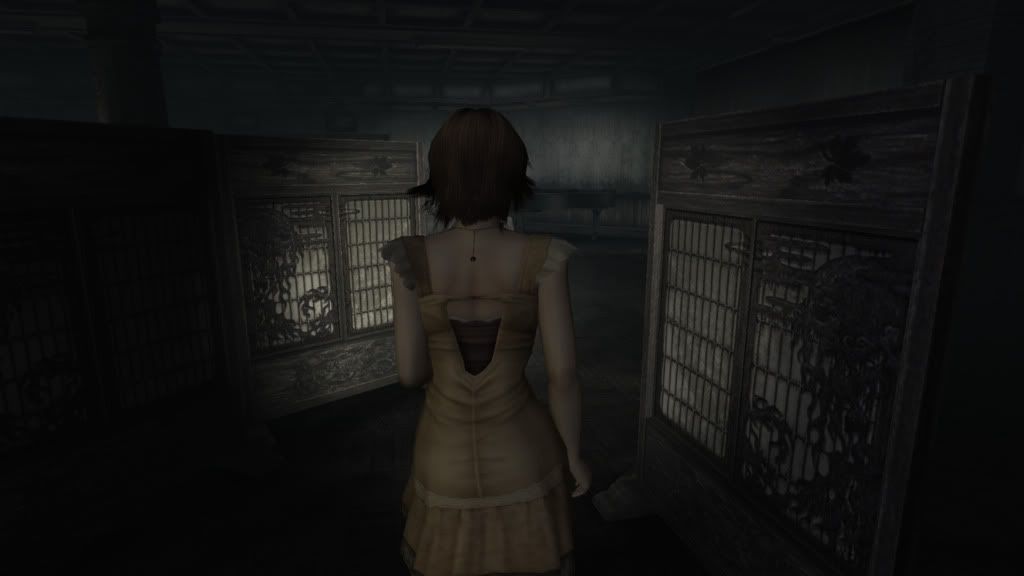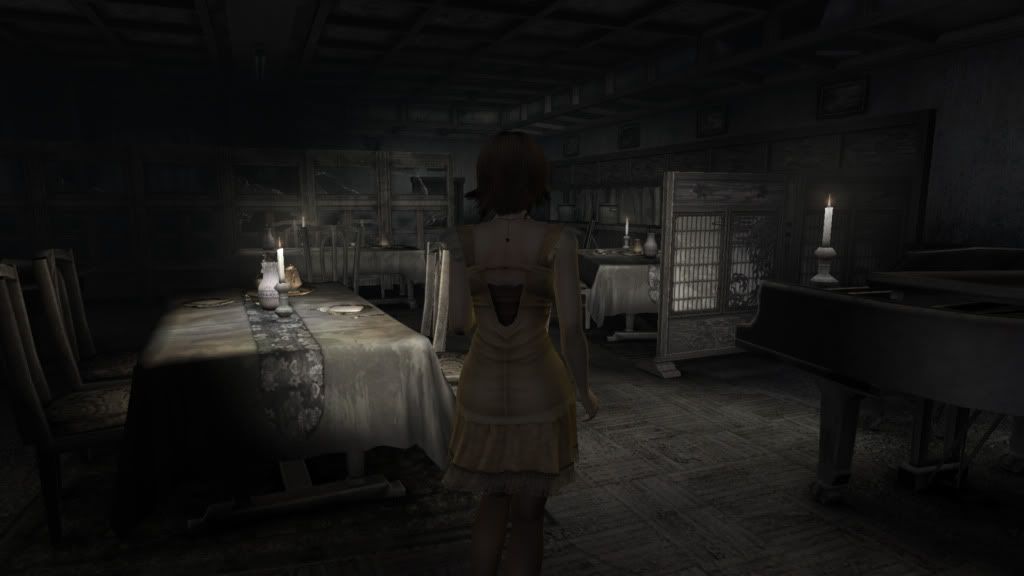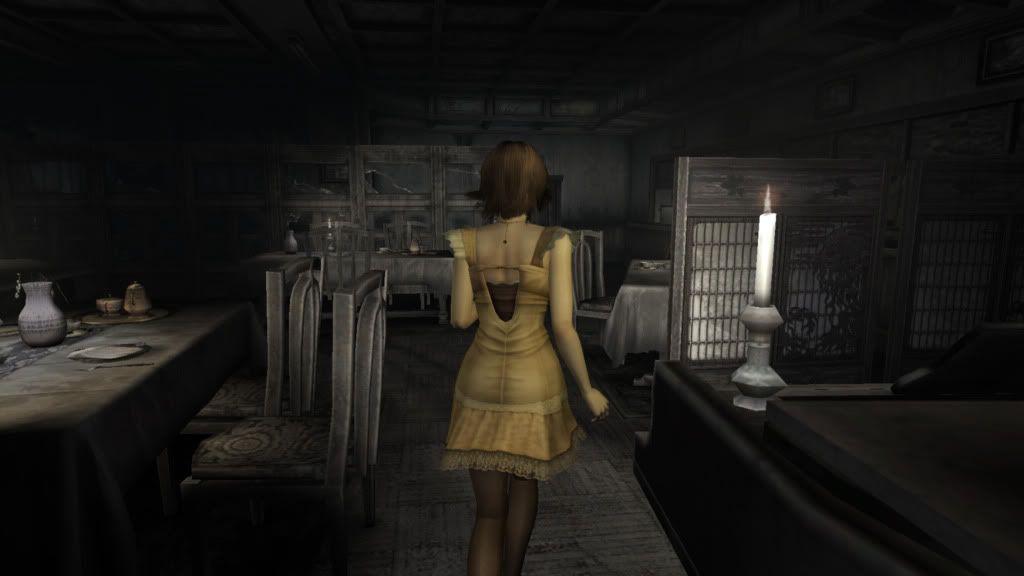 UPDATE6!
English patch will arrive very soon!
Head to the translation site with a lot of info about Fatal Frame 4 in english
http://zero4.higashinoeden.com/
I found also the game Walkthrough in english, it explains everything about game and story, so you don't have to know japanese!
http://www.gamefaqs.com/console/wii/file/944720/54221
UPDATE5!
Too bad last save won't let you move once in the house after CG sequence!
Here's a new one for HLE users.
http://www.megaupload.com/?d=WMVE7C1M
Use slot 2 to start right after the last one.
Use slot 3 to start after slot 2 save hangs.
Slot 3 save will let you explore a huge section of the House without hangs. So have fun! It's full with Ghosts!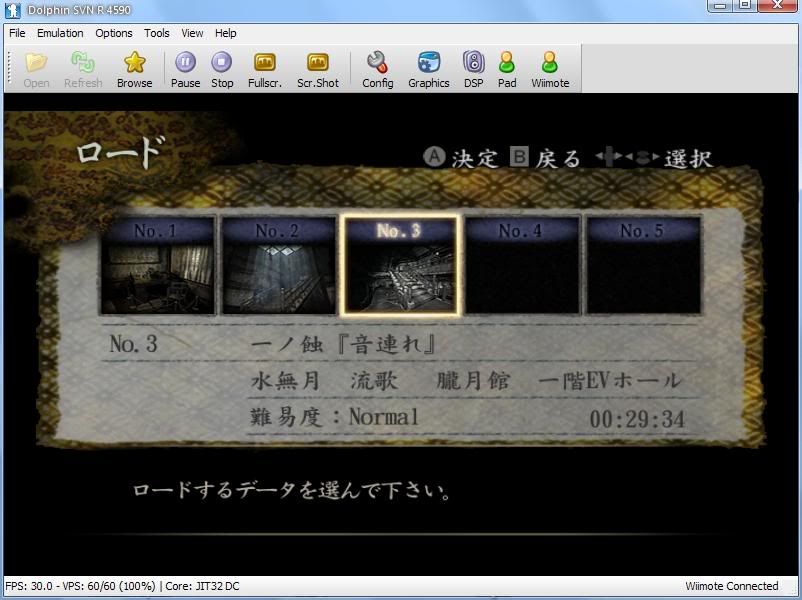 UPDATE4!
Here's the save for HLE:
http://www.megaupload.com/?d=AGYR2XC3
It starts after the Prologue with a beautiful CG intro.
Copy the content of the zip into your \User\Wii\title\00010000\52345a4a\ folder and eventually overwrite previous content.
To load save select it and highlight the word "YES" as in the image, then press A button.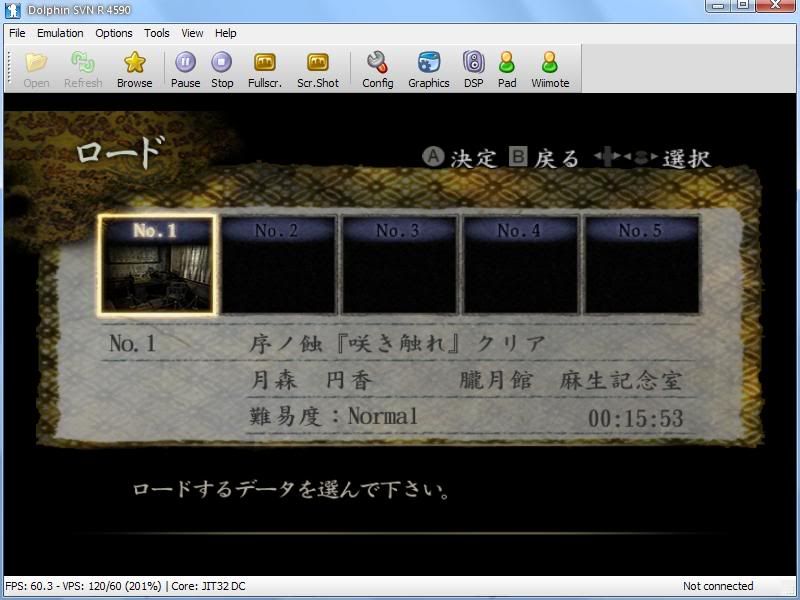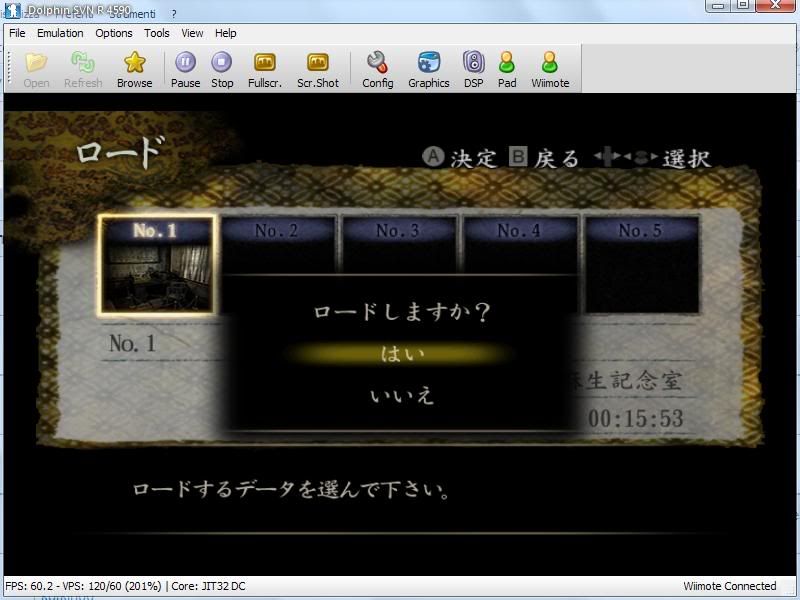 Here's some CG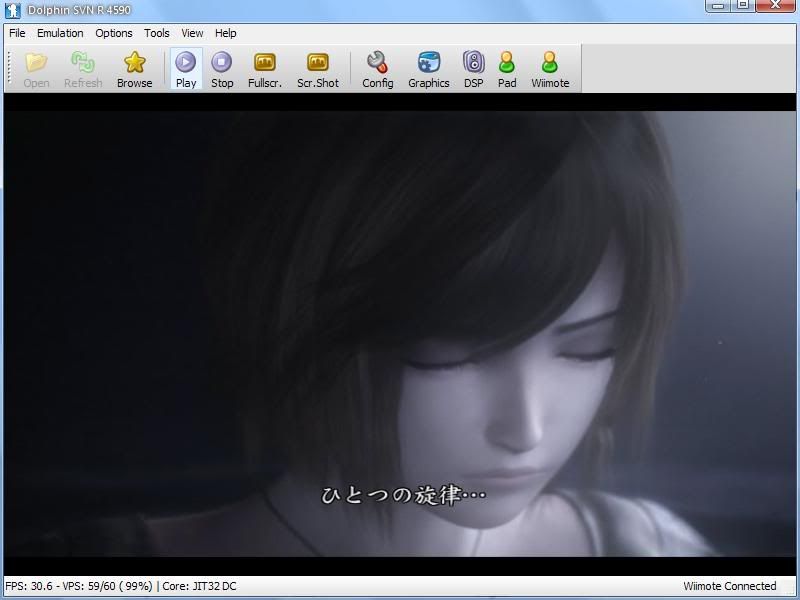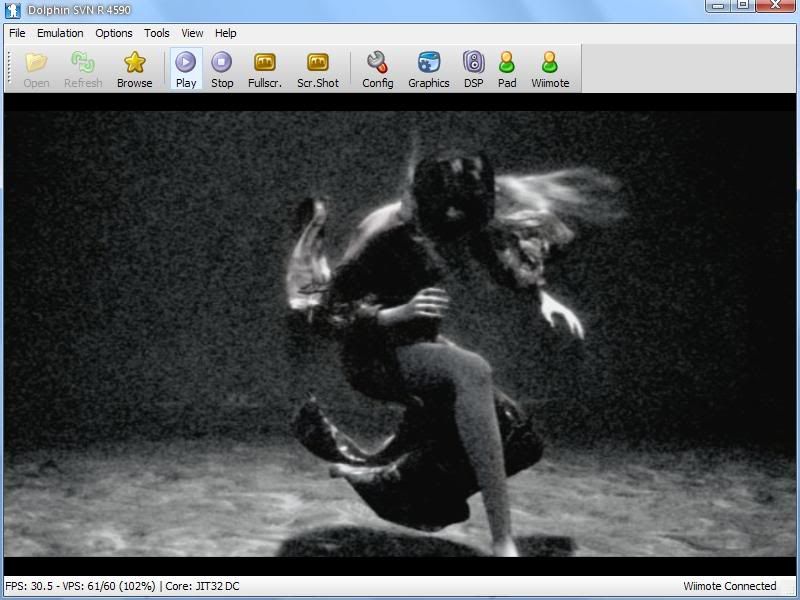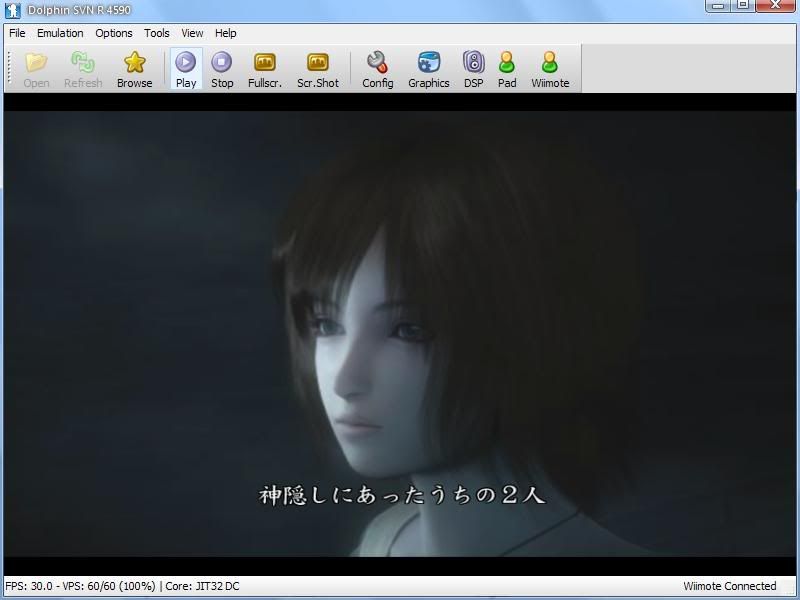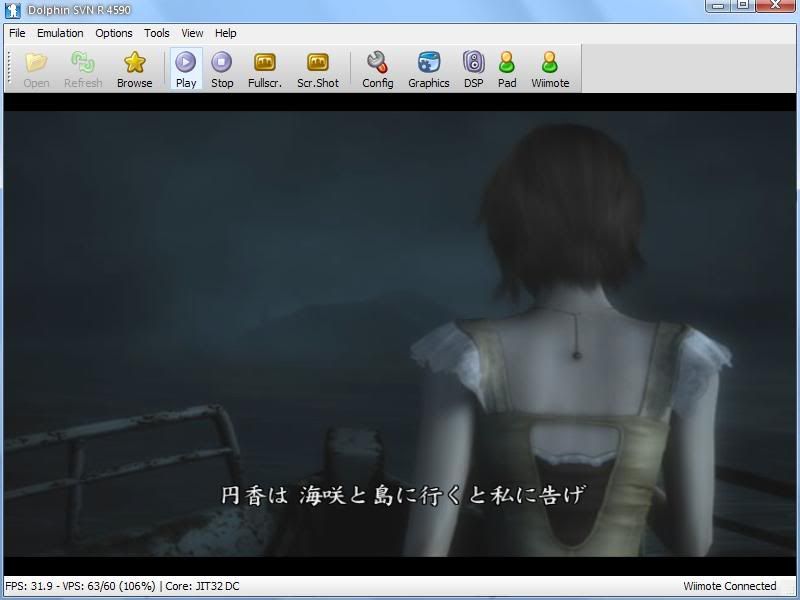 UPDATE3!
The game is full of Hang Points, so with HLE is a Nightmare of load save states.
Here's second Hang, two rooms ahead of first one with HLE.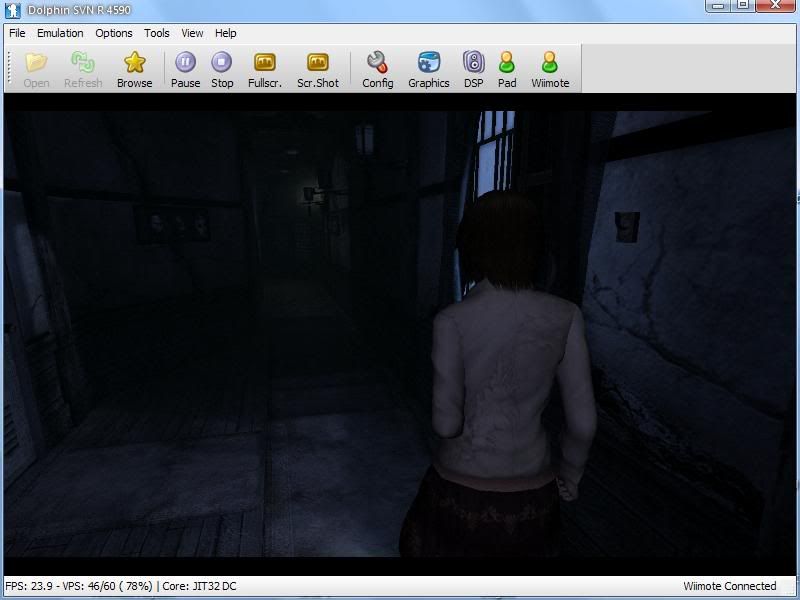 The only way is to play in LLE without sound (unhappy!), otherwise perfect and with decent speed.
I will post a real game save soon, so you can experience some brief HLE gaming.
UPDATE2!
Managed to pass first stage and save the game.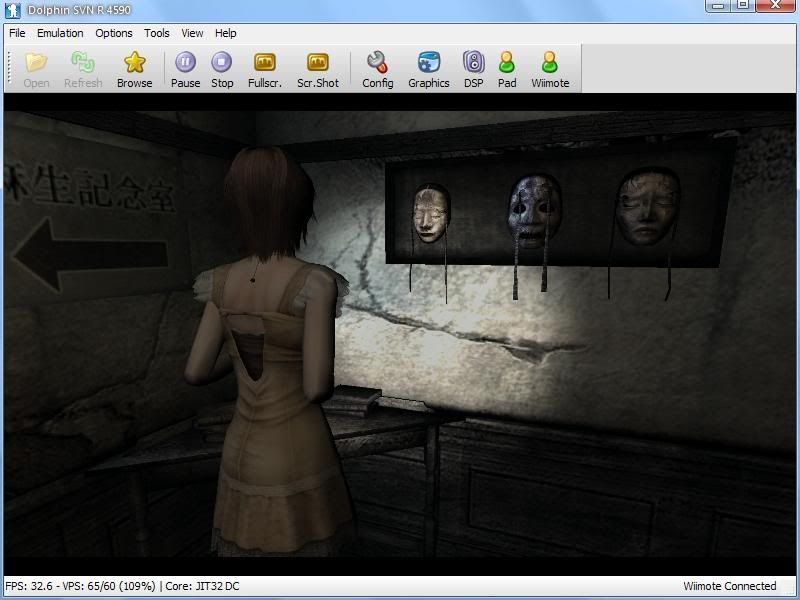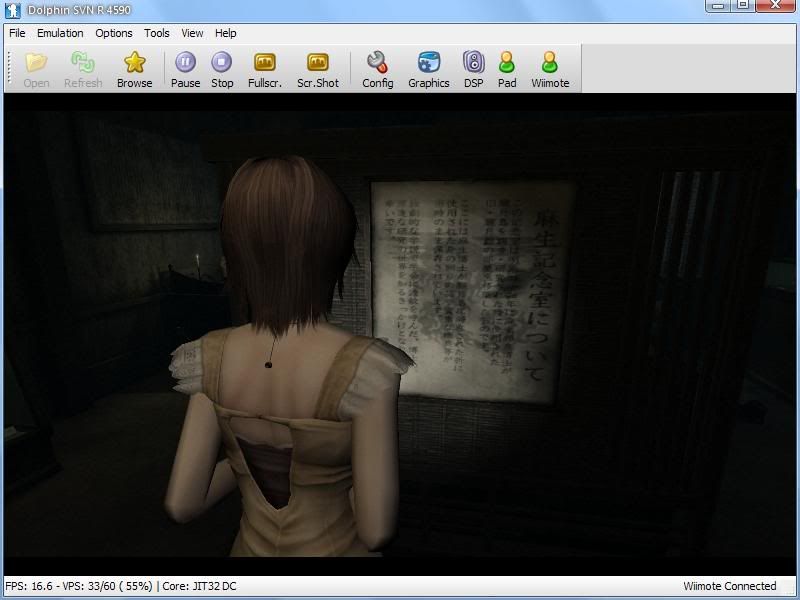 I was so puzzled about Resident Evil Darkside Chronicles "wait bug" that i couldn't resist to try it in Fatal Frame 4.
Loaded LLE, waited 1 minute and BINGO! Passed the dreaded "hang screen" everybody know.I'm really happy because this game along Darkside Chronicles is one of the most visually stunning Wii title! Have Fun!
Hang point: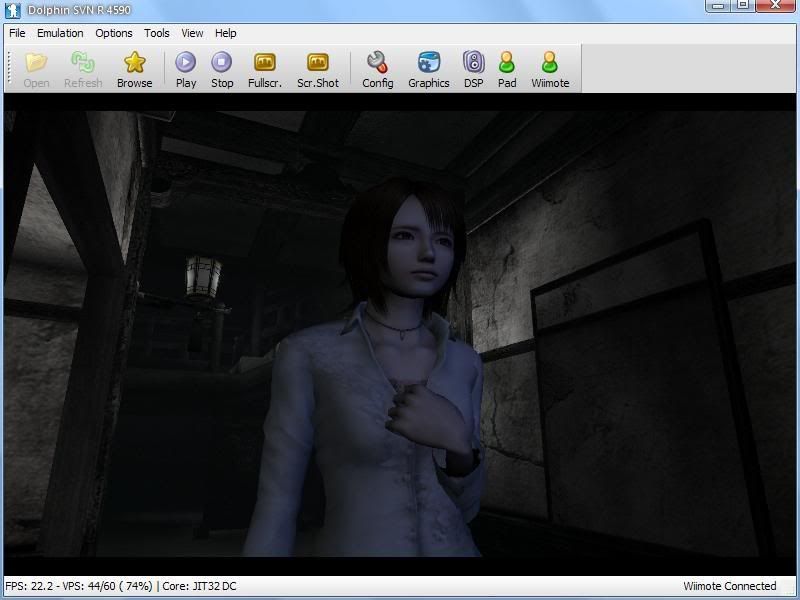 Here's the first screenshoot after the hang point: