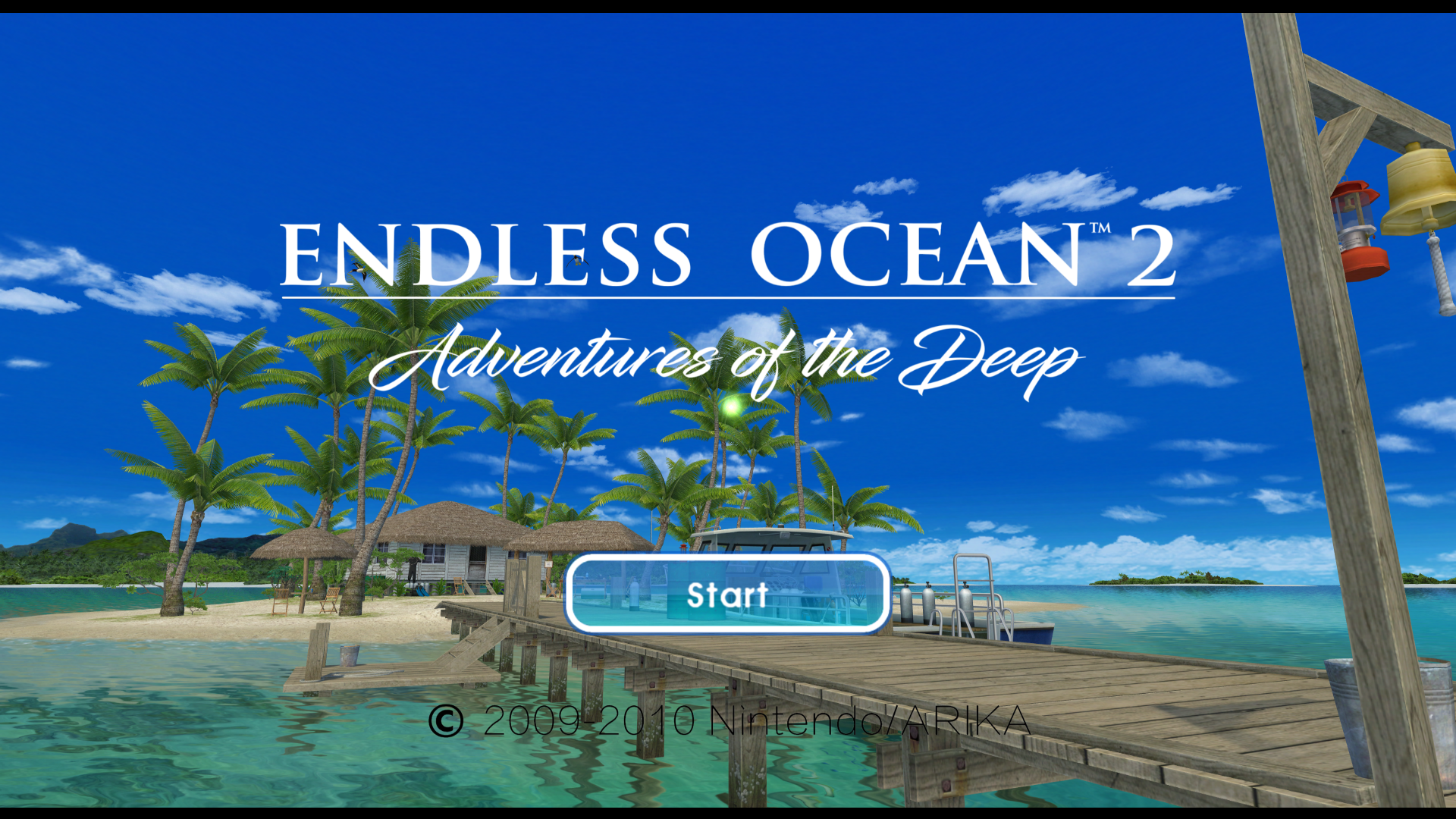 Hello guys,
I have been working on a project for the last month to completely overhaul Endless Ocean 2 with textures 4x the original size and some clever graphical changes to make this game look amazing. The game has so much potential because the lighting is simply brilliant, so just updating the textures is all that is needed to make this game jump 10 years in grahics wise
It is still a work in progress but I am reaching out to people to see if they are interested in helping. I can upload what textures I have redone so far, but the count is only in the double digits, due to how realistic I want to get the textures and how the textures pretty much need to be like photos. 
The screenshot you are seeing is the UI completely redone. None of the scene behind the UI has any retexturing but it is the next section of work I am going to do. 
Hope you guys like the look of this project
Download (v0.001) <- Just a teaser to show you what I'm up to.