The cinematic sequences can be aired, sound,
Simulator individual test more than one hour, found no problem, does not guarantee 100% correction, can only say that reduce hissing sound.
Note several places, respectively is choose Dsound, the system language of Japanese, 1280X720 resolution window upper black line. Avoid
New image plugin has a pixel metals options, can amend 5846 started from the broken figure problem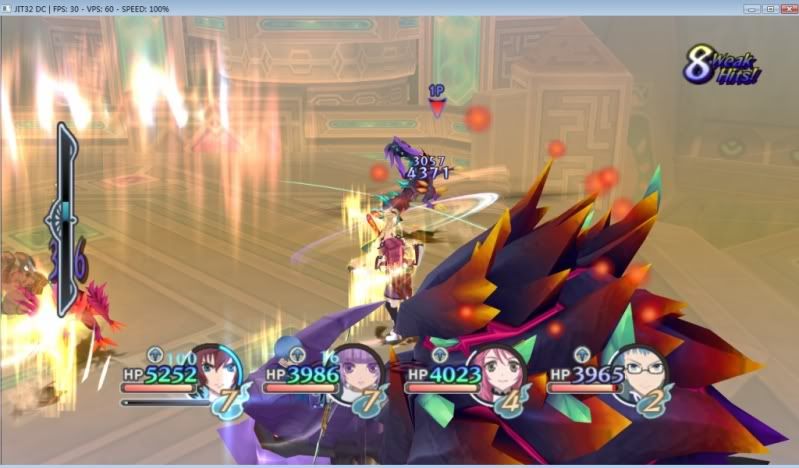 i am from CHINA English expression ability is not good
Please forgive me!!
---
tog6522m-Win32
http://www.rayfile.com/zh-cn/files/cf851...5c55db73d/
tog6522m-Win32b watchdog
http://www.rayfile.com/zh-cn/files/0b3a3...5c55db73d/
tog6522m-x64
http://www.rayfile.com/zh-cn/files/9c56d...5c55db73d/
tog6522m-x64 watchdog
http://www.rayfile.com/zh-cn/files/efe3c...5c55db73d/