I downloaded dolphin 2.0 fired up soul calibur 2 and i got this error: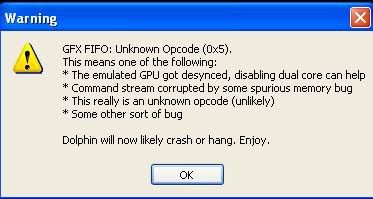 I disabled dual core it worked, until i got to the main menu and this happens: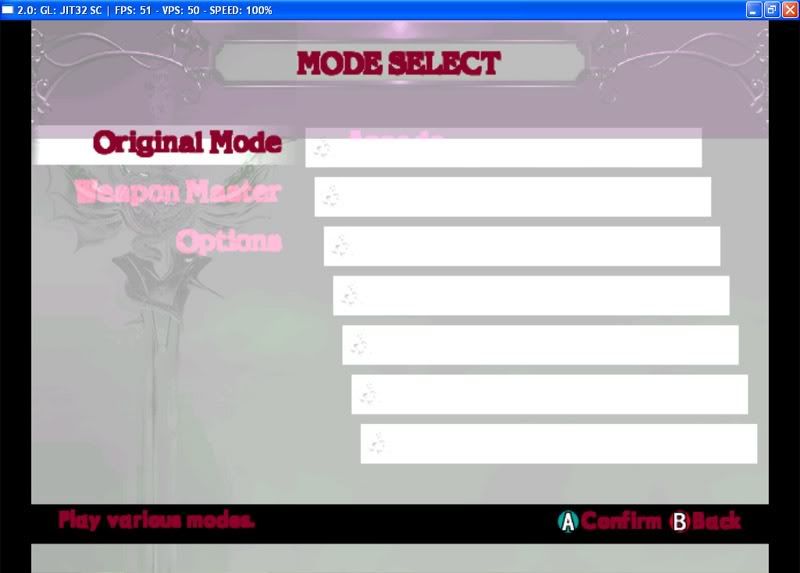 The graphics is screwed, not to mention the game runs super slow, around 20fps. The music in this build worked flawlessly unlike
Version 7329 which ran Soul Calibur fine but with no background music.
what should i do?