I'm sorry if this was answered somewhere else, I searched but I didnt find any results.
Every time I download any revision of dolphin and unzip/unrar it, I always get good performance. For example, SSBB and NSMB almost always run at 100% speed. However, if I close dolphin, every time after that it runs a bit slower, on the games mentioned before it runs at roughly 80% speed. The only solution I"ve found is to delete dolphin and re-extract it from the archive. Is there something I can do to avoid this?
Specs are in sig, images of my settings are attached.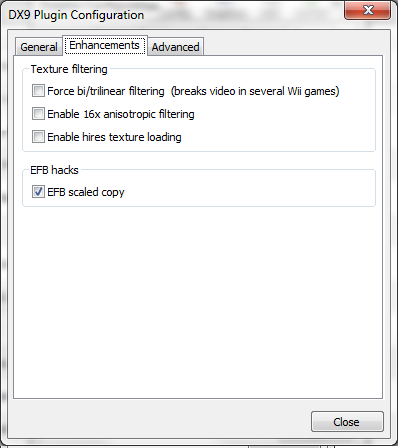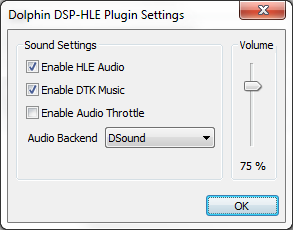 Dell Studio 1555 | Core 2 Duo P7450 @ 2.13ghz | 4GB ram| Ati Radeon 4570HD 512MB| Windows 7 Home Premium 64-bit