So I've recently introduced two of my friends to Dolphin Netplay, and they've both fallen in love with it, and we're very excited to play a lot of our favourite games together, and we've been taking turns with different games.
Today was my second friend's turn to choose what to play, and he chose Digimon World 4, and we all agreed- everything seemed fine at first, but when we first hit gameplay, we got... this.
[Digimon World 4: Model Flickering]

And when it isn't flickering, we get this;
Upon seeing this, I immediately tried to fix this problem, thinking it had to do with some sort of graphics problems, but unfortunately, it wasn't workable, so I had to save it to work on later.
Upon trying to fix it later, I found out that it didn't happen at ALL offline- it seems to only be a problem on Netplay, and we all have the problem. Interestingly, only one of the models actually look normal, every other model is completely glitched out for some odd, bizarre reason.
We are all using Dolphin 5.0-1311, and we all make sure we have the same exact settings and the exact same preferences aside from the Adapters for each of our computers- I'm rather surprised that this is a problem ONLY with Netplay (from what I can tell).
I've searched online as much as I can, but the only thing I've heard of so far for this game's issues was Screen Flickering, and I think this classifies as a different issue from that. This seems more like the models are being broken over and over.
Here's our settings for Netplay;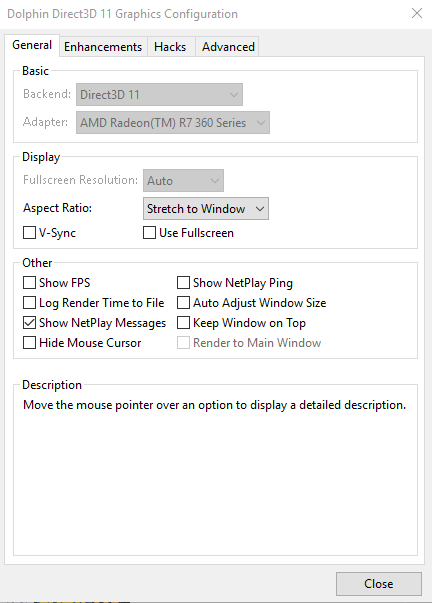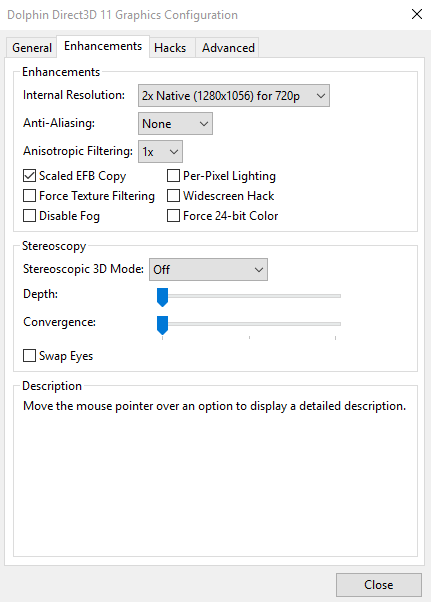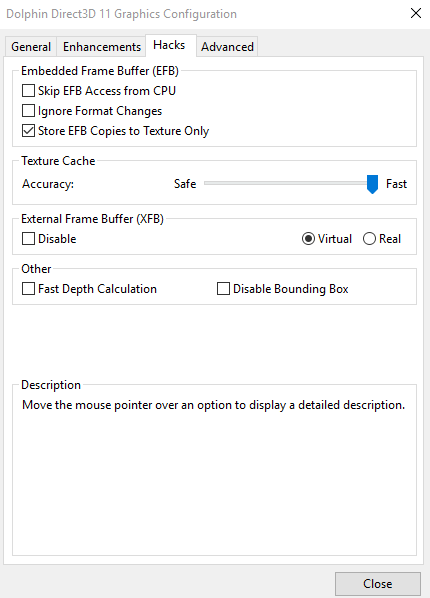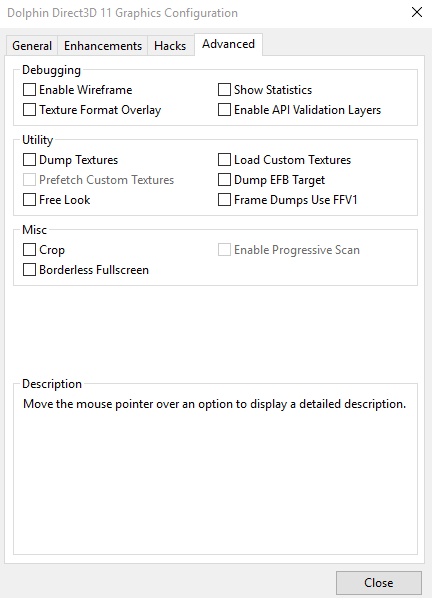 If anyone can help solve this problem, or at least give us some insight on it, it would be greatly appreciated.