Hi there,
I've got a problem with my controller settings.
Im using 2 logitech wireless rumblepads. these are working fine.
and Im using 2 playstation controller with an ps usb converter: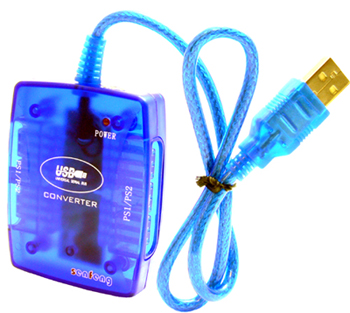 With the njoy plugin I can configure all 4 controllers, but the playstation controllers won't work. At other games the converter works perfect.
I also installed the driver for the converter. but no success.
can anyone help me please?