Goodmorning everyone.
The game for gamecube Beach Spikers of SEGA, has problems of visualization, in the correct rendering of the textures: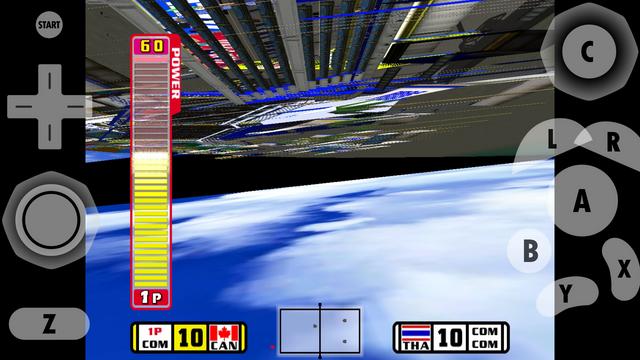 In the menus everything is fine, in the game, when the time comes, I get the problem as in the picture.
If I move to the left of the field, with the pad, strangely the textures are recreated correctly, if I move to the right of the field, the textures deform.
Even in the initial movie, after a few seconds of viewing the scene, the screen appears black.
I tried with all the possible settings and changing between OGL and Vulkan, same effects.
Even in the last build of the emulator, have the same problem.
Nokia 8, Snapdragon 835, Android 8.1
PS: in the latest Dolphin builds, I notice a lot of stuttering and performance downgrades.
I have at this time, version 5.0-8713.
I noticed the stuttering problems with the last ten builds of the emulator.
The problems occur indifferently from the used differents bancked.
Thank you.
PPSS: I believe that 2D videos are not accelerated via hardware, but via software, It's right?
Sorry for en.