In an old version, It automatically stretches the screen but now I'm usiing r7225 for it's wiimote speaker support. So how can I use full screen without increasing inner resolution 'cause I don't have a very good PC.
And I also want to know how to fix that crackling, garbage sound in LLE, The game is running at fullspeed and smoothly [currently playing FATAL FRAME 4]. In HLE I don't have any problems except audio desync in FMVs but I'm using LLE 'cause I want sound from wiimote too, atleast in FATAL FRAME 4. And please let me know if wiimote's speaker is supported in HLE in any version.
http://www.emucr.com/2011/02/dolphin-svn-r7225.html
And the main thing is that I just want to play this game at fullspeed[which I already have] and WITH sound from wiimote's speaker and without crackling,garbage sound so if you know any special config,plugins, revisions or SVN version, please let me know.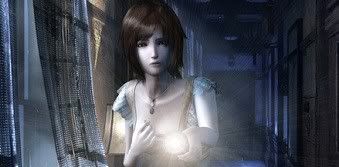 Intel Core i5-3230M Ivy Bridge 2.6 GHz(3.2GHz Turbo Boost)
4 GB 1600 MHz DDR3
Intel HD 4000/AMD Radeon HD 8670M (2 GB DDR3 dedicated) (Switchable Graphics)
Windows 8 64-bit